A prominent civil rights activist has been "outed" as a white woman – by her own family.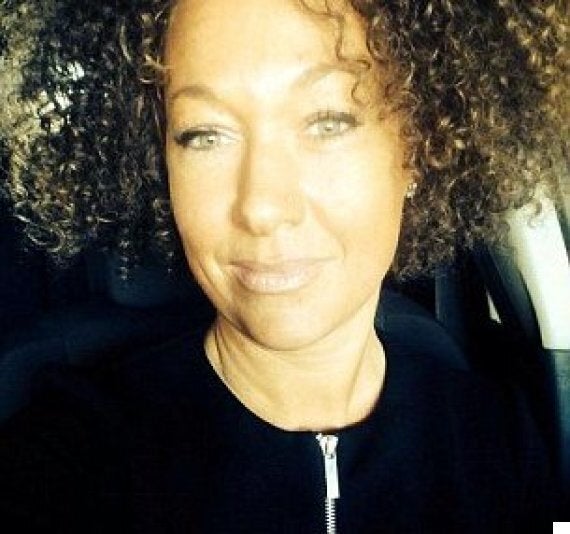 Rachel Dolezal is the president of the Spokane NAACP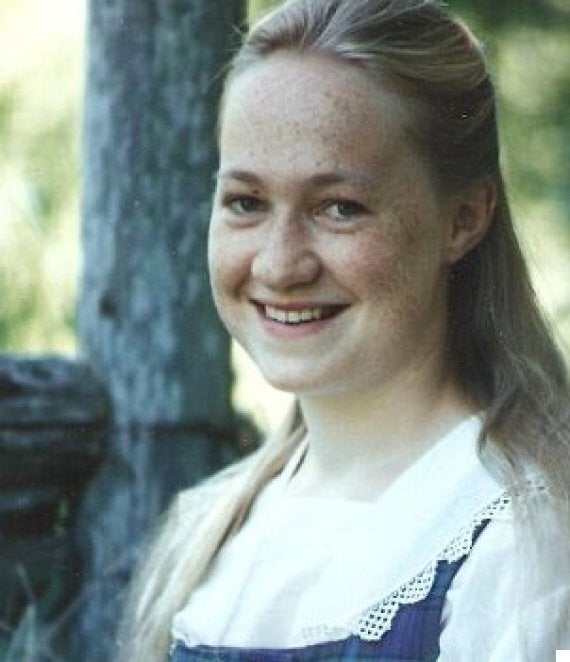 Dolezal's mother Ruthanne says this is her daughter in earlier years before she began 'disguising' herself
The 37-year-old identified herself in her application to the Police Ombudsman commission as having several ethnic origins, including white, black and American Indian.
An inquiry has been opened into the matter at Spokane City Hall, to ascertain whether by doing so she violated the city's code of ethics by misrepresenting her ethnic background, the Seattle Times writes.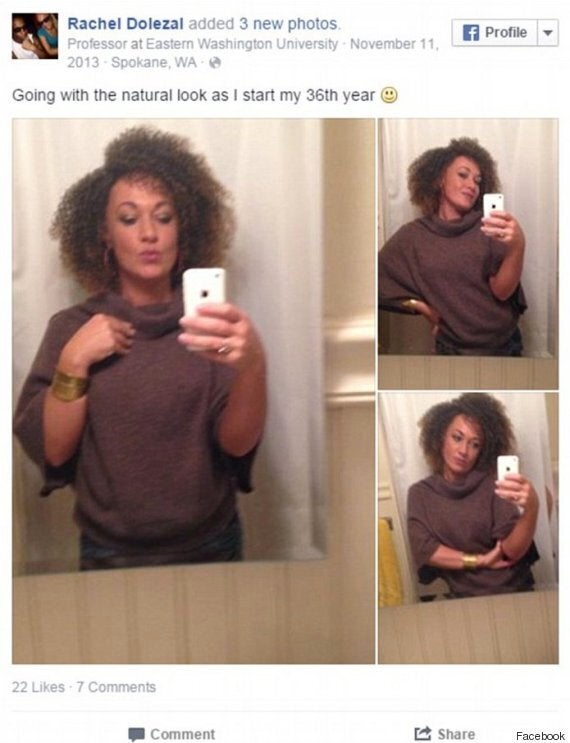 Dolezal captioned this Facebook post 'Going with the natural look as I start my 36th year'
The story came to light during an interview with Dolezal's mother Ruthanne, who says the family's ancestry is Czech, Swedish, German, with a touch of Native American heritage.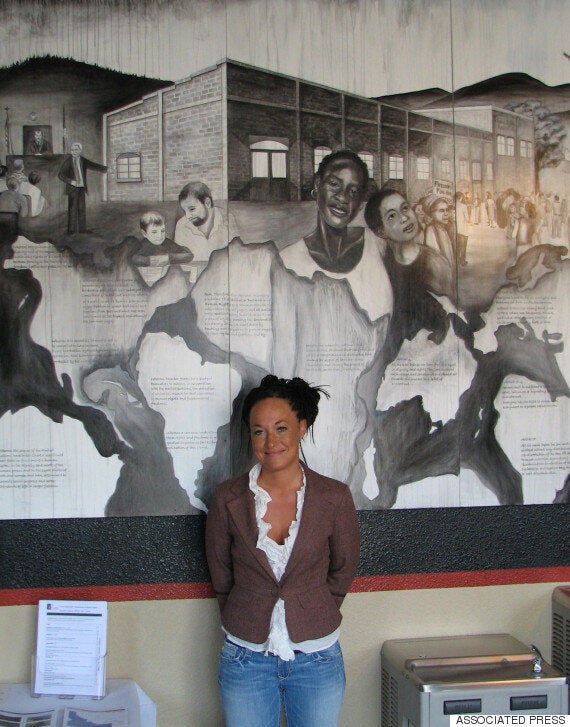 This 2009 image by the Associated Press captioned Dolezal as 'a woman of colour'
"… Her parents Ruthanne and Larry Dolezal, who are both white and live in the Troy/ Libby area of Montana, told The Press their daughter is not African-American. They backed up the claim with a copy of their daughter's birth certificate and photos. The images show a younger, pale, blonde-haired, blue-eyed Dolezal, who looks much different than the woman with caramel-coloured skin now leading the Spokane NAACP and helping review claims of police misconduct in that city."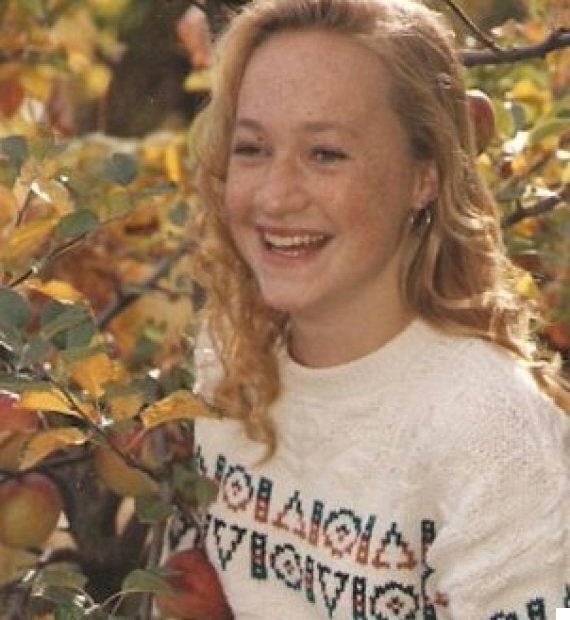 Dolezal's parents say their daughter is being deceitful
"She's chosen not to just be herself but to represent herself as an African-American woman or a biracial person. And that's simply not true."
He added Dolezal had cut off communication with him and his wife as she "doesn't want us visible in the Spokane area in her circle because we're Caucasian."
Intriguingly, a Facebook post on the Spokane NAACP wall features an image of Dolezal with an African-American man, captioned as a "special guest" and subsequently described in the body of the post as her father.
A smiling Dolezal replies in the affirmative. When she is asked: "Are you African-American?", she replies: "I don't understand the question," before walking away.
The dispute comes amid an investigation into Dolezal's numerous complaints to police of racial harrassment, as detailed by KREM.
According to the Spokesman Review:
"Rachel Dolezal dismisses the controversy as little more than an ugly by-product of contentious litigation between other family members over allegations of past abuse that has divided the family. She's particularly suspicious of the timing, noting that the allegations broke on her son's birthday and come as the Colorado lawsuit filed by her sister against their brother nears a key juncture."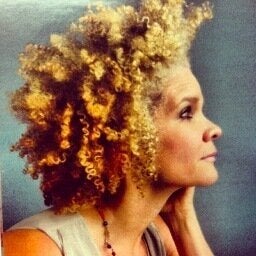 25 of The Smartest Black Women On Twitter