Religious workouts, five baths a day and long-haul flights in three-piece suits... Tom Ford's personal maintenance regime is nothing short of legendary.
But in a new interview with ES Magazine, the designer revealed his famously fastidious grooming routine is no more - thanks to his new role as a parent with his partner of 29 years, Richard Buckley, whom he recently married.
Ford's son, two-year-old Jack, now takes up most of his time at home, and he even admitted to wearing dirty suits: "I used to make more of an effort in the mornings but I don't any more," he said.
He also shared a very surprisingly affordable secret for tackling a grey beard...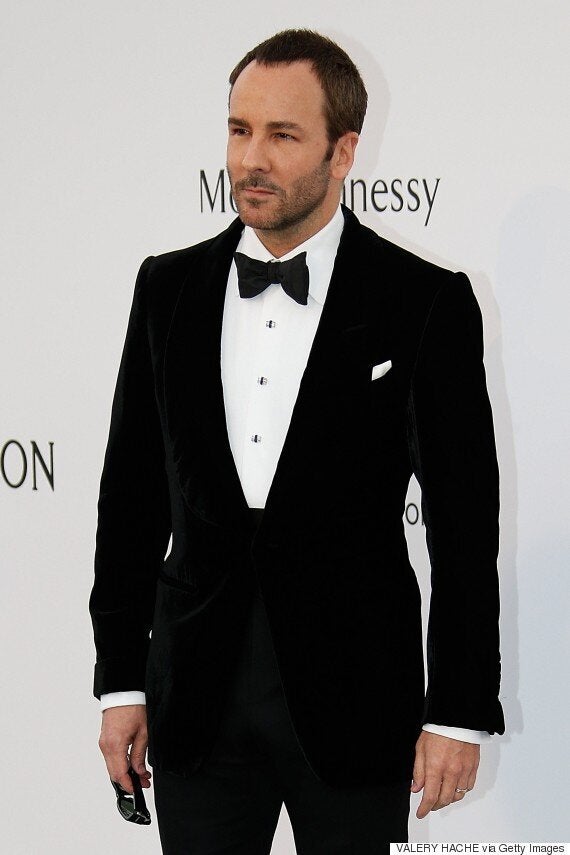 "When I got up this morning I was going to trim my beard because I knew I was having this interview and I needed to look good," he said. "It's going quite grey, which I sometimes camouflage with Just For Men beard dye — do not put that in the article! — and I just didn't even have the energy."
Just For Men!? Who'd have thought one of the world's most successful men in fashion would love a product that costs under a tenner (we predict sales will start soaring).
Ford also let slip that his strict gym regime is no more and he hasn't worked out in the last two and a half years.
So how does he stay an "exact size 48 perfect regular" to try on all his samples?
"I really watch what I eat," Ford said. Although he did admit to supplementing his healthy diet of fish and vegetables with Percy Pigs and doughnuts: "I mean, if I even see them, I have to eat the pack!"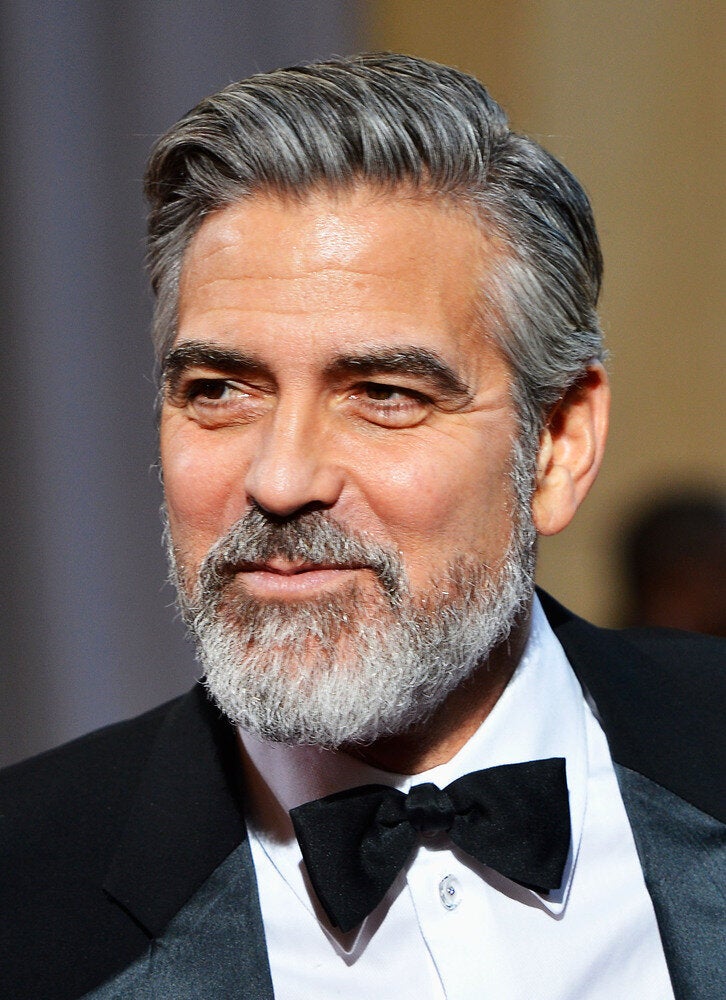 Celebrities Rocking Grey Hair
Popular in the Community