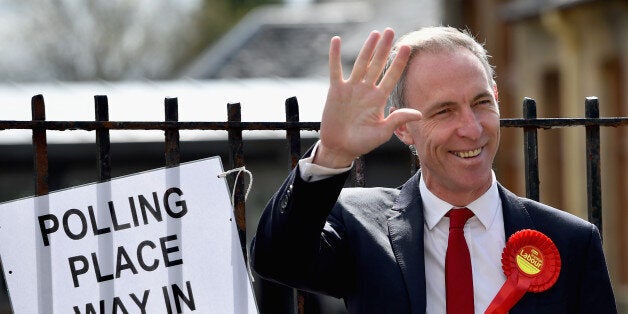 Jim Murphy has resigned as Scottish Labour leader.
The ousted former East Renfrewshire MP announced his intention to step down last month after the party was almost wiped out in Scotland at the general election.
He officially resigned at a press conference on Saturday in which he couldn't help having a dig at former SNP leader, Alex Salmond.
He said: "As Nicola Sturgeon is learning, very little good comes from a leader who steps down but doesn't shut up."
Murphy also reflected on the sound defeat Scottish Labour suffered at the hands of the SNP.
He said: "If anything good can come from such a painful defeat, it is that we are free to be bolder in our message, to reach further into the population for talent, and to renew our organisation to better reflect modern Scotland.
"The defeat was traumatic and so it is right that, today, we announce a set of changes that are dramatic."
He said last month the party remains divided, and said he intends to use his final month as leader to prepare the ground for his successor and leave behind a stronger party rather than leaving abruptly.
Labour had been crushed between "two nationalisms" in Scotland and England, he added.
He does not intend to stand for election to the Scottish Parliament as previously planned, saying: "It's time for me to do something else."