A Nobel Prize winning scientist has claimed that he was forced to resign from his position at London's University College London (UCL) without the chance to explain his remarks about female scientists, according to the Observer.
He held the role of honorary professor with the UCL Faculty of Life Sciences but the university confirmed he resigned.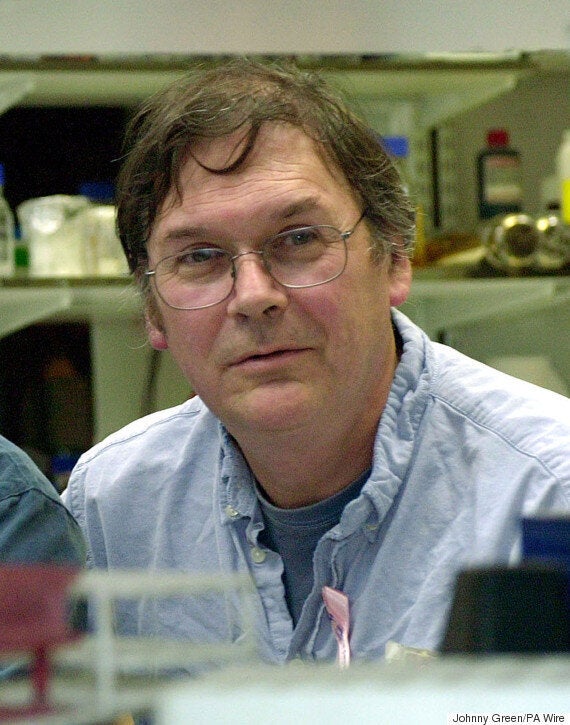 Tim Hunt came under fire for his comments about female scientists
But now Hunt claims he was never given the chance to explain his comments properly.
He told the Observer: "At no point did they ask me for an explanation for what I said or to put it in context.
"They just said I had to go. There has been an enormous rush to judgment in dealing with me."
Hunt has also resigned from a number of other posts, as well as being sacked from his position on the European Research Council's science committee.
Hunt has since apologised for the remarks, made at the World Conference of Science Journalists in South Korea.
Reaction to his most recent comments about the aftermath of the controversy has been mixed.
Others gave him short shrift…
Some began tweeting pictures of themselves at work alongside #DistractinglySexy.
Upon hearing about his resignation, she tweeted: "Sir Tim Hunt resigns from UCL. Bloody hell. Public shaming has reached in proportions. ISIS in another guise. 'Conform or get out'."
Popular in the Community