Things didn't get any easier for 'Big Brother' contestant Harry Amelia, when Marc O'Neill made his surprise return to the house.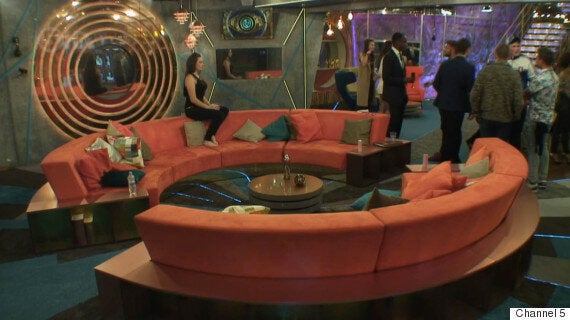 Sadly, as shown in Monday's highlights show, Harry's night didn't get any less uncomfortable, with only Brian making the effort to introduce himself to the webcam model.
While Harry spent most of the night in the toilets alone, Nikki warned her close friend, Nick Henderson: "You've got to get away from that sea witch. This is your dream to be in Big Brother. You're wasting this time."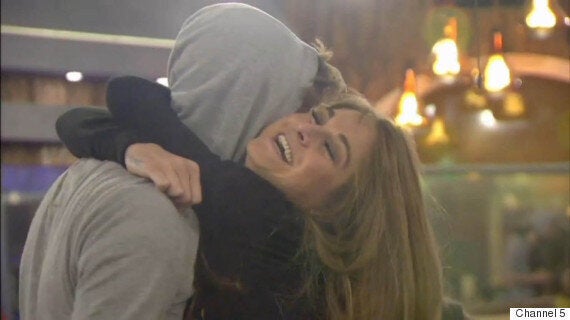 Nikki and Nick get better acquainted
Nick admitted: "I've lost myself and these people have brought me back to me."
Danny Wisker later tried to get Harry to join the rest of the group, but she insisted she was happy with Nick interacting with the newbies, while she stayed put.
Nikki and Helen also set about causing mischief with Jack McDermott, about whom they'd been pretty vocal about their disdain during their time in the bunker.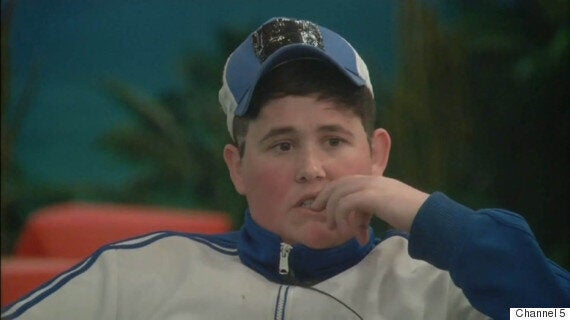 The duo could barely hold in their laughter as they told him he'd managed to accrue over 200,000 Twitter followers, and was on track to win the series.
Over the next few days, it will be down to the newcomers to decide who joins Harry on the chopping block for this Friday's live eviction.
Find out how it all plays out in this Monday's 'Big Brother', airing at 10pm on Channel 5.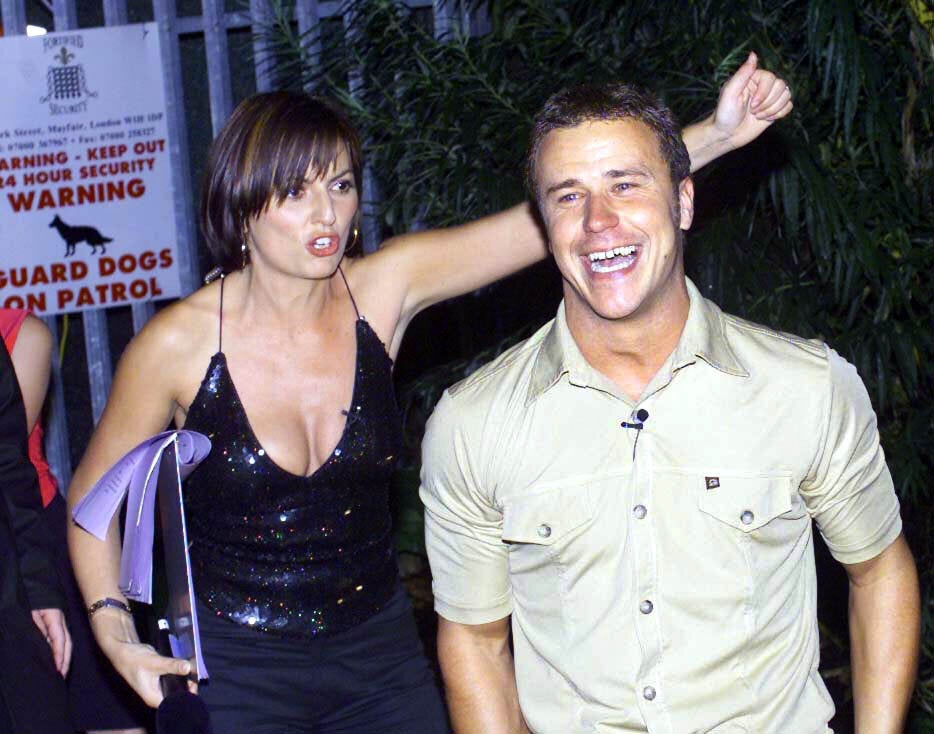 'Big Brother' Winners Through The Years