The parents of three siblings with a rare condition that is slowly turning them blind have created a list of adventures for their children to complete before they lose their sight.
Mother-of-three, Beth White, was diagnosed with a sight disorder when she was five and all three of her children- Kathryn, 13, Sam, 11, and Matt, eight - suffer from the same condition.
"We are going to give our kids some memories."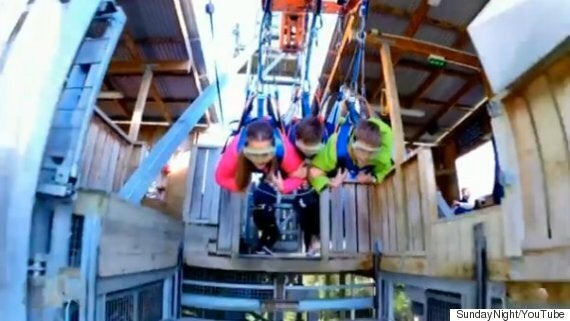 To devote their time to filling their children's remaining years of sight with some amazing "must-see" experiences, Mr and Mrs White have divided their finances to make sure all their children can complete their wishes.
So far, they have been on helicopter flights in the Grand Canyon, seen the stars through a giant telescope, and travelled on a zip line in New Zealand.
When Mrs White was diagnosed with her sight disorder, her parents were told it was so rare that doctors didn't have a name for it.
When she married Mr White, at the age of 23, she was completely blind.
On the show, Mr White said he "never saw her sight condition as a disability".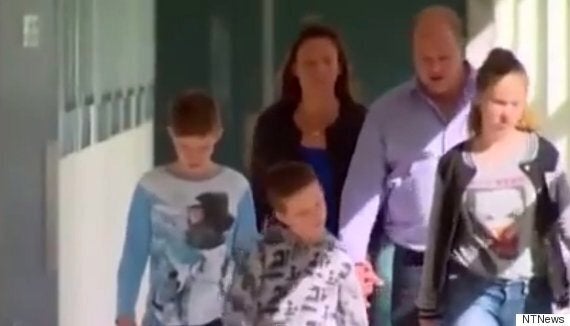 All three of the White's children were able to see when they were born, however in 2013 their parents found out the children shared the same gene fault as their mother.
Their youngest child, Matthew, said when he found out: "I started crying".
Mrs White admitted to feeling guilty even though she knows there is nothing she can do.
The children all now struggle to see detail in distant objects - especially Sam, who said he "always wanted to be a pilot".
Associate Professor Robyn Jamieson, head of the research group, said the treatment may involve using skin cells taken from each child and turning them into eye cells.
Kathryn said: "I just want to live my life to the fullest while I still have my sight."
The children have only just begun their bucket list and we wish them an amazing time of adventures with what's to come.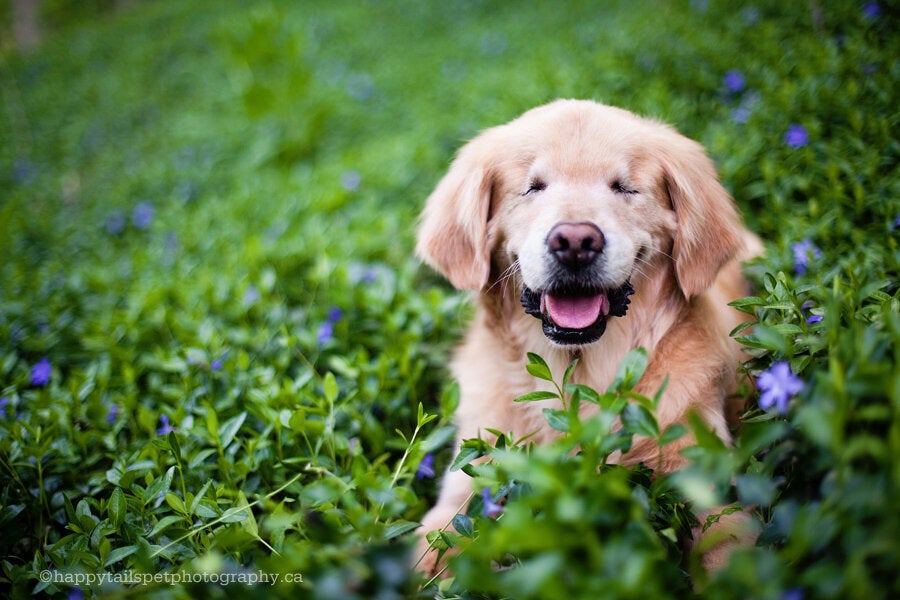 Blind dog becomes service dog