Numerous candidates for the Mayor of London election race have been announced, with Tessa Jowell leading Labour's contest and Zac Goldsmith becoming an instant Conservative favourite following his nomination.
It's all very well promising rent controls (David Lammy, Labour), opposing mansion tax (Sol Campbell, Conservatives) and pedestrian cable cars (Sian Berry, Greens), but what do young people living in the capital actually want from their next mayor?
"Someone who no longer bows to big business and private capital"
Jen Izaakson is a 28-year-old living in Islington, and wants the next mayor to "end gentrification and be a voice for the poor".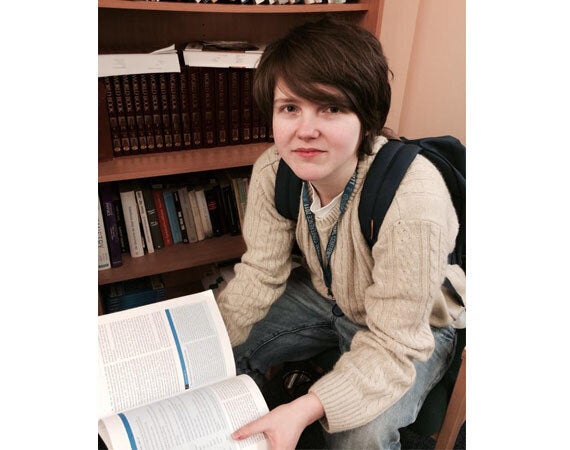 "It would be great if the next Mayor could be more honest and in touch with Londoners who aren't well off," she says. "The rich already have the City and most of the mainstream media, we need someone who represents the interests of the most vulnerable.
"Personally, I want someone dedicated to solving the housing crisis and precarious working conditions disproportionately suffered by young people."
Jen graduated from the LSE with an MSc in Economic Sociology, yet says her dream is to get a council flat as "that's the only form of secure housing in London".
"With the selling off of estates, even that security is threatened. Young people from low socio-economic backgrounds have no stability in London, even if they've managed to attend top Universities. I don't see a future in London for my generation. I can't see any possibility of a secure job here or managing to have my own kids in this city."
"I want my mayor to champion a united London."
Miqdaad Versi is a 29-year-old community activist in North West London, working as part of the Salaam Centre, an innovative project aiming to revolutionise community engagement in Harrow.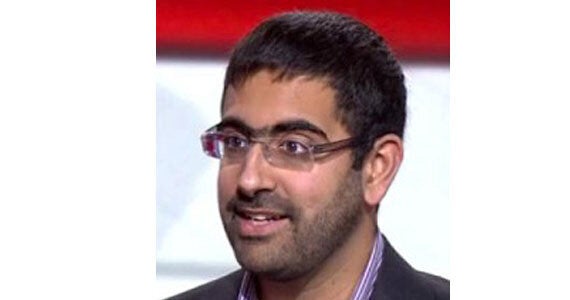 "I am looking for a mayor who can represent the diversity and ambition of our city of London: the rich and the poor; inner London and outer London; those of faith and those of no faith; and those from a minority background, whatever that may be," Miqdaad says. "This means understanding our differing concerns but also having the ability and drive to deliver.
"I want someone who not only does not tolerate discrimination and bigotry but stands and fights against it. One who promotes the City of London as a place to create wealth through business-friendly policies on immigration, housing, transport and tax - but who shares the proceeds of the wealth to deliver equality for those poorest in our society.
"I also want someone who ensures that nobody in our great City continues to suffer due to lack of opportunity."
"I worry about our flood defences - and the pollution is appalling."
Joshua Atkins, 24, has just moved from Maida Vale in Westminster to Dalston, Hackney, and says his main concern is housing.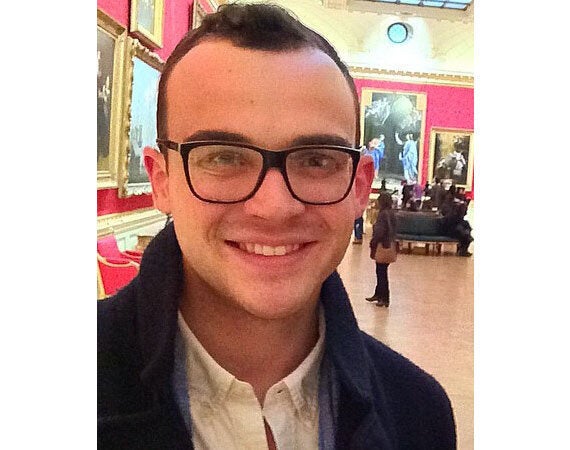 "I'm incredibly lucky that I have a well paid job," Joshua explains. "But despite this, there's absolutely no chance of me buying for well over a decade. Whether it's heinous taxes on people who buy-to-let, more 5% mortgages or draconian rules for foreign investors, something needs doing from a policy perspective.
"Also, purely and simply, more properties need building. London will end up with a soulless centre of 'luxury apartments' with nobody in them and a mass exodus of anybody even vaguely young and talented. London property is about to lurch into a state of crisis.
"Transport south of the river and in parts of East London is really poor," he continues. "You can be in zone 2 and it still be really difficult to get around."
When it comes to the environment, Joshua adds: "Pollution is appalling and it just seems to have been ignored by Boris' bumptious behaviour; he doesn't seem to even recognise its existence so the chances of him actually doing anything seems pretty minimal. I worry a bit about our flood defences, there were a few scares over the past year for a number of areas in central London and nothing seems to have been done."
"London needs to become a hub of start-ups and produce the next Google, Facebook and Twitter."
Ismail Jeilani is a 22-year-old entrepreneur living in Haringey and wants to see more focus on launching businesses.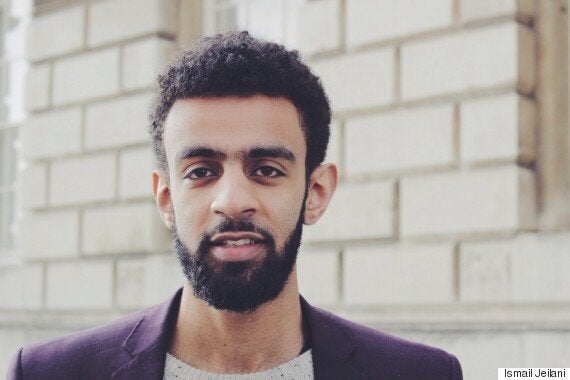 "I'm the first generation of students to graduate on the £9,000 tuition fee system," Ismail explains. "What's different about me is that for personal and moral reasons, I chose not to take a student loan. I made it in the end and I'll be graduating debt free. Except, my call is not for free education. In the process of figuring out how to make enough to pay off university, I started my own business (Satifs) and went on an entrepreneurial journey that I never thought possible.
"I come from a low-income family. Yet, I was (ironically) fortunate enough to not take a loan. It's a huge shame that so many people my age lack the entrepreneurial drive to make change. It shouldn't take crazy pressure that forces individuals into business. We should foster this from Secondary Schools. London needs to become a hub of start-ups that produces the next Google, Facebook and Twitter."
Ismail also wants to see a focus on helping different communities gel, saying one of the greatest things about London is its "respect for difference".
"However, growing economic, social and political pressures have are beginning to negatively affect this great quality. Racism is now being covered under the facade of 'immigration control' whereby some lives are held in higher esteem than others. Not only is the morally absurd, it is economically inefficient. The next Mayor, whoever it is, must ensure that cohesion is protected."
"A mayor with a real sense of reality is needed"
Chloe Nichols is a 22-year-old living in Croydon, and says the main issue the new mayor needs to deal with is housing.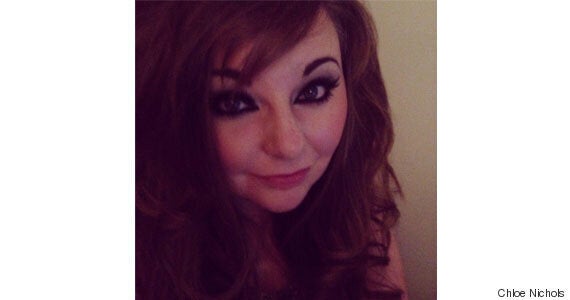 "I would like a mayor who understands what it is like for a younger person or graduate in the current economic climate," she says. "It's all well and good promising trivial things but we need to get to the root of the problem.
"For people like myself who have moved from the countryside, it hasn't been easy trying to find a house near central London within my rent budget," Chloe continues.
"I'd like to see fairer landlords for a start, and more help for young people trying to find somewhere to live. Deprivation is very prevalent in London and this needs to also be addressed. A mayor with a real sense of reality is needed, not someone who isn't interested in the more deprived end of society."
Mayoral candidates, over to you.