Julia Gillard advised female politicians to confront gender issues "early," telling BBC's "Newsnight" on Monday that misogynistic insults can become a "convenient weapon" for political opponents.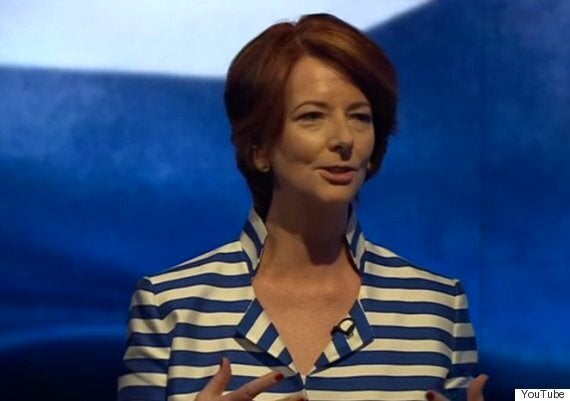 Julia Gillard: 'If there is any differential treatment, deal with it in the early days rather than let it build'
"I wouldn't presume to give someone of the long experience of Hillary Clinton advice," said Gillard, who resigned in 2013 after a leadership coup. "But what I do think looking back on my time… is that I assumed that the maximum reaction to being the first woman to lead Australia, both positive and negative, would be in the early days of my prime-ministership and then it would wash out of the system and you'd just get on with the job.
"What I actually found was that the longer that I was prime minister, gendered insults became a very convenient weapon to go to when you were doing something politically controversial," she added. "So if I had my time again, I would actually call it out earlier in my period as prime minister."
Asked if she had any advice for Liz Kendall or Yvette Cooper, who are bidding to be the first female Labour PM, Gillard replied: "I would say this to any woman who is intending to be in the front row of politics: I do think that on gender issues it's best to confront them front up. If there is any differential treatment, deal with it in the early days rather than let it build."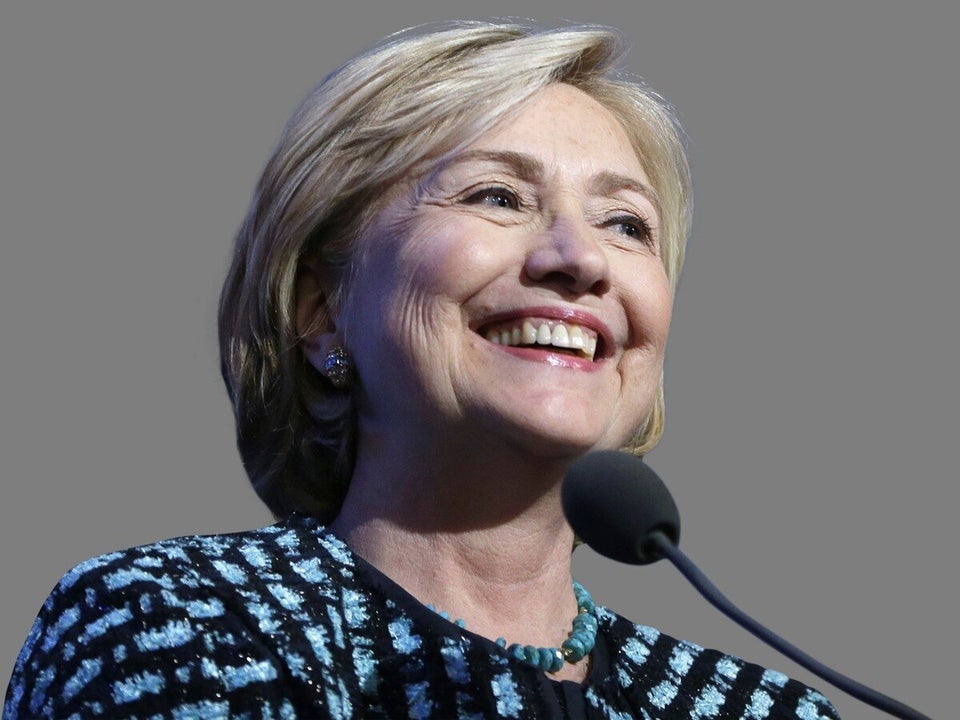 Perfect Quotes From Hillary Clinton