Working-class applicants are being sidelined by the UK's leading firms as personal style, accent and middle-class mannerisms are frequently used to judge "talent", a social mobility report has found.
The Social Mobility and Child Poverty Commission said that leading law and accountancy firms employ workers from a small pool of graduates - many of whom went to private or selective schools or come from affluent backgrounds.
The report found that "polished" candidates stood a much better chance of securing a job at the firms, despite attempts at the companies to improve social inclusion in the past 10 to 15 years.
Commission chairman Alan Milburn, the former Labour health secretary, said: "This research shows that young people with working-class backgrounds are being systematically locked out of top jobs. Elite firms seem to require applicants to pass a 'poshness test' to gain entry.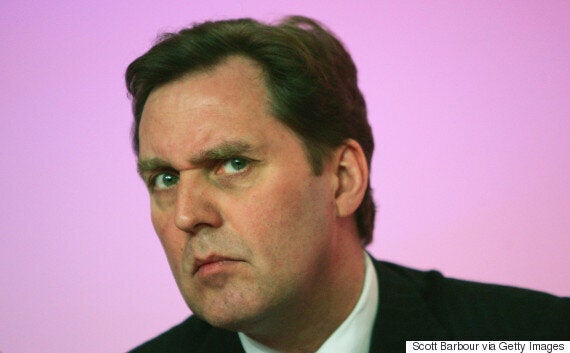 Commission chairman Alan Milburn said applicants are required to pass a 'poshness' test
"Inevitably that ends up excluding youngsters who have the right sort of grades and abilities but whose parents do not have the right sort of bank balances.
"Thankfully some of our country's leading firms are making a big commitment to recruit the brightest and best, regardless of background. They should be applauded. But for the rest, this is a wake up and smell the coffee moment."
When hiring new recruits, firms "continue to focus their attraction strategies on a limited number of elite universities" because it is deemed more cost effective and efficient, the report found.
Students from Russell Group universities - of which there are 24 in the UK - were more likely to be picked for the role.
Employers admitted there might be suitable candidates from other universities, but said such a search could be time consuming, so they would often "fish in certain ponds" to find new employees.
One employer was quoted in the report as saying: "How much mud do I have to sift through in that population to find that diamond?
"A reasonable amount... we've got a finite resource in terms of people hours and finite budget in terms of cost to target there."
Working-class accents were disliked by managers who conducted job interviews, the report found, and many were impressed by young people who had travelled widely - a luxury which often favours those from well-off families.
Labour leadership contender, Andy Burnham, is today expected to address Britain's "flawed" education system, and will blame the "vast majority" of MP's private education for a lack of focus on alternative university routes.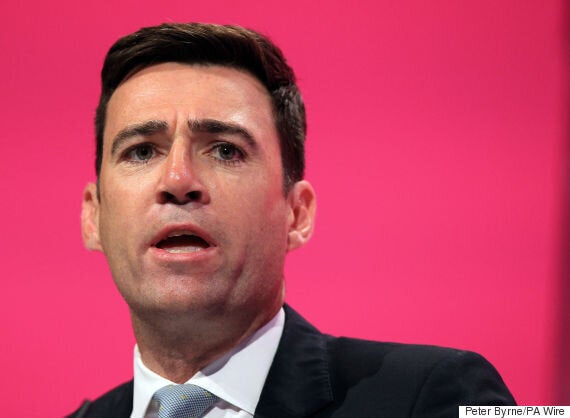 Andy Burnham, who is running for Labour leader, has attacked Britain's 'flawed' education system
In a speech today Mr Burnham is expected to say that university-style student funding should be extended to young people who decide to study for technical qualifications.
The study by Royal Holloway, University of London, on behalf of the commission, was based on interviews with staff from 13 elite accountancy, law and financial services firms.
The report found that elite firms are "systematically excluding bright working-class applicants" from their workforce.
To break into top jobs, state school candidates needed higher qualifications than privately educated peers, it added.
Between 40% and 50% of job applications to the study's firms were made by applicants who had attended Russell Group universities.
These applicants received 60% to 70% of all job offers.
Candidates from fee-paying and selective schools made up 70% of graduate trainees at case study firms.
Some people took to social media to highlight that, in the long term, employers would be missing out on some great talent.
Some were shocked to learn there is still a social barrier when it comes to the UK's top paid jobs.
While others thought the report reiterated what is already widely-known.
British businessman, Sir Terry Leahy, said universities should look past candidates who went to the "right universities" and should also pay attention to non-graduate routes into their firms.
Writing in the Daily Telegraph, the former Tesco boss said: "Today's report makes clear that a sea change in approach is required throughout accountancy, law and similar professions."
He added: "When I was growing up, I was taught that if you worked hard enough, you could achieve anything you wanted, regardless of the advantages other people might have.
"It is an attitude that took me from a Liverpool council estate to being chief executive of Tesco for 14 years."
He urged that it is time for companies to smash the "class ceiling" and find the best people for the job, not the best "coached".