Boris Johnson has called for Sir Tim Hunt to be reinstated after the Nobel Prize-winning biologist was forced to quit a number of roles for making controversial remarks about female scientists.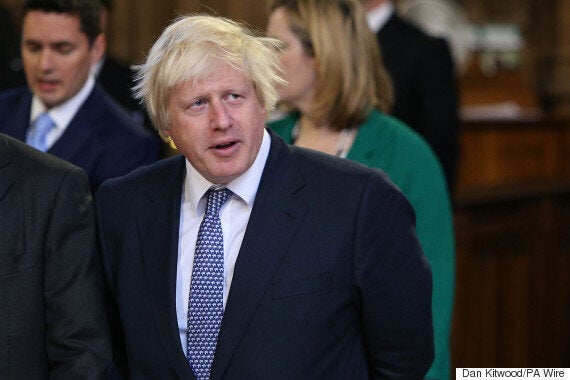 Johnson has said that Hunt is a "good man"
But, according to Johnson, Hunt was merely "pointing out a natural phenomenon he had observed" and that women do indeed fall in love with men, and cry more often than men, Johnson wrote, referencing a 'crying expert' to prove it.
Johnson cites "the world's leading expert on crying", Professor Ad Vingerhoets of Tilburg University, who has found that women cry 30-64 times a year on average but, men cry cry between six and 17 times a year.
And, he argues, Hunt's point about romance was true: men do fall in love with women, and women do fall in love with men.
In his piece titled 'Male and female are different: hardly earth-shattering news,' Johnson argues that while men and women are academically equal, they are emotionally different and this needs to be recognised.
Turning his attention to Hunt, Johnson writes: "When someone is deemed to have said or done something to cause offence to the great and implacable Moloch of Political Correctness, then the priests and priestesses of that religion will sometimes react with a vindictiveness – and a total lack of reason – that is in itself a kind of anthropological marvel."
The anger turned on Hunt was a result of him speaking "flippantly, ironically – or so he thought – about men and women working together in the lab. Or rather, he spoke about his own experience."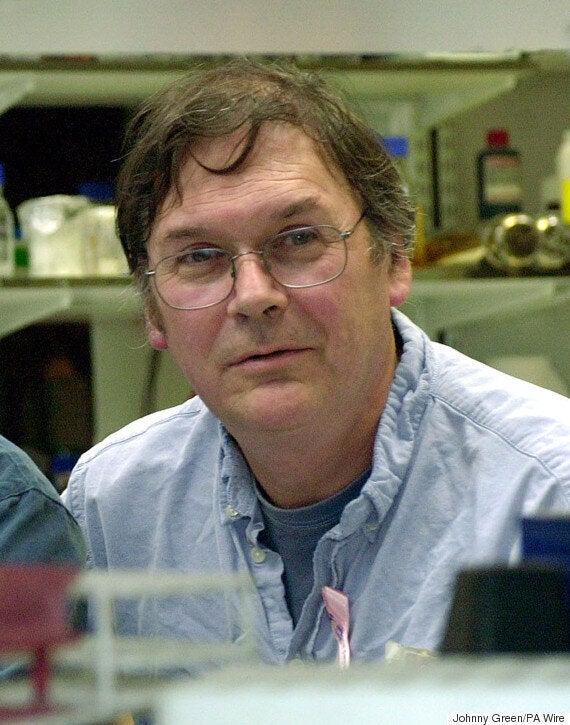 Tim Hunt came under fire for his comments about female scientists
Johnson claims that it should be acceptable to point out this difference between the sexes.
"Whether you say it is a function of biology or social expectation, it is a fact that – on the whole – men and women express emotion differently. There is, in other words, a gender difference, and it should not be an offence to say that."
Women perform far better than men in education, Johnson says, but this doesn't mean boys are "thicker" than girls.
"The differences in performance between male and female students – whether in scientific labs or more generally – are nothing to do with innate ability, and everything to do with social and cultural expectations."
Johnson concludes that we should all be a little more rational, like Hunt, and more open to speaking about gender differences:
At the moment we are failing to unlock the talents of both sexes because we are failing to grasp that they are intellectually equal but in some ways emotionally different. Until we work out how to handle and how to compensate for these gender differences, we will continue to see too few female scientists, and too many male kids who are getting left behind by the system.

The first step is to recognise that these emotional differences do indeed exist, and to be honest about them. Sir Tim Hunt was doing what he has done all his life – pointing out a natural phenomenon he had observed. He did not deserve to be pilloried, and should be reinstated forthwith to his academic positions.
"I have become toxic. I am finished."