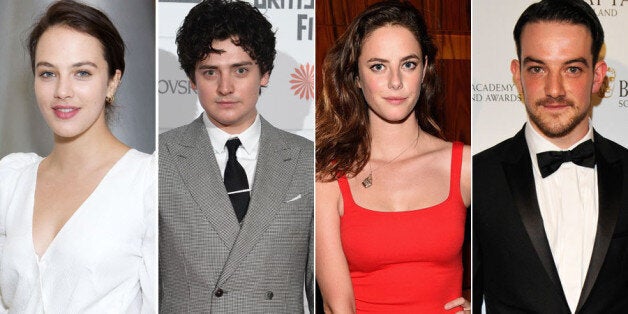 Looking at the nominees list during this year's awards season, it was clear that a Brit invasion had descended on Hollywood in a major way over the preceding 12 months.
Benedict Cumberbatch and Eddie Redmayne were the two names on everybody's lips thanks to their roles in 'The Imitation Game' and 'The Theory Of Everything' (with the latter managing to scoop up the Golden Globe, Academy Award and Bafta for his portrayal of Professor Stephen Hawking), but it wasn't just those British stars that made an impression on the world of film.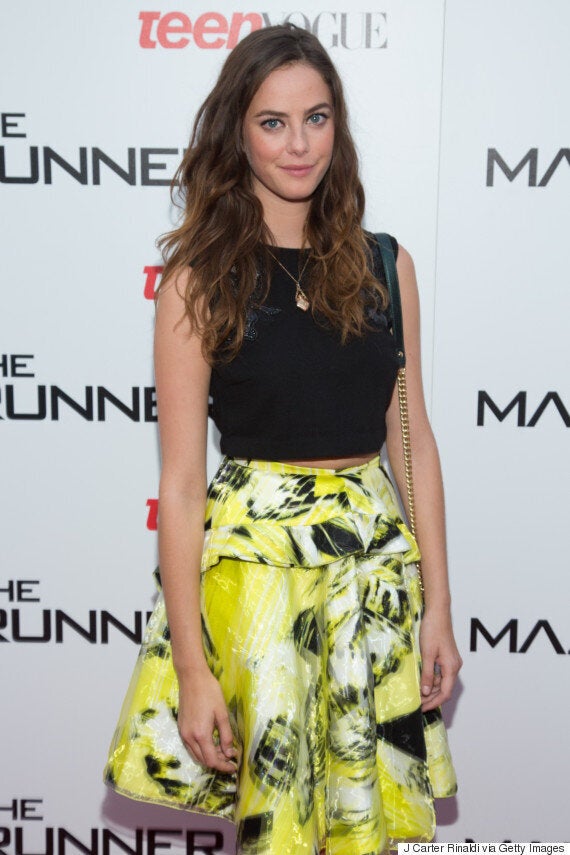 A whole new generation of British acting talent is now waiting in the wings, ready to make a name for themselves in the world of cinema, whether they're stars of UK television we could easily see crossing over to the silver screen, or up-and-coming performers already carving a niche in the world of film.
Of the former category, we're predicting big things in particular for Kaya Scodelario, who first came to our attention as a cast member on teen drama 'Skins'. She's a well-known face in the UK, but it won't be long before the whole world knows who she is, thanks to her forthcoming role in the fifth instalment of 'Pirates Of The Caribbean'.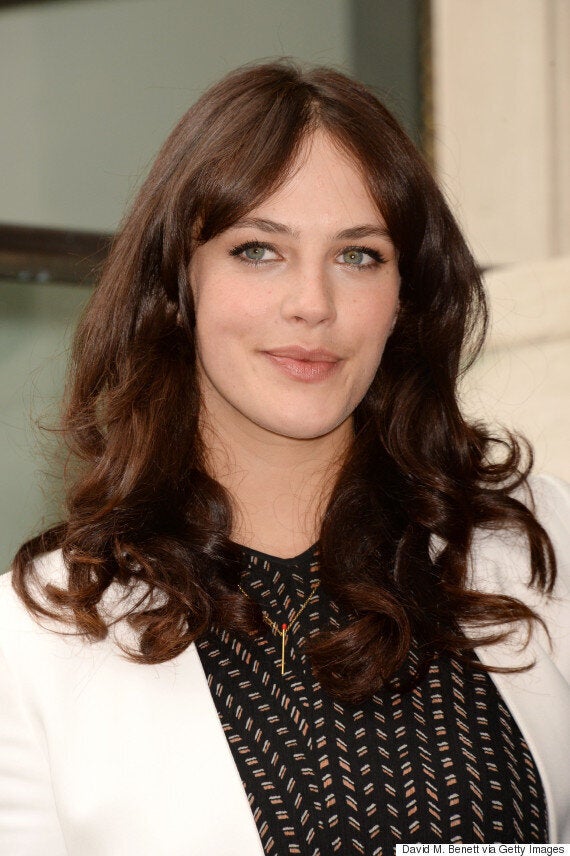 Similarly, Jessica Brown Findlay's break-out role came as Lady Sybil in 'Downton Abbey', but she proved her versatility with her follow-up appearance in Charlie Brooker's 'Black Mirror', proving there's a wide world outside period drama for her, ready for the taking.
Like Kaya, she could soon become a household name, thanks to her upcoming appearance in 'Frankenstein', another adaptation of Mary Shelley's novel that will no doubt create a huge box office buzz.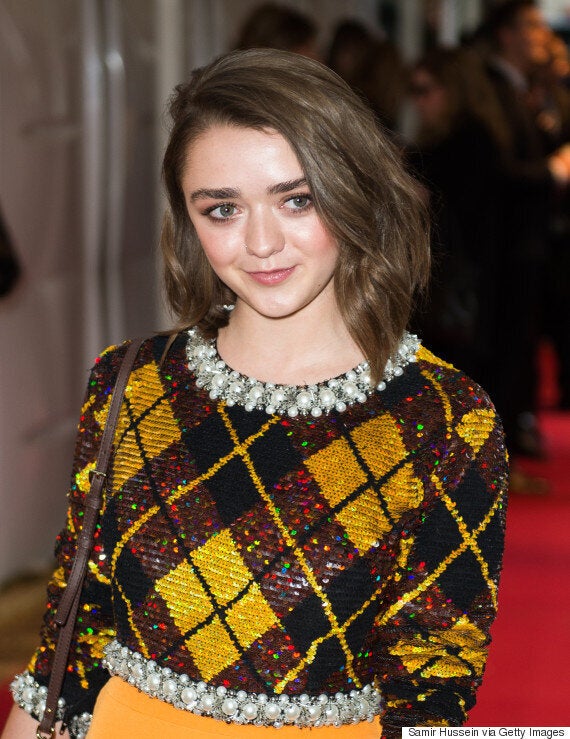 Given what a springboard 'Who' proved to be for the Doctor's previous assistant, Karen Gillan, we'd say that Jenna's future in Hollywood is hers for the taking, while Maisie is already managing to shake off her Arya Stark character, appearing in 'The Falling' and the forthcoming 'The Devil And The Deep Blue Sea'.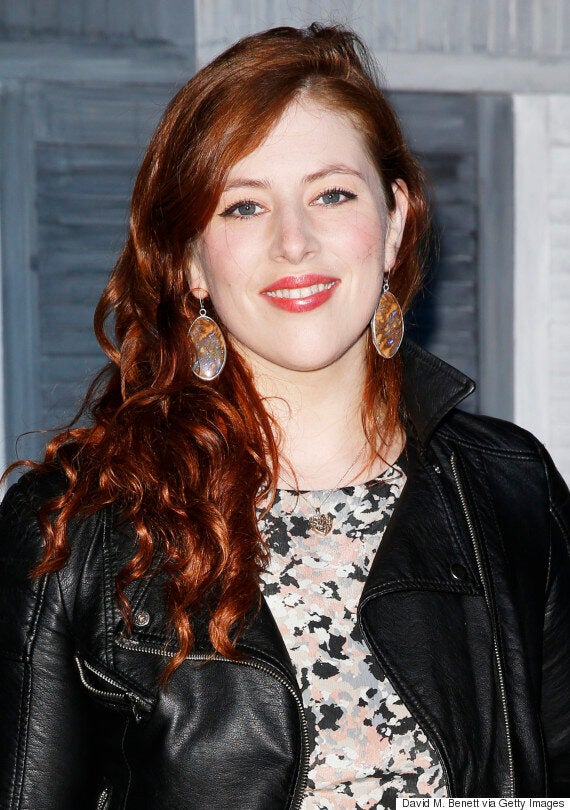 It's not all about the serious roles, though, and of the young comedy actresses in Britain today, we could easily see stars in Lydia Rose Bewley's future. Again, she's currently known for her work in British telly, particularly as Bunny in 'Drifters', but garnered a global audience when she appeared in the E! series, 'The Royals'.
Having already appeared in 'The Inbetweeners Movie' and its sequel, we highly doubt a shift to the silver screen would be a big stretch for Lydia.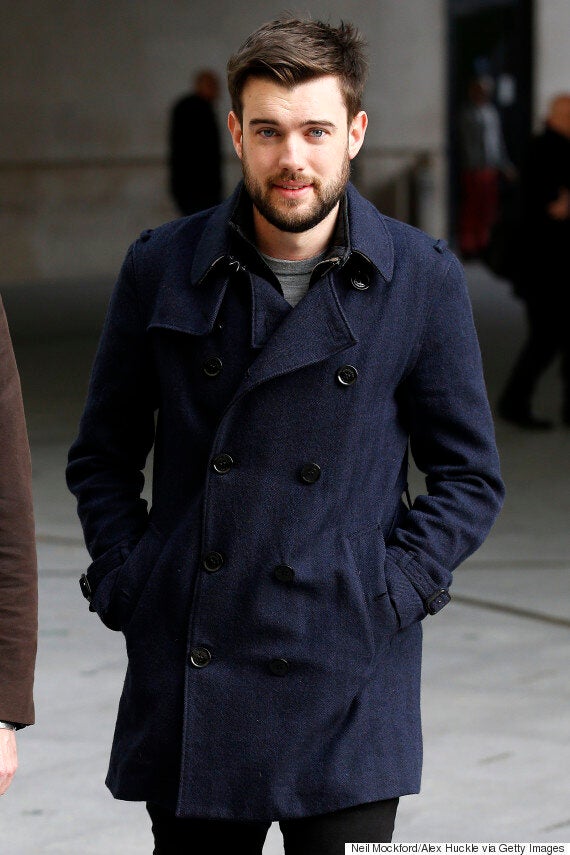 Following in the footsteps of James Corden and 'Gavin And Stacey', comedian Jack Whitehall gained a whole new audience when he landed a role in 'Fresh Meat', proving to British viewers, who potentially only knew him from his work as a presenter and stand-up, that he's also an actor.
While James currently seems to be the go-to British actor for American audiences (in the past year we've seen him in 'Into The Woods', 'Begin Again', 'Kill Your Friends' and the forthcoming 'The Lady In The Van'), once his tenure is up, we could easily imagine him passing the baton to Jack.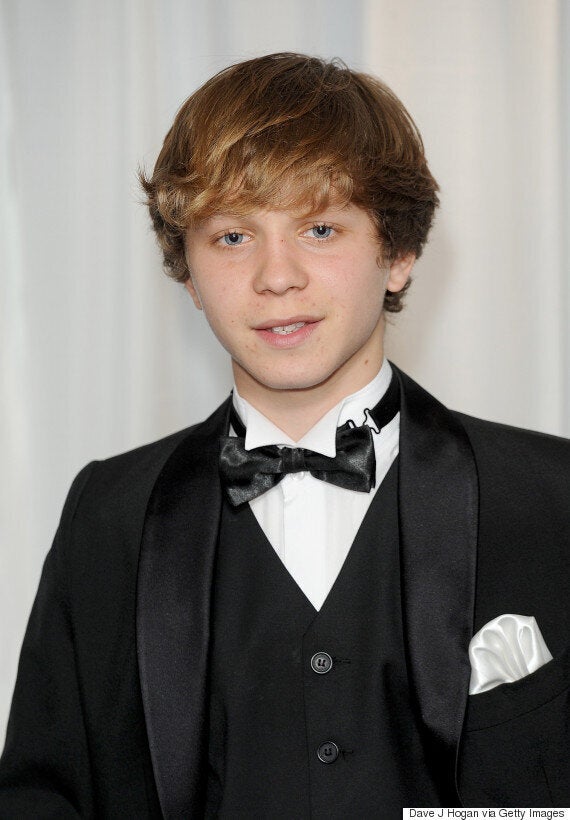 And speaking of 'Into The Woods', based on the Stephen Sondheim stage musical, one of the performances that stayed with us the most was from Daniel Huttlestone. He may only have two films under his belt at the moment, but seeing as one was a high-budget Disney venture and the other was 'Les Misérables', it's safe to say 15-year-old Daniel is one to watch.
Kevin Guthrie is another British actor who grasped our attention with his performance in a musical, starring in 'Sunshine On Leith', the film curiously centred around the hits of The Proclaimers. The Scottish actor will be appearing in two new films in 2015, with 'Sunset Song' and 'The Legend Of Barney Thomson' both coming up later this year.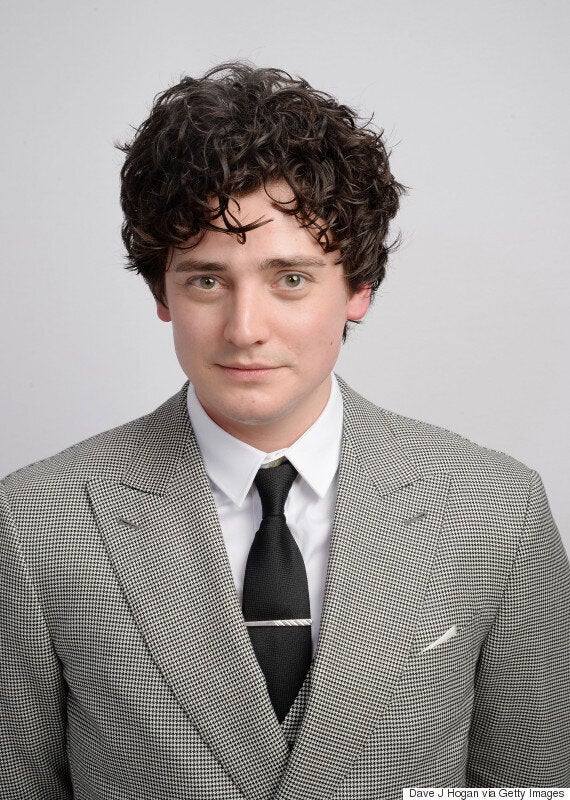 If you could take your eyes off Sheridan Smith for a moment during last year's 'Cilla' biopic, you'll have witnessed the skillful performing of Aneurin Barnard, who is about to appear in what promises to be one of 2015's biggest films, opposite Tom Hardy and… er… Tom Hardy in 'Legend'.
Of the British films released last year, we felt the most underrated overseas was 'Pride', which managed to accrue massive critical acclaim, yet was virtually nowhere to be seen when it came to the announcements during Hollywood's awards season.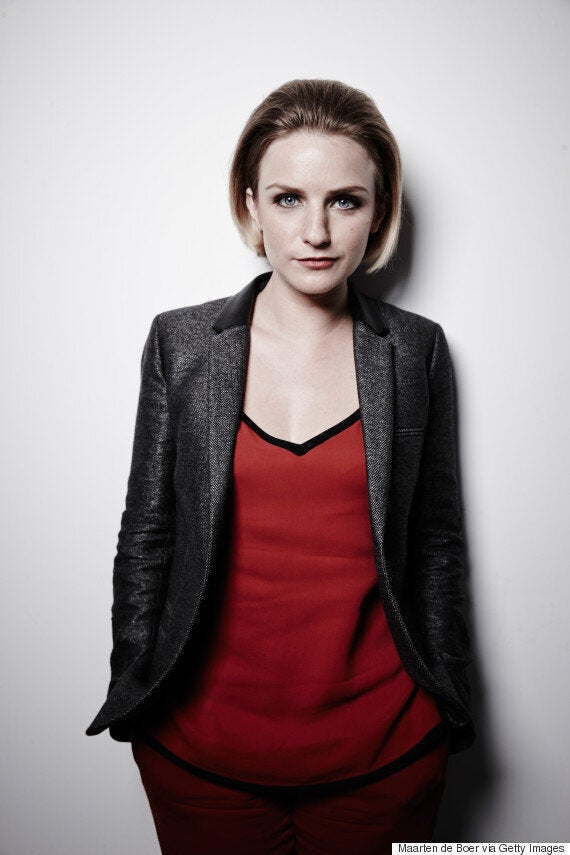 Any of the young performers in that film could be singled out for their efforts, but Faye Marsay was one of the actors to have impressed us the most as an untapped source of British talent, for her portrayal of activist, Steph.
Since 'Pride' hit cinemas, she's been in demand, appearing in hit shows like 'Game Of Thrones' and 'Doctor Who', so it's clear there could be a seriously bright future ahead for her in the world of film.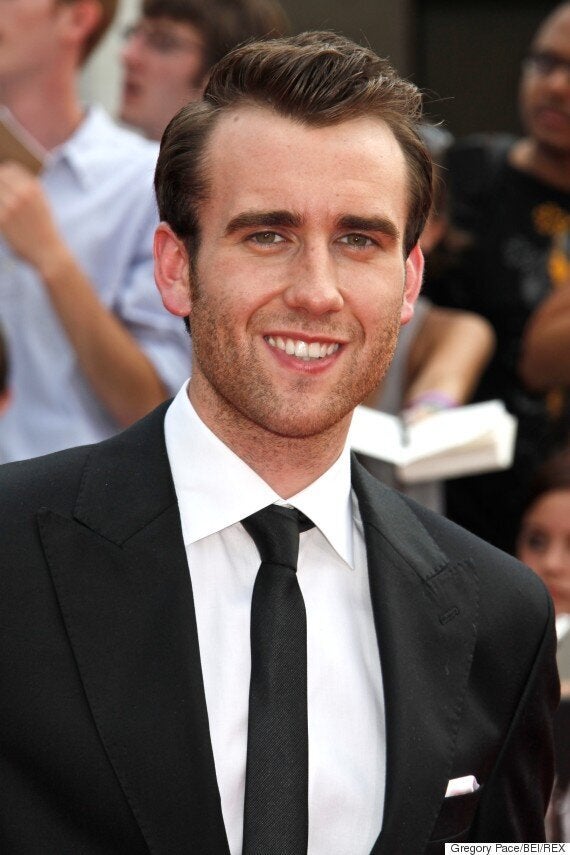 And, of course, it wouldn't be a discussion about UK stars to look out for without throwing in a few British heartthrobs, would it? Josh Bowman, for example, already has an impressive US following thanks to his recurring role in the TV series, 'Revenge', and has been a hit with viewers, so it's presumably only a matter of time before the right film role comes along.
Matthew Lewis, meanwhile, has already had a supporting role in one of the most successful film series of all time, playing Neville Longbottom in 'Harry Potter'. However, given the mass attention he receives every time he posts a selfie, we're guessing it won't be long before he puts Neville behind him once and for all, and emerges a star in his own right.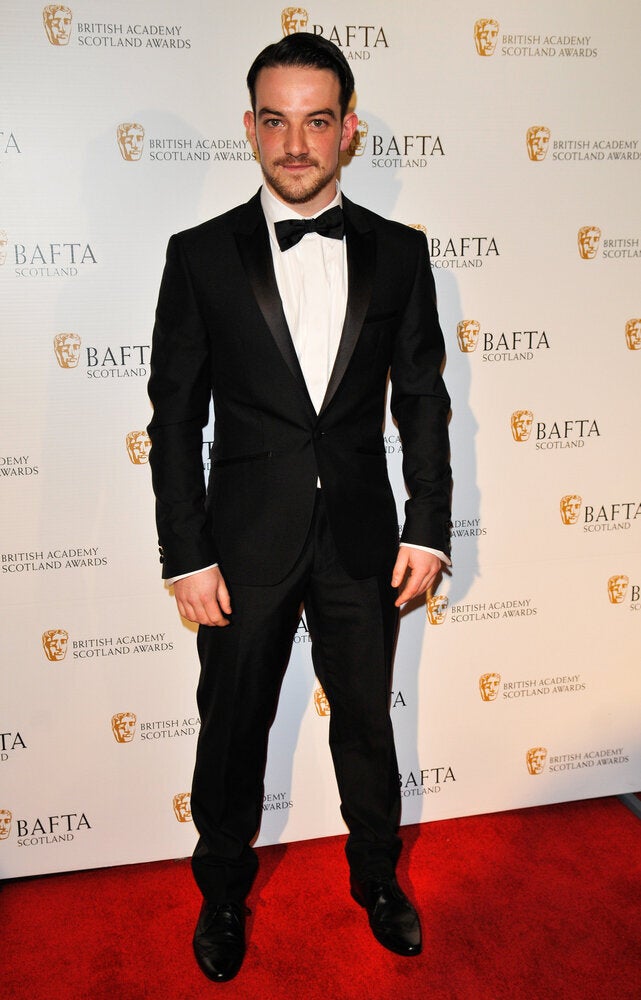 12 Brits To Look Out For On The Big Screen
Popular in the Community