Warner Bros have officially announced that Katherine will take on the role of Porpentina, referred to as Tina, in the film, which is based on J.K. Rowling's fictional Hogwarts textbook of the same name.
Katherine is best known for her role in 'Inherent Vice', where she starred opposite Joaquin Phoenix, though you may also have seen her in 'The Disappearance Of Eleanor Rigby' or the TV series, 'Boardwalk Empire', where she played Emma Harrow in a four-episode story arc.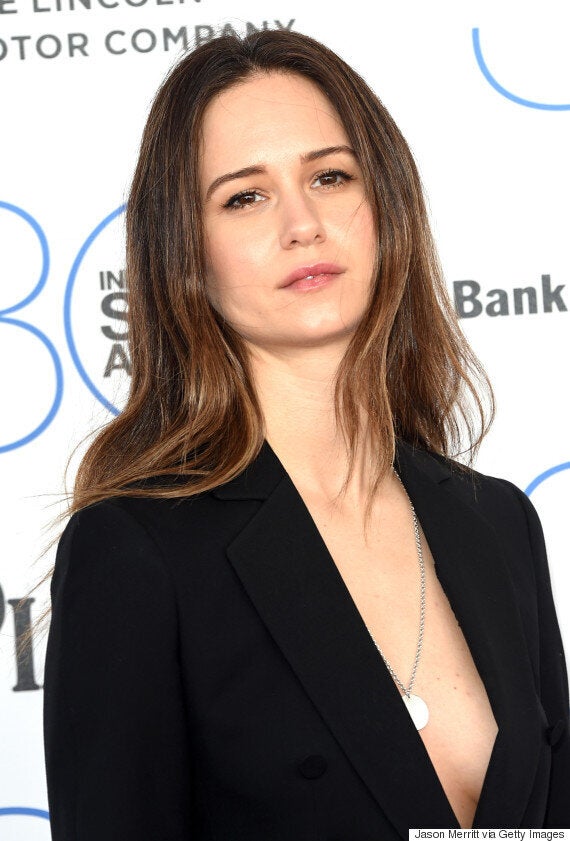 The new trilogy, set 70 years before the events of the original 'Harry Potter' series, will follow Newt Scamander on his magical travels in New York City.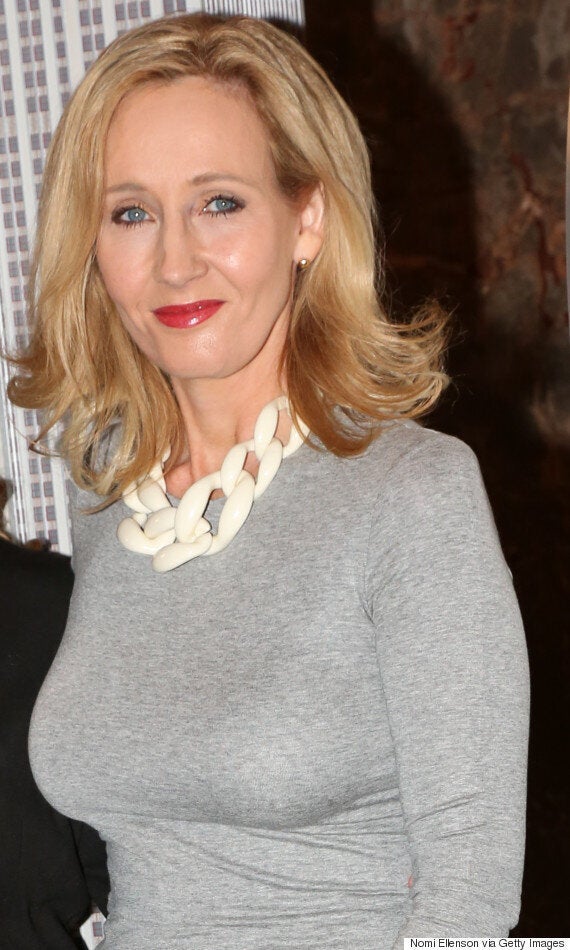 Author J.K. Rowling has commented on the casting news, tweeting that she "couldn't be happier" with the announcement that Katherine will play Porpentina.
The original book 'Fantastic Beasts And Where To Find Them' was first mentioned in the 'Harry Potter' novel, 'The Philosopher's Stone', and was later released as a separate companion book in 2001, with some of the proceeds going to help Comic Relief.
'Fantastic Beasts And Where To Find Them' is currently slated for release on 18 November 2016.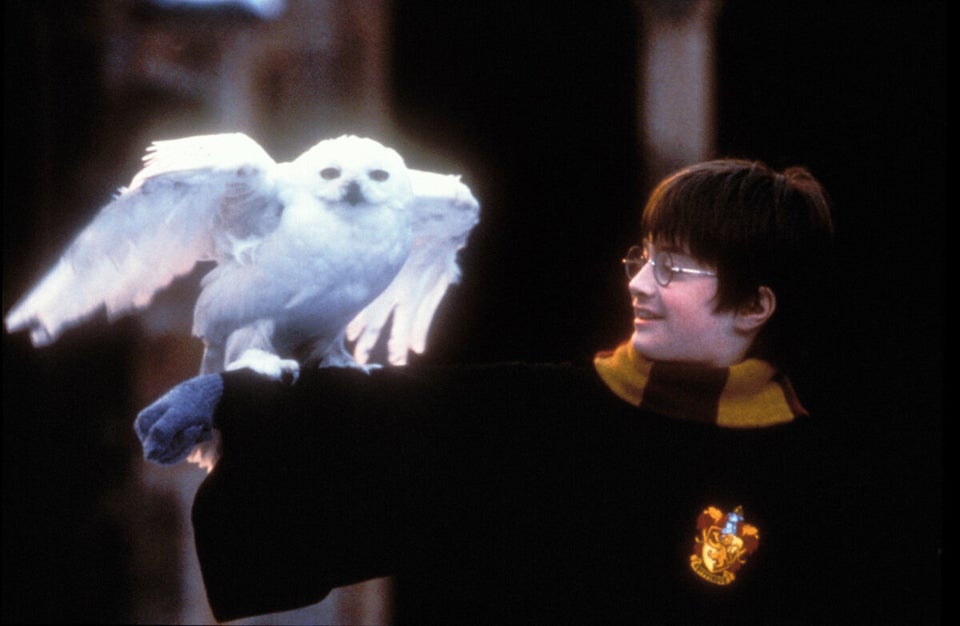 'Harry Potter': Where Are They Now?