Sir Ian McKellen has admitted that as he gets older, he finds it more difficult to remember lines for new roles.
The acting veteran - who is currently starring as an elderly Sherlock Holmes, in new film 'Mr. Holmes' - has joked that "age should come with a health warning", after confessing he's finding it increasingly harder to memorise his lines.
Speaking to Radio Times, he explains: "When I was a young man, people would ask how I remembered my lines, and I'd think, 'That's the easy part!'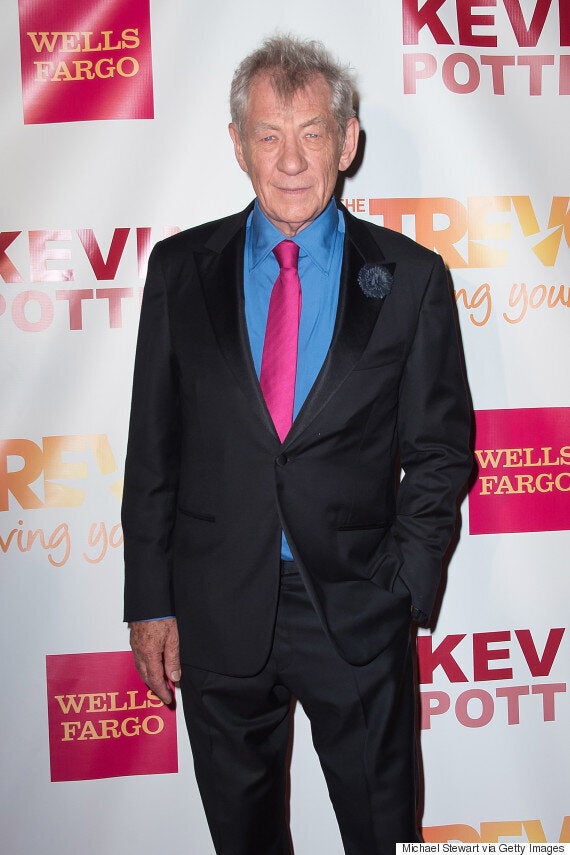 "Well, these days it's one of the problems," he continues. "There are times in a life when the memory really does get worse and the mind doesn't work as it should.
"And if you were to get to the stage where you couldn't remember anything at all, well, that would be very distressing. Fortunately, I'm not there yet."
He goes on to say that it took him six months to learn all of his lines for 'The Dresser', an upcoming two-hour drama, where he stars opposite Anthony Hopkins.
"All your life you bump into old people," Sir Ian reveals. "First it's your grandparents, and then your parents turn into old people. But you never think you're going to be one of them."
But he isn't the only acting legend to admit that he's finding it harder to learn lines as he gets older.
Michael Gambon recently announced that he was retiring from stage acting due to his memory not being what it once was, confessing that the decision "broke his heart", while Dame Judi Dench has also spoken about the difficulty she is met with when trying to learn her lines.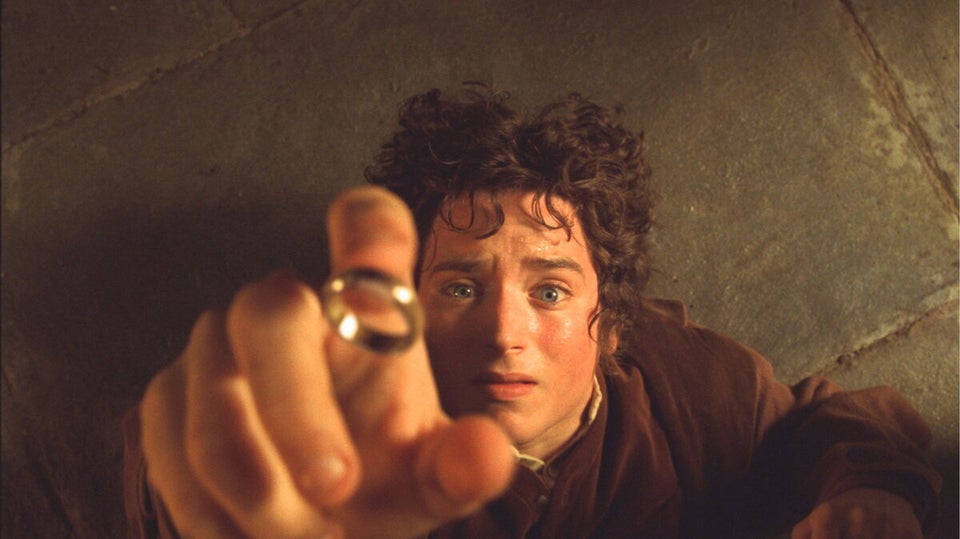 'Lord Of The Rings': Where Are They Now?