Tamara Ecclestone has sparked an online debate about breastfeeding in public by sharing a photo of her feeding her one-year-old daughter in the water while on holiday in the Bahamas.
The 30-year-old, who had her first child Sophia with husband Jay Rutland in March last year, was pictured laying back on a rock with her bikini pulled to one side to feed her daughter.
Sophia looks like she's dozing off and Ecclestone looks incredibly relaxed, however the photo has had mixed reactions on social media.
Many fans adored the photo Ecclestone uploaded on Instagram, and commented on how "beautiful" they found the picture.
One woman wrote: "Beautiful picture showing a loving mama doing what is natural #normalisebreastfeeding x"
Another commented: "This is beautiful @tamaraecclestoneofficial! I can't believe some of the awful narrow minded comments on here! You're encouraging women to breastfeed not only in public but past their baby's first birthday!! Well done you!"
However, others argued that this photo is something that should be kept private, which sparked a heated debate on the photo.
"No I don't want to see your boob in public neither does my husband we all know it's a beautiful thing and your child has to eat blah blah blah pump before you go out or cover up.
"Nothing in this world is private everyone wants to expose themselves and their baby I don't get it really."
Ecclestone ignored the comments on her photo and later uploaded a second gorgeous snap with her daughter.
A commenter wrote: "Keep sharing these images please! They're beautiful!"
We think the photo is adorable, what are your thoughts?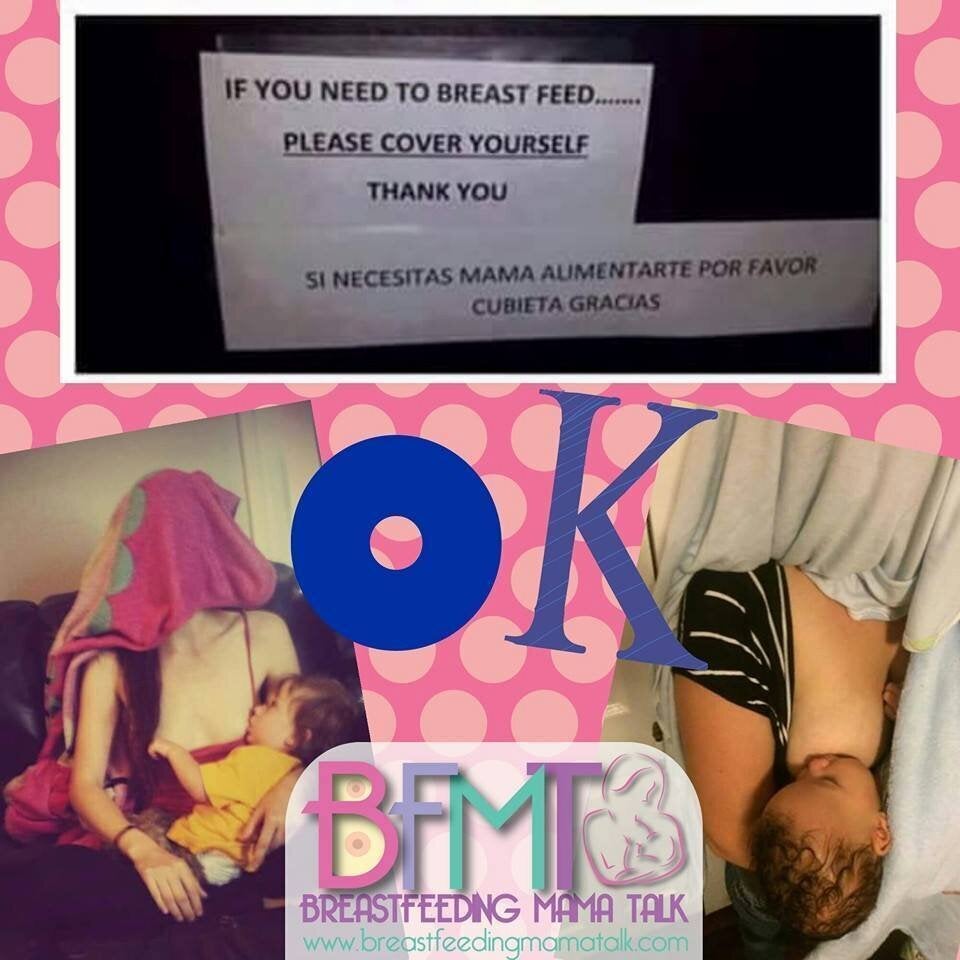 This Is How Breastfeeding Moms 'Cover Up'