Why is it so hard sometimes to voice how much we really love our family?
Ten fathers and their children were asked to participate in a short video to do just that, but what came from it was incredibly emotional.
The video was part of the #TellThemNow campaign by Echo Storytelling Agency, which was launched to get people showing their true emotions ahead of Father's Day.
From awkward beginnings to emotional revelations, it will no doubt have you in tears, as one woman breaks down as she mourns the loss of her father.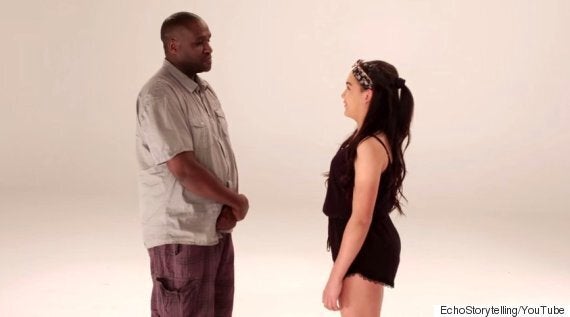 Standing in an empty room with nothing else but each other, the children start by asking their dads what about themselves makes him proud
"Just about everything about you makes me proud," says one father to his child.
Another reels off all the amazing qualities he thinks his daughter has, including kindness, being funny, and helpful.
The revealing answers include one father admitting that he stopped his addiction to alcohol, simply because of his son.
What began as an awkward situation, turns incredibly emotional as one woman, when telling her dad why she is grateful of him, asks: "Dad, why am I crying?"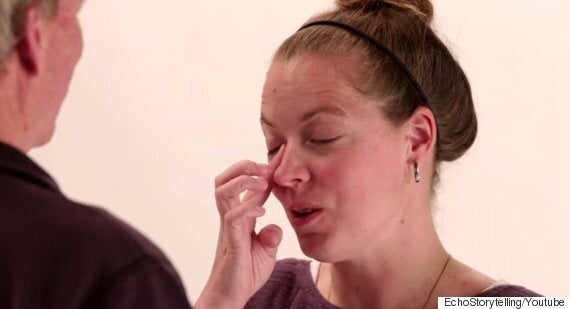 It's not long before nearly all the fathers and their children begin tearing up as they say I love you to each other for the first time in a long time.
"I had a sense that many people also don't ask from those same loved ones for affirmations they need to hear."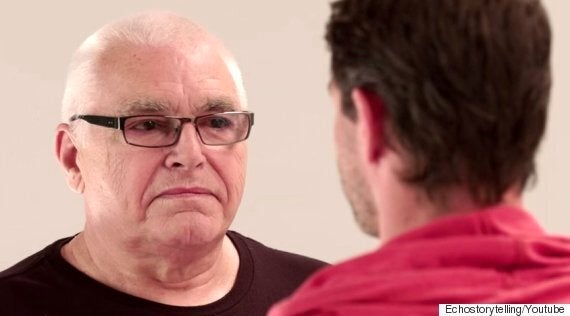 When telling their dads why they are grateful, one daughter says: "Dad I'm grateful because we didn't know how long you were going to be with us."
While another younger woman looks ahead at when she will be leaving home: "At the time when I'm graduating and packing up and leaving, it's really going to hit me."
However, one woman speaks to an imaginary person in front of her, and talks through her tears.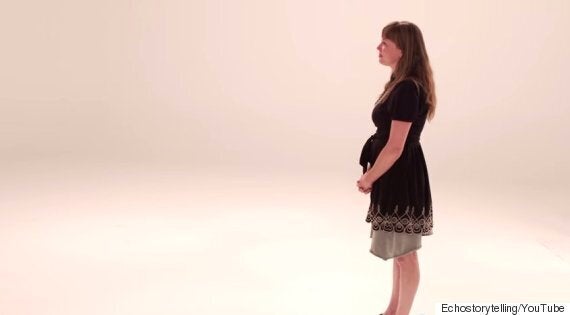 She says: "I miss having the chance to just check in with you. I miss your sketch books.
"Dad I'm proud of you for knowing that the most important thing was to just give your kids so much time."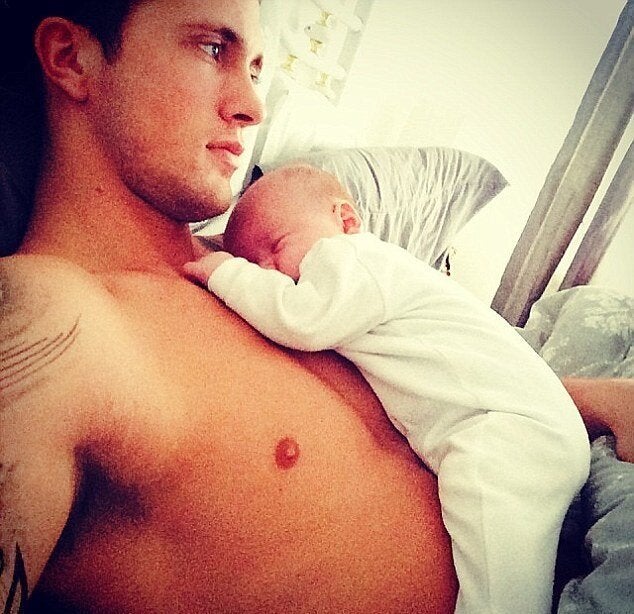 Celebrity Dads And Their Children