For some reason, all dads are capable of telling those cringe-worthy, not-funny-but-you-still-laugh jokes when you were younger.
This video hits the nail on the head with those dadisms, as fathers reminisce with their adult children about the jokes they used to tell them with kids.
Remember when they would "get your nose" and push their thumb through their fingers to try and trick you? Yeah. It's that sort of thing.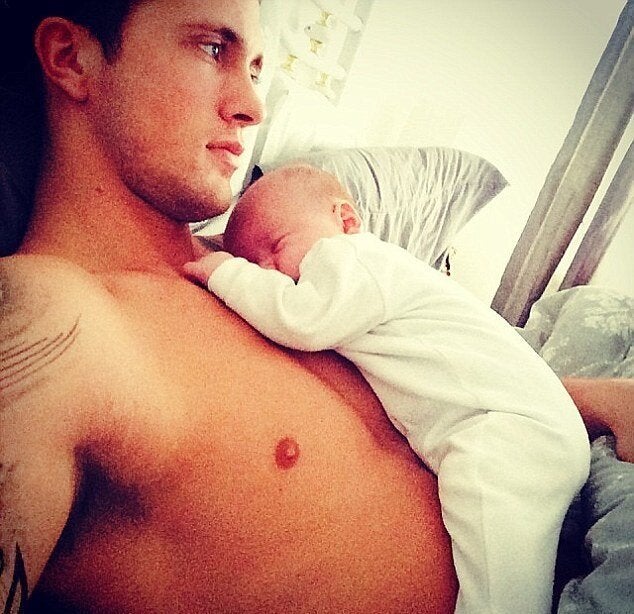 Celebrity Dads And Their Children