A new study has revealed more than a third of new fathers are worried about their mental health and experiencing postnatal depression (PND).
But, the root cause of PND in new fathers, is completely different to the causes from new mothers.
Dr Bijal Chheda-Varma, a psychologist specialising in PND at Nightingale Hospital told HuffPost UK Parents: "PND in men is more related to emotional and stress factors as opposed to women who along with this also have biochemical and hormonal susceptibility brought on by birth and lactation.
"Anxiety and a sense of not coping appears at the root of PND in men as they feel suddenly or gradually thrown into increased sense of responsibility."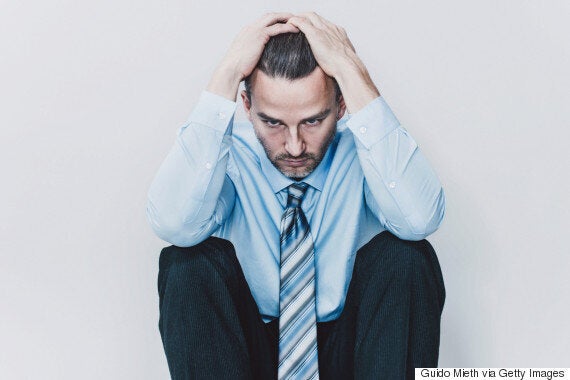 In the study, the National Childbirth Trust (NCT) found 38% of dads frequently show signs of depression.
The charity said it was increased financial responsibility, changes in relationships and lifestyle, a lack of sleep and an increased workload at home that mainly affects new father's wellbeing.
However, if men are showing signs of postnatal depression, why can it not be officially diagnosed?
Sam Challis, Information Manager at Mind Charity, said: "Coping with a major transition can affect anyone's mental health.
"Men can't officially be diagnosed with post-natal depression, but it's possible for anyone to experience depression or another mental health problem after becoming a parent.
"Regardless of gender, it can be hard for new parents to seek help because of the stigma surrounding mental health, coupled with the assumption that it should be a really happy time in their lives."
Dr Chheda-Varma said certain types of men are more likely to experience depression when becoming a new father.
She said: "Younger men, and those who are susceptible to mood changes often more vulnerable to this.
"Financial pressures particularly for men with low income brackets also a key trigger for men. In addition, men who struggle with the concept of uncertainty, change and out of control events are at increased risk of PND."
Mark Williams, founder of Dads Matter UK, told HuffPost UK Parents: "In 2004 I was 30 and everything was planed to have our first child.
"After a traumatic birth and the fear of losing my wife and baby, I had my first ever panic attack.
"I had never suffered mental illness before and after my wife was diagnosed with severe postnatal depression, I had to give up work, look after my wife, baby, bills, money worries due to being off work, stigma and total isolation.
"Within six months I myself was becoming depressed and used drink to stop my mind from racing."
Williams said fathers can suffer post traumatic stress disorder at the birth after seeing their loved ones in distress: "The helplessness of not being able to help mother and baby can have an impact on the dad."
"Identifying the right support and providing improved health care inn relation to PND and Perinatal Mental Health is a top priority so lets ensure our health services have the right tools and services available to help and support fathers in relation to PND."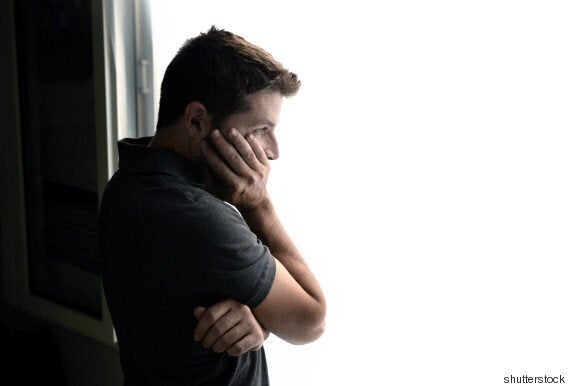 HuffPost UK blogger Ashley Beolens agreed that becoming a father 15 years ago saw him struggle with many aspects mentally.
"I felt the pressure to change how I acted and the knowledge that I now had a little person depending on me certainly added to the pressure, but I guess with most new parents the not knowing how to cope was the biggest aspect and learning to deal with the crying was something that I personally really struggled with.
"I hope things have changed a little (I know some aspects have) but back 15 years ago the focus was still very much only on the mum and baby, us dads were secondary from parenting classes to heath visitor visits, and certainly there were not many (if any) support groups around.
Other dads, although saying that becoming a father was one of the best moments of their lives, admitted there were parts of becoming a father that made them anxious.
Al Ferguson from The Dad Network said becoming a father was the big change in his life.
He told HuffPost UK Parents: "When I found out that my wife and I were expecting a baby, time stood still.
"The following morning it hit me that one of the biggest changes in my life was going to happen. I felt overjoyed and excited yet terrified to my core.
"Massive change is always going to bring anxiety; men like to know what to expect and how to fix problems. A baby is unpredictable and full of surprise problems! I was certainly anxious."
Benjamin Brooks-Dutton, 35, agreed to an extent, and said part of the problem for dads is that you can't play a role in the pregnancy.
He said: "It's difficult to concisely describe the overwhelming feeling of becoming a new father.
"For about nine months the man has largely had no role in his child's slowly developing existence, and then suddenly he finds himself cradling an actual person whom he has helped create.
"My son was born by emergency Caesarean, so it was my role to make the first skin-to-skin contact (something that is practiced to make the transition from foetal to newborn life easier on the baby) with him. I felt slightly like I'd robbed my wife after all the months she had put in and all the pain she had gone through in her four-day labour."
But is it so easy to get help?
NCT's head of research Dr Sarah McMullen warned men were far more reluctant to seek help should they show symptoms.
"Dads sometimes feel uncomfortable about opening up about their feelings but we would encourage them to do so and seek the support they need."
There are strong grounds for providing more support to dads.
Additional research from Oxford University's Department of Experimental Psychology which revealed that new fathers often experienced postnatal depression.
She said while all of them were optimistic and idealistic in the first interview, six of them exhibited symptoms of depression in the six months after the birth.
With more research showing us that fathers are in need of support, should doctors be able to diagnose men with postnatal depression? From the evidence presented, it's critical we start the conversation.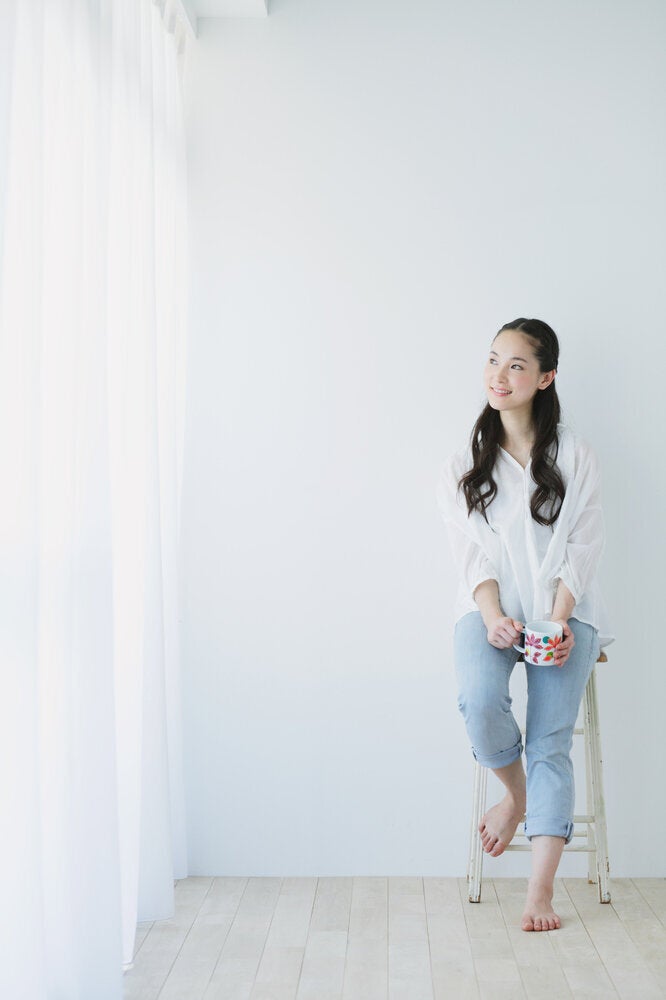 Natural Cures For Depression