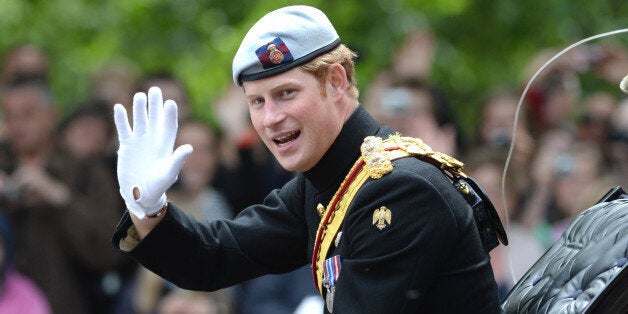 Prince Harry is today leaving the British Army after more than a decade of service.
The Royal, who is fifth in line to the throne, has served two full tours in Afghanistan having begun his military training at Sandhurst in May 2005.
We take a look at Captain Wales, as he is known to colleagues, and review his time on the front line.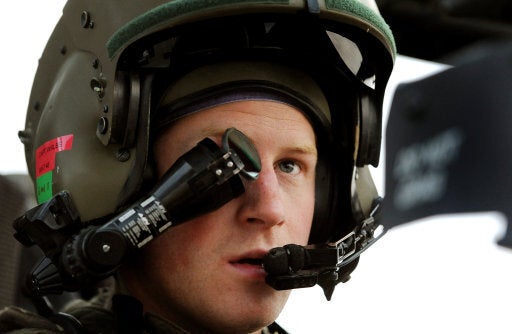 Prince Harry - 'Captain Wales' - in Afghanistan
Related