On Sunday Judy Shalom Nir-Mozes, who is also the wife of Interior Minister Silvan Shalom, informed her 74,000 followers: "Do u know what Obama Coffee is? Black and weak."
Mozes, whose husband is involved in Israel's US-sponsored talks with Palestine, was accused of being "racist" and of causing "grievous damage" to foreign relations.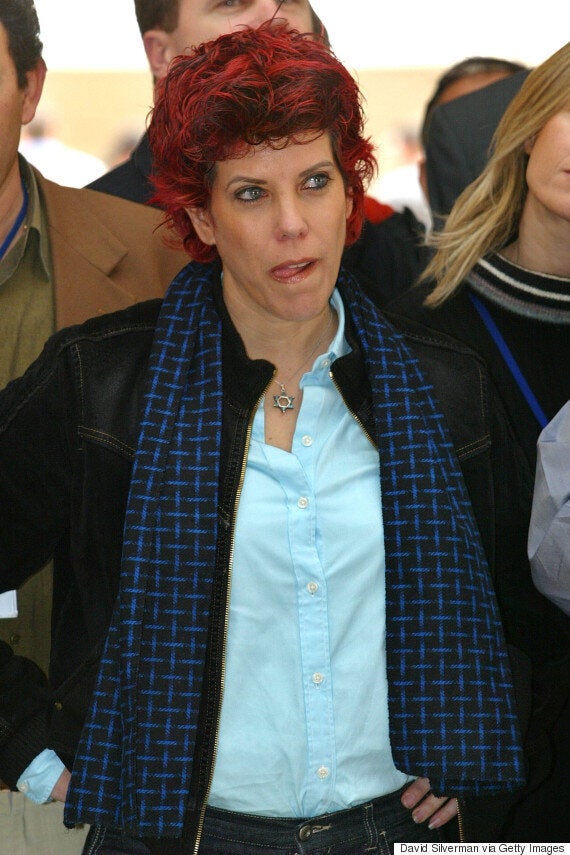 Judy Shalom Nir-Mozes in 2003
She hurriedly deleted the tweet and composed a series of apologies in English and Hebrew.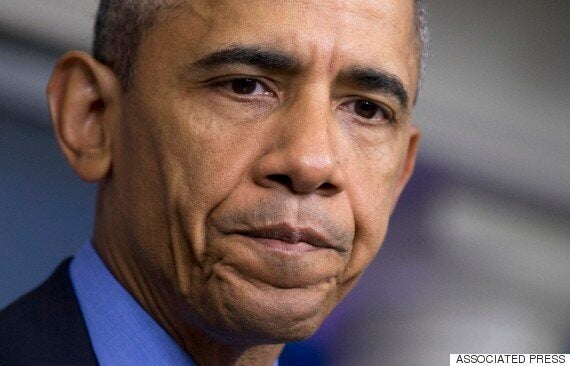 President Obama has not responded to the tweet, nor Mozes' apology
She said: "I apologise, that was a stupid joke, somebody told me."
Addressing him directly, she added: "President Obama I shouldn't have written the inappropriate joke I heard. I like people no matter about their race and religion.
"Sorry if I caused any offence to anyone. I hope I will stay married when my husband will land and hear what I did."
It's not the first time Mozes has found herself in hot water on Twitter.
In March 2012, Mozes tweeted in response to rocket fire coming from Gaza: "I hope that today they decide to destroy Gaza if they don't stop shooting. Let them suffer as well," Vox recalls.
A few months later, when her husband's own Twitter feed was taken over by pro-Hamas hackers, she tweeted: "The murderers have taken over Silvan's Facebook, Twitter and email. Our son Nimrod is trying to salvage. I wish they would die!"