If you ever needed proof that it's not all about the headliners at Glastonbury, Dolly Parton's 2014 set provided just that.
The country legend took to the stage on the Sunday afternoon, performing hits including 'Jolene', '9 To 5' and 'Coat Of Many Colours' to Glastonbury's biggest crowd ever, of over 100,000 fans.
Dolly's cackle, hilarious anecdotes and 10/10 use of rhinestones won over even the surliest of festival-goers, and in the months after Worthy Farm's gates closed, Dolly was the act everyone wanted to talk about.
As if we weren't already totally in love with her, the 'Islands In The Stream' singer won us over again, when she offered to adopt a dog that had been abandoned at the festival.
This year, the famous Sunday legends slot will be occupied by Lionel Richie, and of course, there's the ever-controversial Saturday night headliner Kanye West to look forward to.
But can either of them - or anyone else on the bill - provide a greater moment than this one?
Watch Dolly's performance of 'Jolene' at Glastonbury above…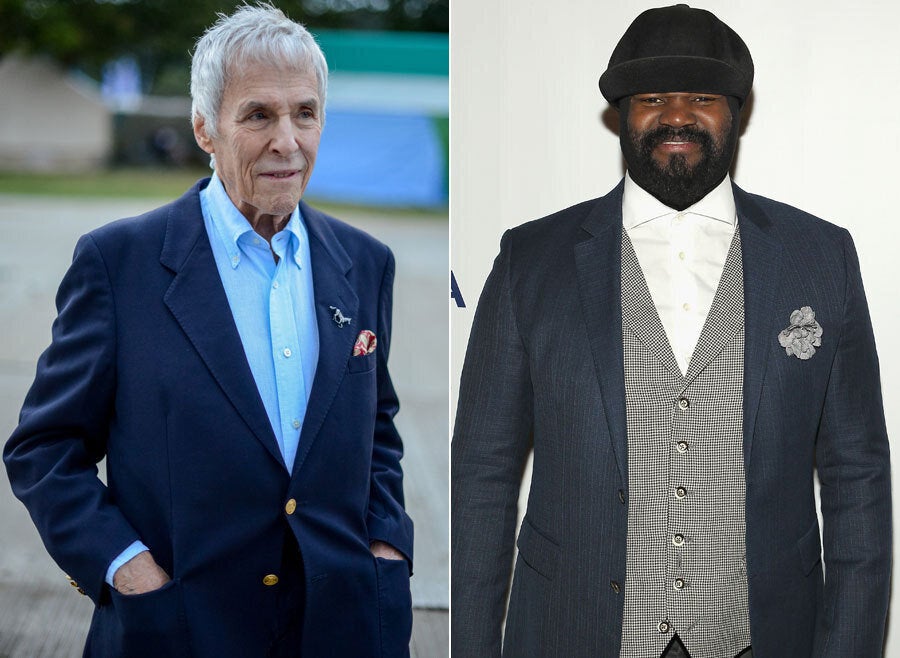 Glastonbury Clashfinder