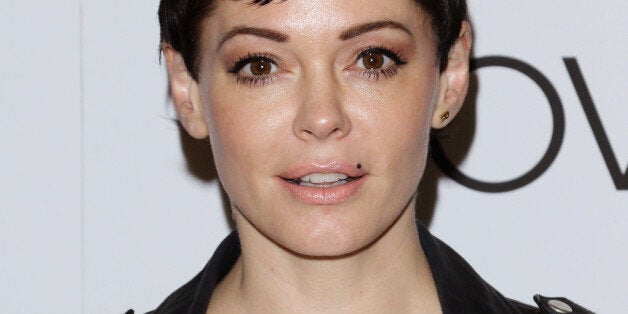 Another day, another piece of evidence highlighting just how sexist Hollywood can be.
Actress Rose McGowan offered an insight into Hollywood's ability to offer equal opportunities after tweeting the casting note for a script she's received.
Her tweet also hinted that the film was co-starring Adam Sandler.
The note read: "Please make sure to read the attached script before coming in so you understand the context of the scenes.
"Wardrobe note: Black (or dark) form fitting tank that shows off cleavage (push up bras encouraged). And form fitting leggings or jeans. Nothing white."
Well, why value a woman's acting skills when you can value her breasts?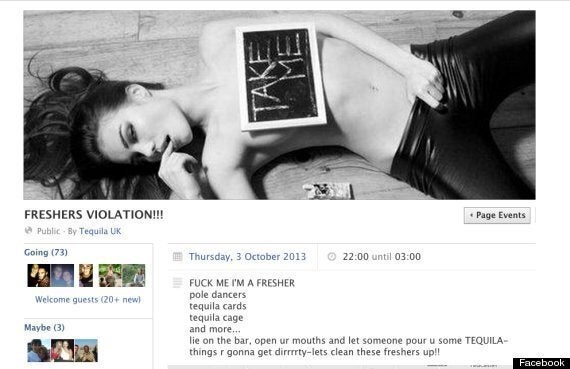 Sexist Moments Of 2014