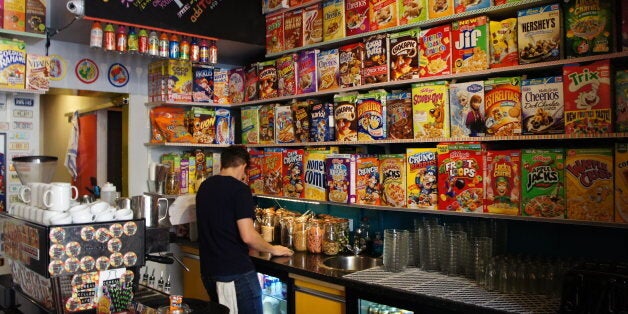 If there's one thing hipsters love, it's cafes that specialise in one relatively niche food group or animal. Or the motherload - one that involves BOTH.
So London is being flooded with pop-ups, and they're flogging everything from cereal to cats and all the edgy stuff in between.
We've rounded up 10 of the weird and wonderful hipster cafes the capital has to offer. It's enough to make you consider relocating to the commuter belt.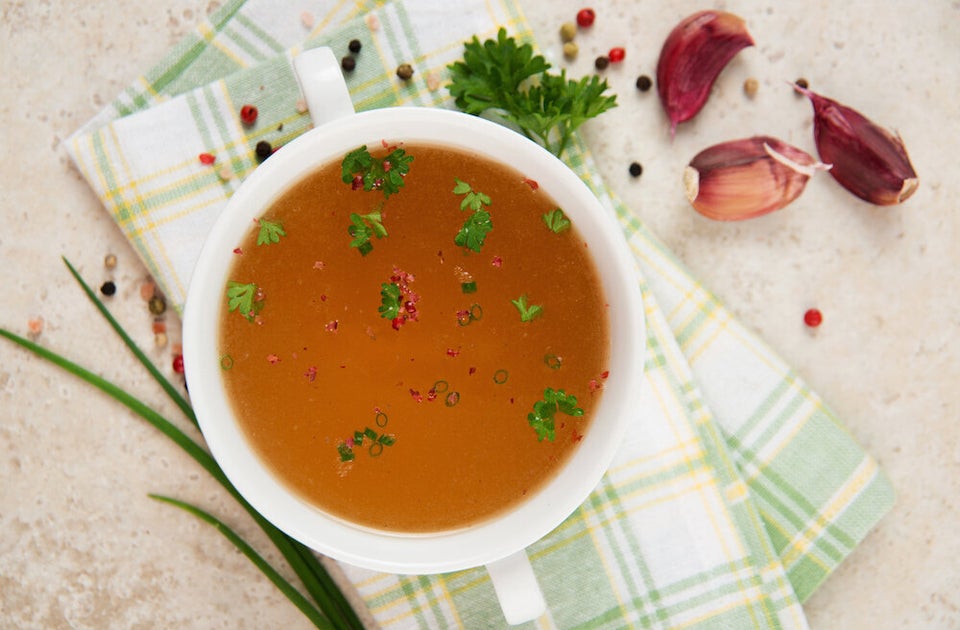 London's Most Hipster Pop-Up Restaurants