A NASA astronaut is keeping us topped up with LOLs from outer space – via his social media accounts.
Scott Kelly, who is about a quarter of the way into his year-long stay on the International Space Station posted this rather suggestive image to Twitter and Instagram on Monday, captioning it: #MondayMotivation Color your world. Good morning from @ISS! #YearInSpace #iss #space #earthart #colors #photo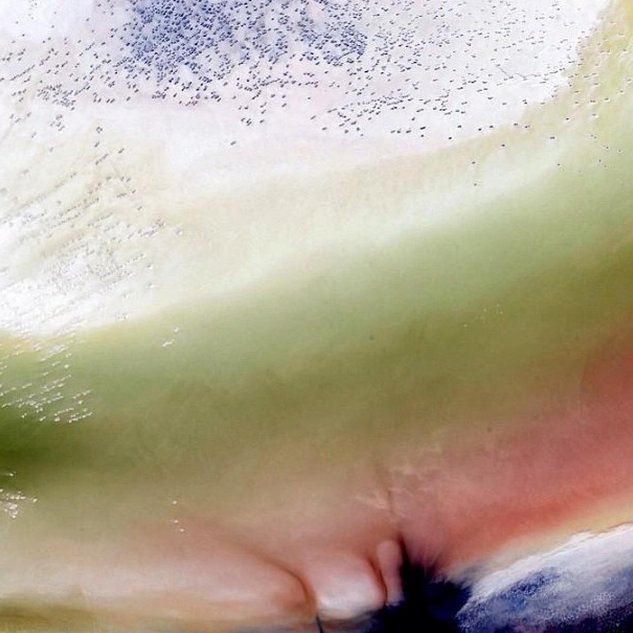 While it's an undeniably beautiful image, it did cause some of his followers to choke on their cornflakes over its apparent resemblance to female genitalia.
Some labelled it "porn from space", while another queried: "Vagenis?"
One commenter asked: "Is this Uranus?" with one confidently asserting it is "Earth's camel toe".
Marty505 simply remarked: "The internet has ruined my mind is all I can say."
SEE ALSO:
Of the intriguing concept that Kelly is in fact beaming us images of space porn, Daily Dot points out: "While the possibility of space nudes are exciting, it's probably a pink sand beach. Or maybe it's a nude! But probably not."
And it cites other examples of "Earth porn", specifically one which got one Reddit user banned from an environmental photography subreddit:
Which in turn, reminds us of this unfortunate incident which saw an American exchange student become trapped in a marble vagina in Germany.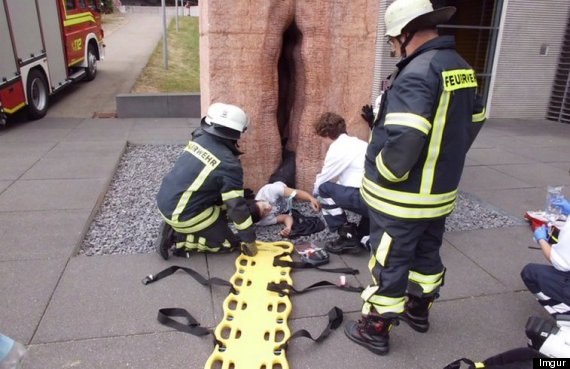 Oh dear...