Susan Boyle has admitted that she's losing sleep over a string of phone calls to her house, that have left her living in fear.
The 'Britain's Got Talent' runner-up contacted the local police, after receiving menacing calls to her home phone on Saturday, during which an unknown speaker told her: "I know where you live… f*** you."
The anonymous caller also reportedly made disparaging remarks about Susan, who lives alone at her home in Scotland, before making references to her Catholic beliefs.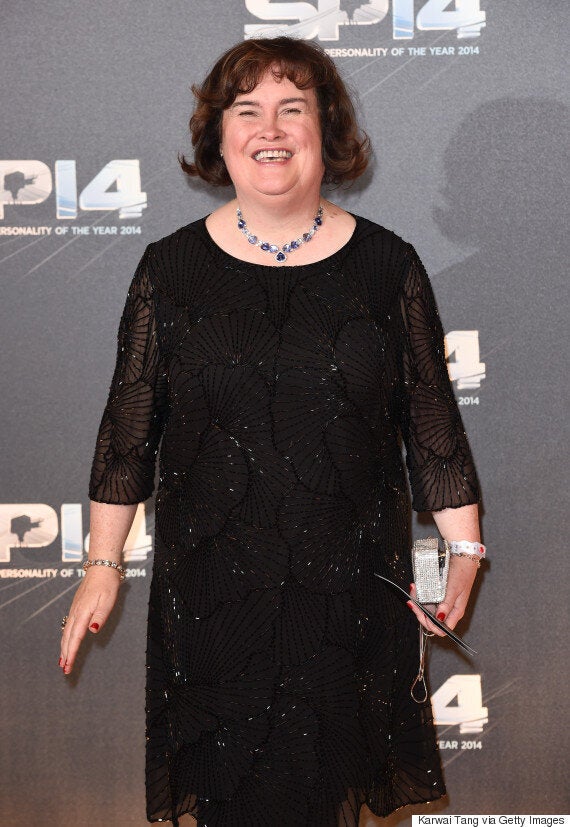 "I have no idea who it is or why they called me. The police were very reassuring but deep down I'm really worried.
"Something must be done to stop this guy."
In a blog for The Huffington Post UK last year, the 'I Dreamed A Dream' singer explained that she had been the victim of cyberbullying, which she admitted cut deep.
"The majority of the comments are positive and from genuine people wishing you well but as with most people it's the negatives that you remember, it's the negatives that unpick the wounds of my young self when I was bullied and tormented as a child."
Police have confirmed that they are currently investigating the upsetting phone calls.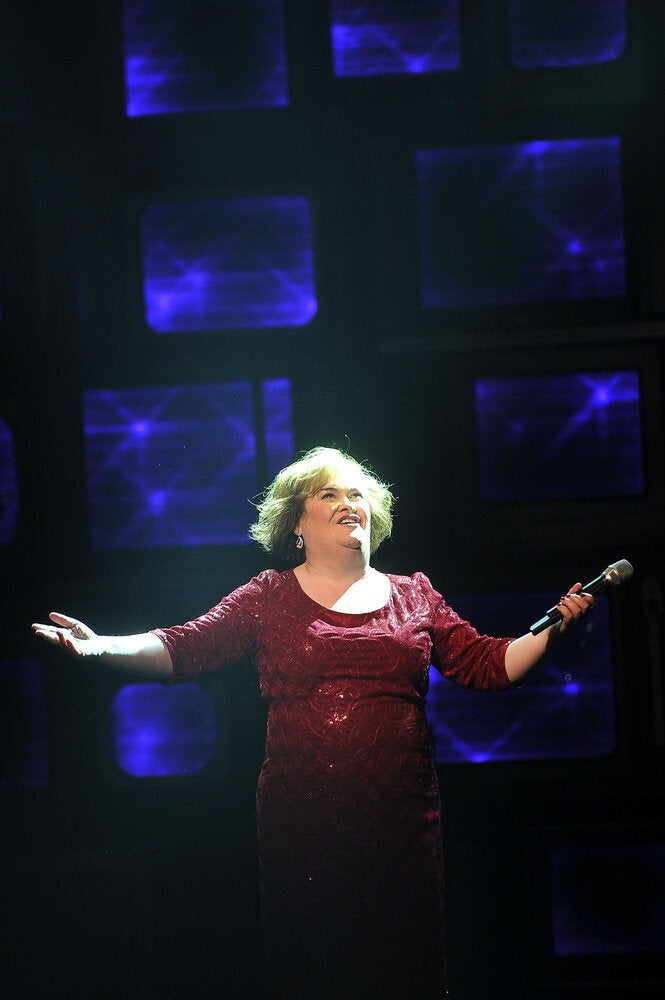 The Wonderful World of Susan Boyle