Graham Norton has admitted he's already thinking about retiring, and claims he wants to throw in the towel before he turns 60.
SEE MORE:
The TV presenter, who previously fronted 'So Graham Norton' and 'V Graham Norton' for Channel 4, before landing his current talk show on the BBC, has said he wants his show to come to an end while it's still a hit.
As reported in The Mirror, he told an audience at the Times+ event in London: "You want to get out when people are still watching your show.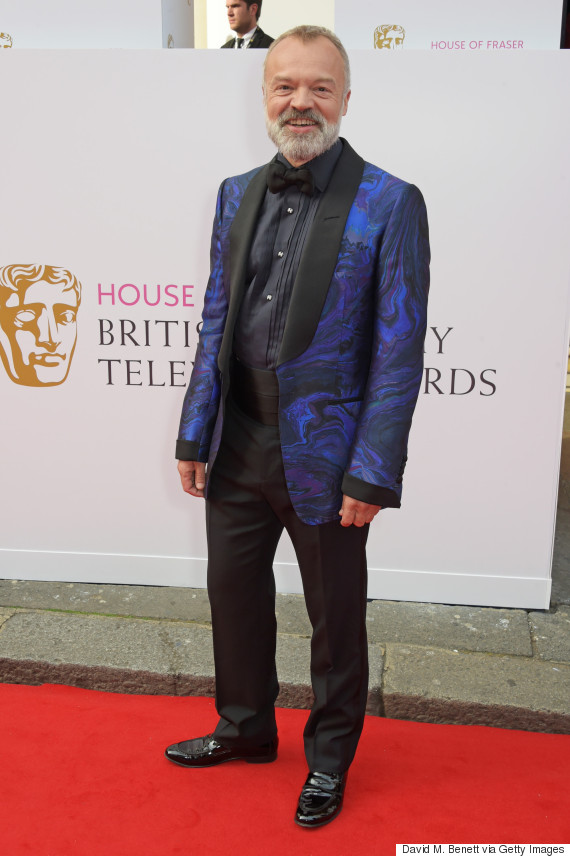 Graham Norton
"You don't want it to be when people say: 'That is still on, that is still a thing?'
"I'm not jumping tomorrow but it is in my head."
He also reportedly said he wants to have stepped down by his 60th birthday, in eight years time, but confessed to feeling apprehensive, because it would be such a final move.
Graham went on to say: "I do love my job. I might really miss it and then I will feel like an absolute fool. You can't come back. You could only come back to do 'I'm a Celebrity' or 'Celebrity Big Brother' or really awful things."
After eight years on the air, 'The Graham Norton Show' is still drawing in huge numbers of viewers, and its A-list guests continue to make headlines with their appearances.
Just this month, Chris Pratt stunned viewers with his dead-on impression of the cast of 'TOWIE', while Seth MacFarlane performed a hilarious rendition of Cyndi Lauper's 'True Colours', in character, as Peter Griffin from 'Family Guy'.
LIKE US ON FACEBOOK | FOLLOW US ON TWITTER