Graham Norton has admitted he's already thinking about retiring, and claims he wants to throw in the towel before he turns 60.
The TV presenter, who previously fronted 'So Graham Norton' and 'V Graham Norton' for Channel 4, before landing his current talk show on the BBC, has said he wants his show to come to an end while it's still a hit.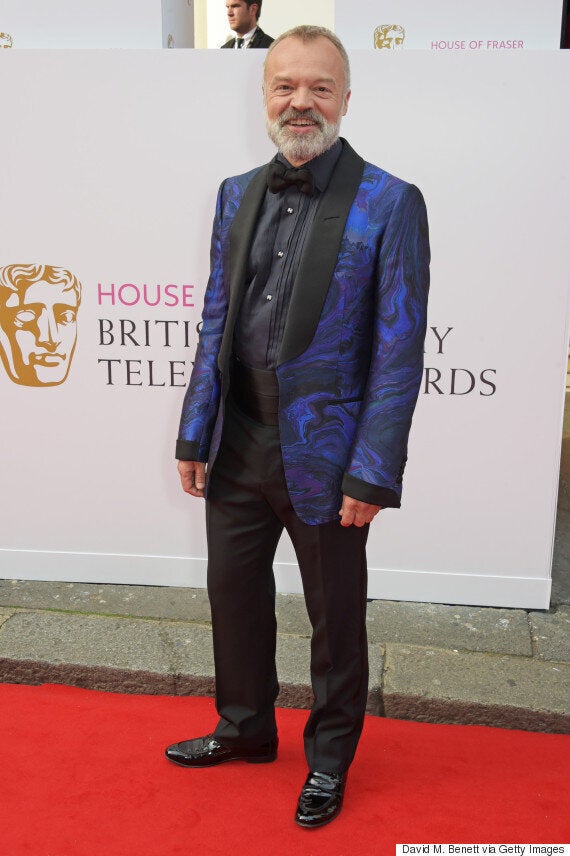 "I'm not jumping tomorrow but it is in my head."
He also reportedly said he wants to have stepped down by his 60th birthday, in eight years time, but confessed to feeling apprehensive, because it would be such a final move.
After eight years on the air, 'The Graham Norton Show' is still drawing in huge numbers of viewers, and its A-list guests continue to make headlines with their appearances.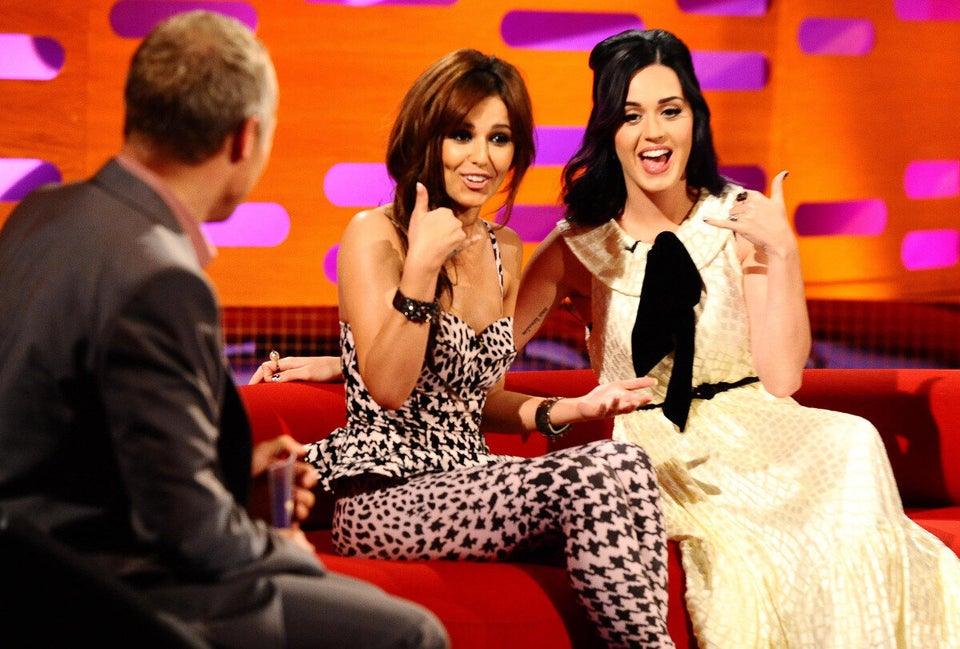 Cheryl Cole and Katy Perry on The Graham Norton Show
Popular in the Community