Perez Hilton has claimed that 'Celebrity Big Brother' producers were so keen to keep him in the house, they invented a twist just to stop him from walking.
SEE MORE:
The beloved celebrity blogger and American national treasure has said in a new interview that he told 'CBB' producers he wanted to walk on four separate occasions, which eventually led to them creating a secret room just for him, to give him a break from the house.
Speaking to Howard Stern, Perez insisted: "I did try to quit that show four times. Every time, they told me something different to keep me back in.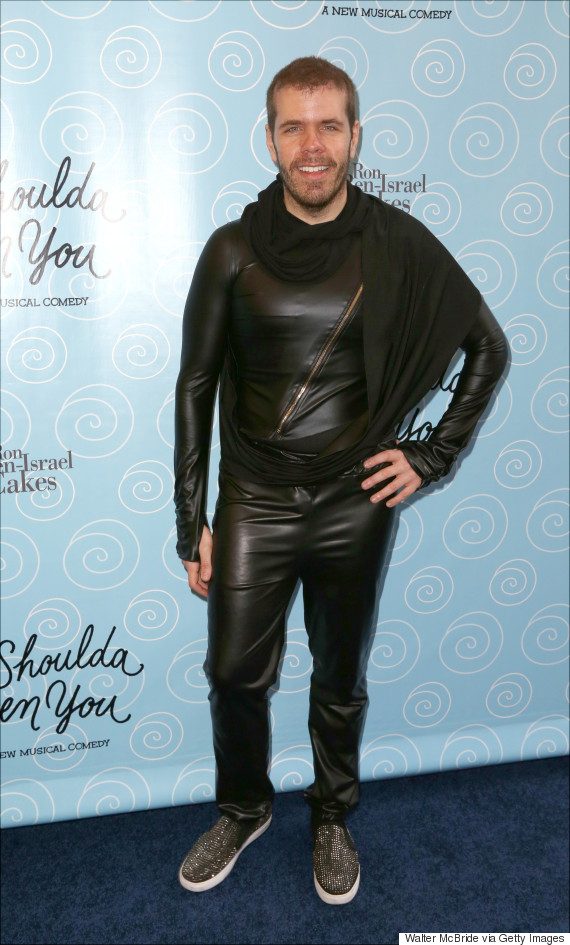 Perez Hilton
"The fourth time I tried to quit, I quit. I talked to the therapist, I talked to the director of the show, they kept bringing in more people. I talked to the therapist, the director, the head of talent and the head of Endemol UK."
"He was like, 'Alright, if you don't quit, we'll let you take a break. We'll put you in a separate room inside the house and let you watch everything that's happening and let you control the house'."
Perez went on to describe his stint in the 'CBB' secret room as a "vacation", adding: "They were like, 'Alright, if you come back, we'll let you take a break from these nutjobs and then we'll re-introduce you to the house'.
"By myself, I was safe. I was happy. It was the best thing that happened to me."
Since leaving the house, Perez has admitted that he had to have therapy to recover from his 'CBB' experience, which he sent Channel 5 the bill for.
He recently welcomed a new addition to his family, after becoming a father for the second time.
LIKE US ON FACEBOOK | FOLLOW US ON TWITTER