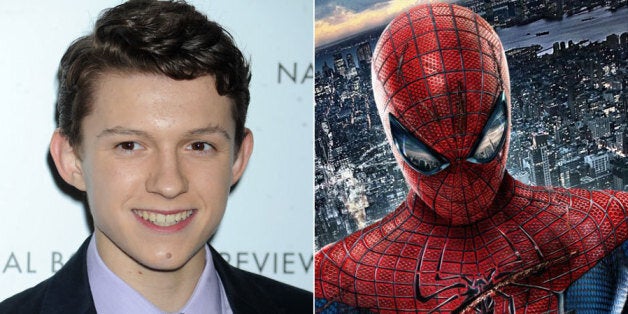 The 19-year-old might be relatively new to the big screen - you might recognise him from 2013's 'The Impossible' - but he's already cut his showbiz teeth on the stage, having played Billy Elliot in the hit West End musical of the same name.
But before he gets to don that famous red Spidey suit, we'll get to see Tom opposite Chris Hemsworth in 'In The Heart Of The Sea', which is due to hit cinema screens at the end of this year.
After that we'll be introduced to him as Spider-Man, albeit in a smaller role, in 'Captain America: Civil War', which is slated for release next year, prior to him getting the big screen all to himself.
Things are definitely about to go stratospheric for the teen star, so here's everything you need to know about the soon-to-be-huge actor...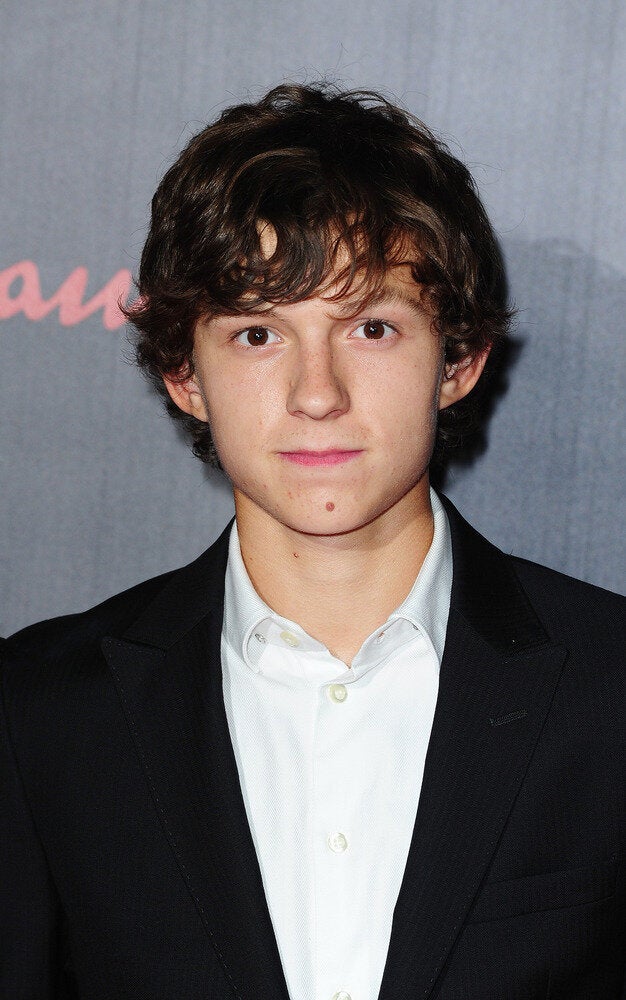 Tom Holland: 9 Facts In 90 Seconds
Popular in the Community