The young, relatively unknown British actor, who has appeared in the 'Billy Elliot' stage musical, will take over from fellow Brit Andrew Garfield in the role.
Marvel and Sony confirmed the 19-year-old will star in the new film, which is due to hit cinema screens in July 2017.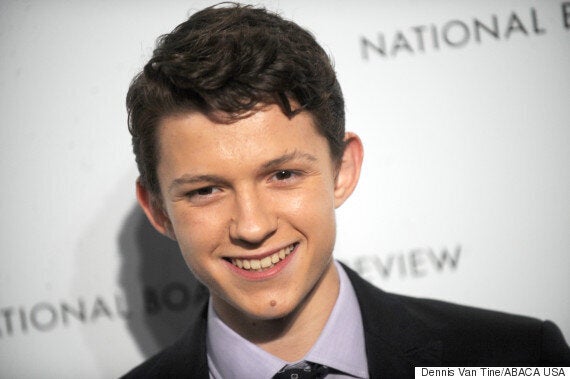 Tom Holland is the new 'Spider-Man'
In a statement, Marvel said: "The studios and producers were impressed by Holland's performances in The Impossible, Wolf Hall, and the upcoming In the Heart of the Sea, and by a series of complex screen tests.
"For Spidey himself, we saw many terrific young actors, but Tom's screen tests were special."
Ron Howard, who directed Tom in the forthcoming 'In The Heart Of The Sea', says the young star will bring 'heart and humour' to the role.
"His years as Billy Elliot have served him well. He does his own stunts, some really challenging ones.
"He's very down to earth, very hard working and has great sense of fun."
"He's a great young talent and also has the attitude to maximise all of his potential and I'm very excited for him."
Before his starring role as Spidey, Tom is expected to make an appearance as the web-slinger in 'Captain America: Civil War'.
After learning that Tom will be Marvel's new Peter Parker, Twitter responded to the casting decision...
Marvel and Sony also announced that Jon Watts will direct the next "Spider-Man" film, scheduled for release in 2017.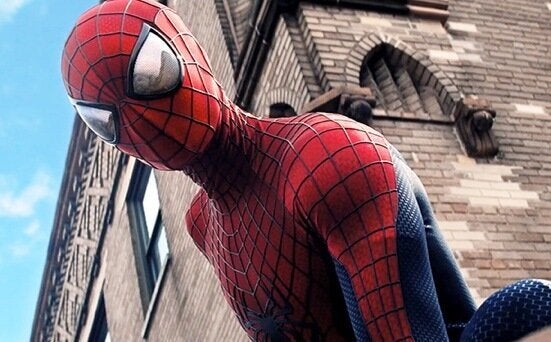 The Amazing Spider-Man 2