Labour leadership candidate Andy Burnham revealed that, by supporting LGBT equality, he has damaged relationships within his own family.
The favourite in the Labour leadership contest hit back at claims he had "questions to answer" on LGBT rights.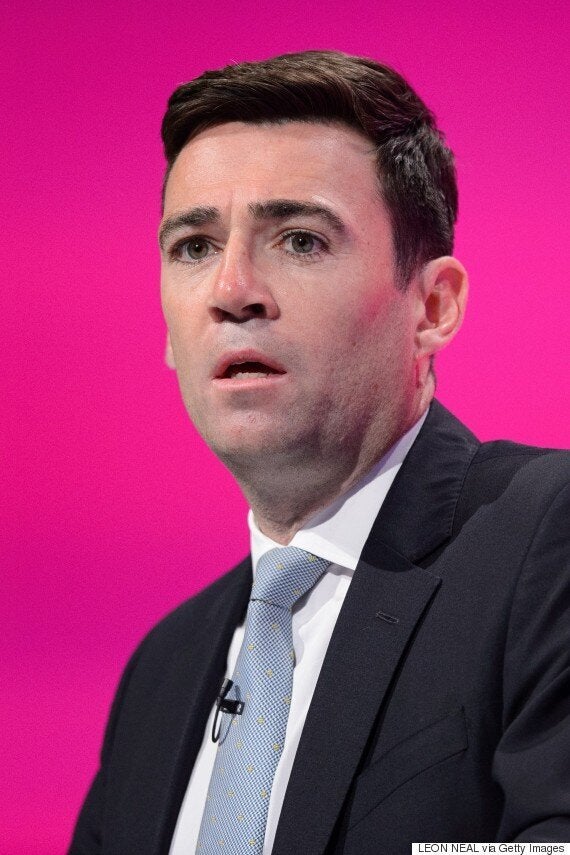 Andy Burnham has revealed that his views on LGBT equality has damaged relationships in his family
The article highlights that Burnham, a dedicated Catholic, twice voted in favour of amendments that sought to discriminate against lesbian couples back in 2008.
Burnham also abstained on three votes about same-sex adoption, the New Statesman reports.
The article continues: "It's clear Andy Burnham, for whatever reasons, has an issue with gay couples parenting as freely as he can.
"It's great that Labour are having a broad debate – but should gay and lesbian rights really be up for discussion?"
Burnham has hit back at the comments in the New Statesman. In an interview published in Pink News - Europe's largest gay news service - Burnham says the criticism of his record on LGBT rights is "hurtful" and "unfair".
Burnham tells Pink News that over his 14 years in Parliament he has "voted for everything" on LGBT rights. He adds that he missed a vote in 2002 because he was on paternity leave as his daughter had just been born.
He continues: "The reason why I say it's quite hurtful is because that has put me at odds, I have been repeatedly at odds with the Catholic church for all of my time as an MP. I have always been going against what they were saying, and that is challenging.
"That creates a personal challenge – I've been at odds with my own family, and that has been to some personal cost at times in terms of relationships with people.
"I don't say this to elicit any sympathy but a relative of mine died last night who was a councillor on Liverpool city council for many years, and he and I were very close, but the one time we fell out massively was over same-sex marriage, and it was a real fall-out."
Using his column in The Daily Mirror, Burnham wrote about the Pontiff: "He is the right man to seize this moment and, taking his cue from his flock in Ireland, bring the Church into the 21st century."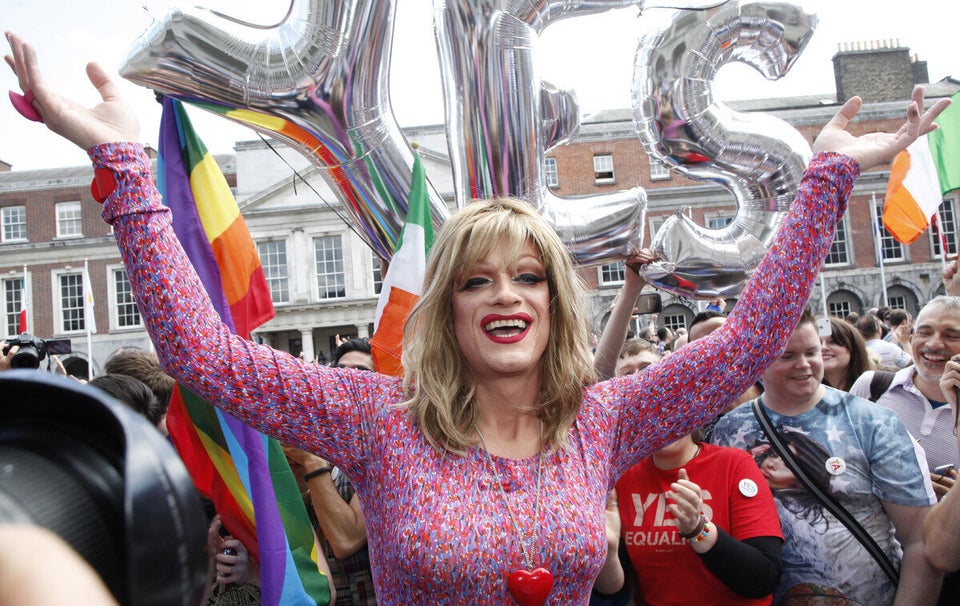 Ireland votes for same-sex marriages