If you want to do the absolute all-time opposite of covering up on the beach this summer, this might be the swimsuit for you.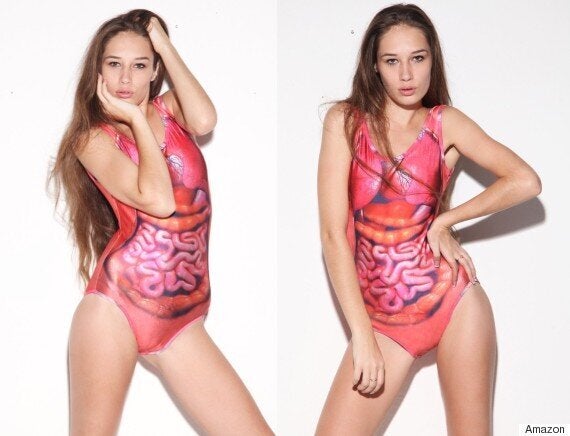 The Black Milk Dem Guts swimsuit is the perfect way to bare those internal organs you've been hiding all winter/your entire life up until this point in time.
It's been sold out on the Australian brand's website since launching last year but, despite being discontinued, is still alive and well on Amazon.com.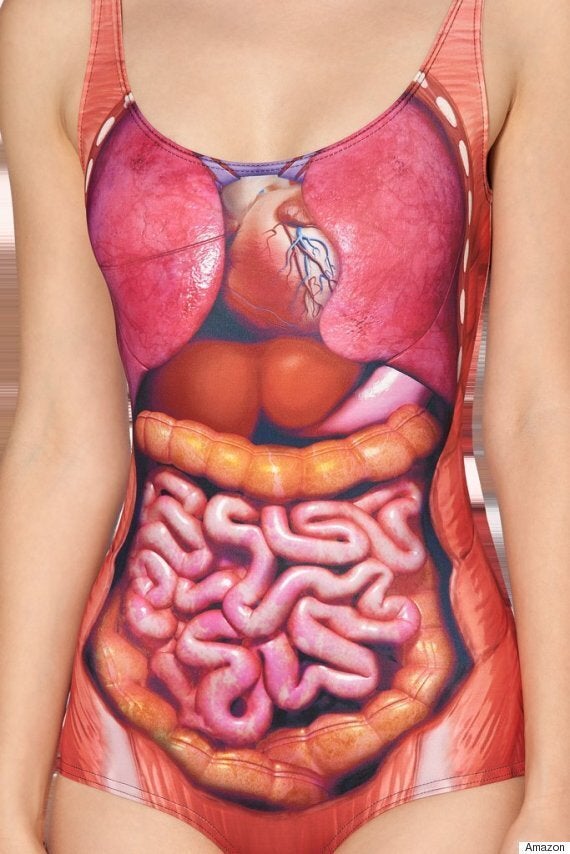 Priced at just $8.81 (£5.62), we reckon it's a bit of a bargain. Even if it might scare off any nearby children.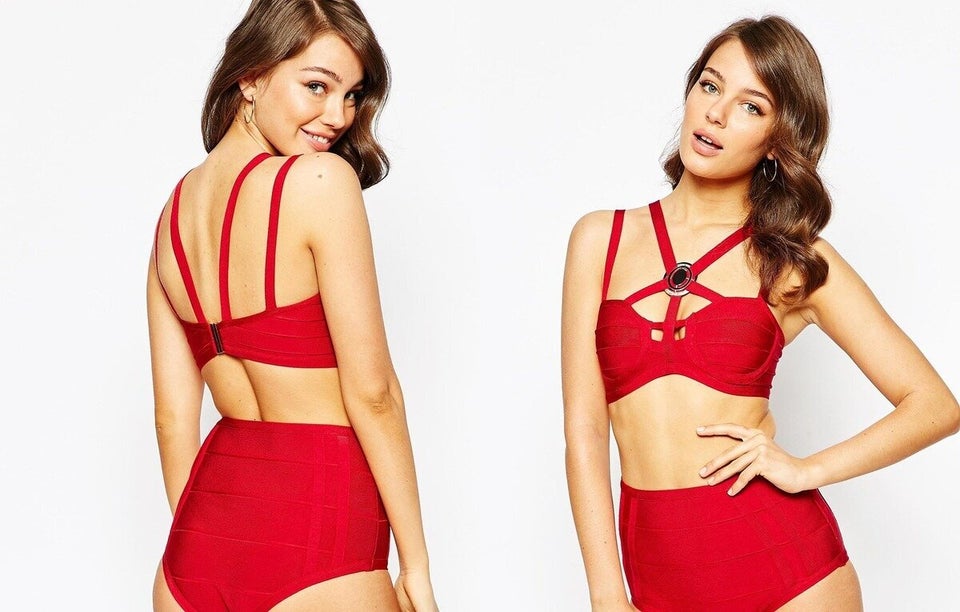 Top 10 Bikinis For Summer 2015
Popular in the Community