Bobbi Kristina Brown is now being cared for in a hospice, after her health has continued to "deteriorate".
The 22-year-old daughter of Bobby Brown and the late Whitney Houston was put in a medically-induced coma, after being found unresponsive at her home in Atlanta, back in January, by her boyfriend, Nick Gordon.
Since then she's been fighting for her life in hospital, but has now been moved to a "hospice", as her condition has failed to improve.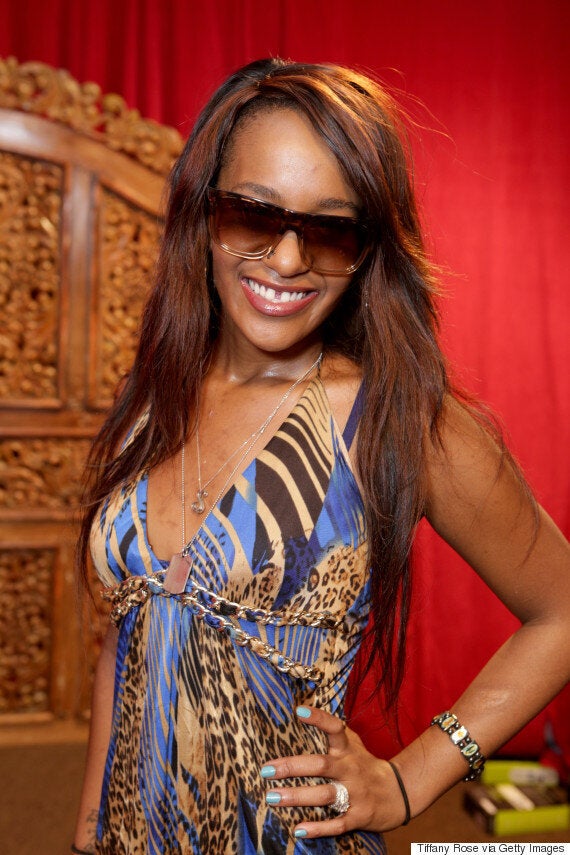 Bobbi Kristina's aunt, Pat Houston, broke the news in a statement on Wednesday, thanking well-wishers for their "support and prayers", but adding: "Despite the great medical care at numerous facilities, Bobbi Kristina Brown's condition has continued to deteriorate.
"As of today, she has been moved into hospice care… she is in God's hands now."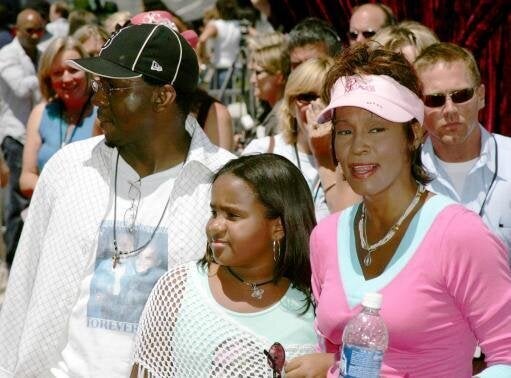 In Pictures: Whitney Houston's Daughter Bobbi Kristina