The Hole frontwoman was caught in the middle of anti-Uber protests in the French capital on Thursday, with protesters smashing up the cab she was riding in, shortly after getting off a flight at Charles de Gaulle airport, and "taking her driver hostage".
Naturally, Courtney did what anyone would do in this situation, and live-tweeted the whole thing, remarking: "They're beating the cars with metal bats. This is France?? I'm safer in Baghdad."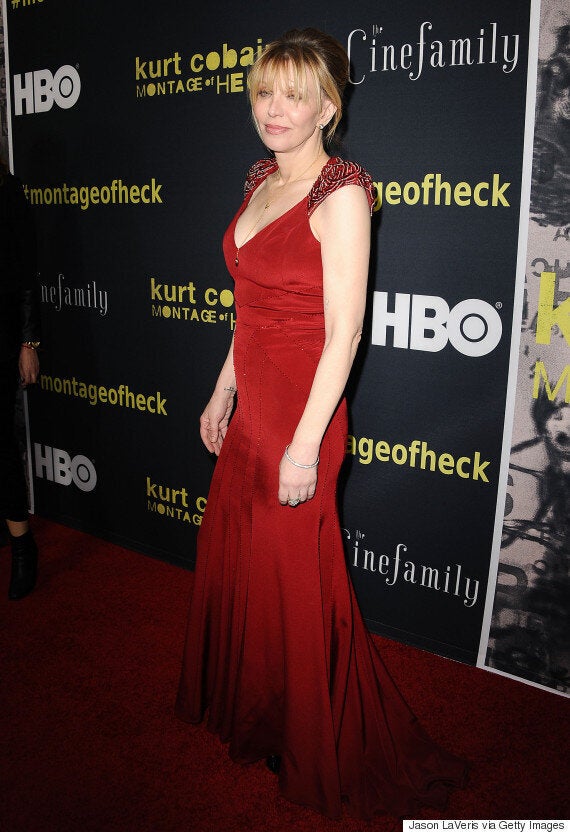 She then posted a message directly addressing Hollande, saying: "François Hollande where are the fucking ??? Is it legal for your people to attack visitors? Get your ass to the airport. Wtf???"
Courtney also tweeted a message to rapper Kanye West, telling the 'Yeezus' rapper, who was in Paris to attend a fashion show: "We may turn back to the airport and hide out with you."
Thankfully, we're pleased to say that the 'Doll Parts' singer managed to get out of the dangerous situation, after paying "some guys on motorcycles" to "sneak her out", later thanking the men on her Instagram page adding: "I can't believe this really just happened. love French people but your government blows."
She has also shared photos of her wrecked-up cab, describing the incident as the "scariest day of her life".
Although she's best known for her work as a singer, as well as her tumultuous personal life, Courtney recently proved herself as an actress, starring in the recurring role of Elle Dallas in 'Empire', which she has described as a tribute to the late Whitney Houston.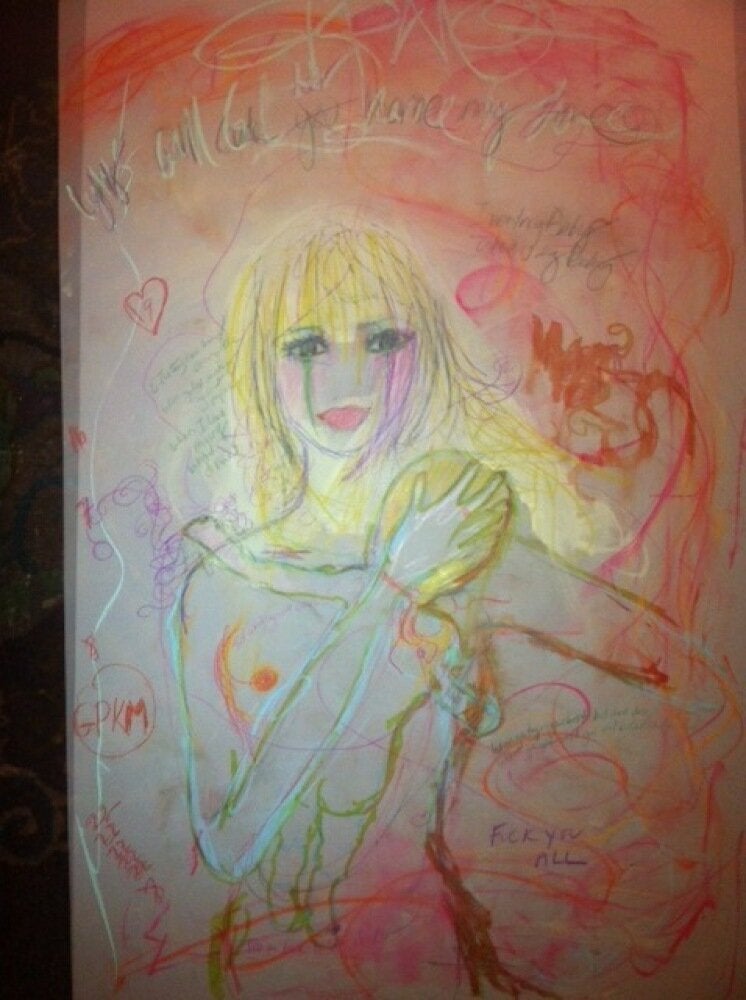 Courtney Love's Art
Popular in the Community