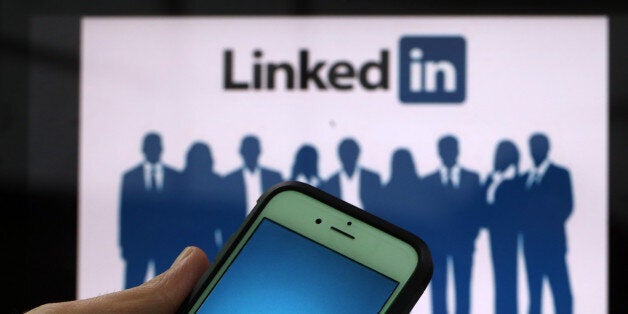 If you missed out on the milkround recruitment cycle, chances are you're starting to think seriously about what you want to do with your future round about now. Some of you may be panicking about getting a job lined up in the coming weeks and months.
Whether you're aiming for an internship or gunning for a graduate job, if you don't have hands-on business experience selling yourself to employers can be a daunting task.
But there are simple steps you can take to build a professional brand with little or no experience.
We spoke to LinkedIn's Charles Hardy, who leads student engagement, to get his lowdown on how best to build your brand.
First things first: if you haven't already got a LinkedIn profile, now is the time to set one up and make yourself visible to our 18m members. Stating the kind of opportunity you're looking for in your headline also means recruiters and potential employers are more likely to "find" you.
You may not be a 'professional' yet, but you'll have transferrable skills that employers will love. Fill out all the sections of your profile and include extra-curricular activities, volunteering, part-time jobs and skills you've learned on your course. You can even upload examples of work that you're particularly proud of, or ask a tutor for a recommendation.
Appearance isn't everything, but LinkedIn profiles that have an image are 14 times more likely to be viewed than those that don't so it's important to upload one.
Ensure you're making the right impression by taking a professional looking head-and-shoulder shot in natural light.
At the beginning of your career it can feel like you know no one in the working world, but don't be overwhelmed – just 50 trusted connections are enough to build a great network. Start with family and friends, and use LinkedIn's University Pages to track down alumni from your university who are working in a sector you're interested in.
When you do invite someone to connect with you, including a personal note makes a great first impression.
When you don't have a whole lot of experience, showing that you're clued up about the company or sector you want to be part of is really valuable. Follow companies you're interested in to see their updates, use LinkedIn Pulse to brush up on your industry knowledge and join relevant groups to get insight from professionals already working in your chosen area.