IKEA, the Swedish furniture superstore, is to trial a number of new small format stores in Britain.
The stores will act as order and collection points for customers and the first will open in Norwich in the autumn.
The Swedish ready-to-assemble furniture chain hopes the new smaller stores will make the store more accessible and is a response to customer feedback which stated the country's 18 flagship stores are too difficult to get to.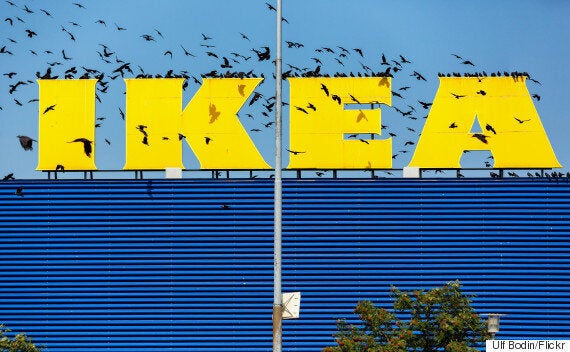 The pilot store will open in Norwich in the autumn
A spokesman said: "We are extremely excited to announce our plans to test and explore Order and Collection Points as an addition to our current sales channels.
"We know that consumers in the UK like to shop across many channels and using multiple devices. Our customers are also telling us that with 18 stores in the UK, we are often too far away. Order and Collection Points give us the opportunity to trial new ways of being more accessible to our customers.
"We will start by testing this new format in Norwich. We already have an established online presence in this market but currently our customers in Norfolk have to travel more than two hours to our Lakeside or Milton Keynes stores to see the product range and get planning and design advice.
"By introducing an Order and Collection Point in this market we are hoping to bridge the gap between online and in-store shopping and offer customers a more personal service locally."
In Norwich, customers will be able to speak with home furnishing experts for advice and support when making more complex purchases, such as kitchens or wardrobes.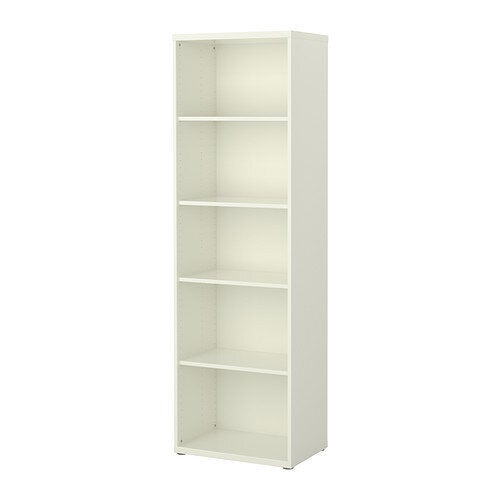 Ikea Hacking
Customers will have the opportunity to touch and test the product range and it will also include a café and will have a limited range of products that customers can take home 'on the day'.
Meanwhile across the pond, the store's US division is raising the minimum wage for the second year in a room as it looks to improve its relations with workers and reduce worker turnover.
Starting on 1 January, Ikea's average minimum hourly wage will increase to $11.87, which is $4.62 above the current federal wage and marks a $1.11 increase, or 10 percent, from this year's average minimum pay.
The increase will affect 32 percent of Ikea's 10,500 U.S. store workers and will raise the average hourly wage to $15.45. That's up from the current $14.19 per hour. The increase also covers workers in some distribution centers.
Ikea raised the minimum wage in June 2014 by an average of 17 percent, effective 2015. That marked the biggest increase in 10 years in the U.S. for the retailer. It also pegged the raise to the cost of living in each location, instead of what competitors are offering as most stores do, signaling a new approach to its pay structure.
Rob Olson, chief financial officer at Ikea's U.S. division, told The Associated Press on Tuesday that the increase announced last year was based on data a few years old from the MIT Living Wage Calculator, which takes into consideration housing, food, medical and transportation costs plus annual taxes. Ikea saw the need to raise wages for next year based on new data from the living wage calculator.
Popular in the Community