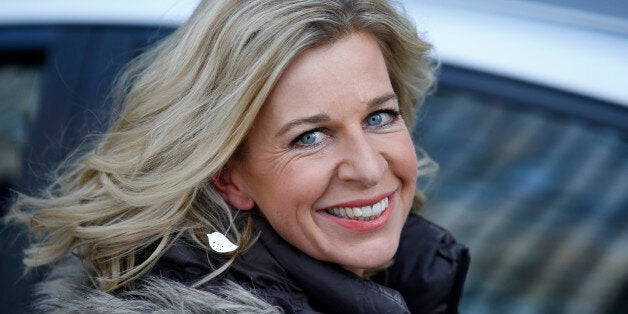 "Why do breastfeeders have to do it in coffee shops? You can smell the breast milk mixed in with your latte.
"And why do they post snaps online, like Tamara – what a donut."
The mother to one-year-old Sophia said: "I just do whatever feels right and I think as a mum you just follow your instinct of what feels right to you.
"I'm completely obsessed with my daughter, sorry everyone all I do is post pictures of her - and my husband took the picture and I loved it."
Members of the public on Twitter were keen to disagree with Hopkins for slamming Ecclestone and breastfeeding in general.
Another user wrote: "I would rather see a mother breastfeeding, than look at Katie Hopkin's spoiled brat face."
While one person questioned whether she was simply doing this for publicity.
She tweeted: "Katie Hopkins has to be some kind of TV stunt. Nobody is this hateful, "I loathe all breastfeeders". It's ridiculous."
Is she simply trying to get noticed? Thoughts?