How did you feel the last time you forgot your phone or lost your internet connection? Bored? At a loss as to what to do? A little panicky perhaps?
Mobile phones, tablets and other devices have undoubtedly improved our lives, but they can also end up inadvertently stealing a lot of our time.
A recent survey of 6,000 parents from across the UK found the average parent uses their smartphone 240 times a day – checking emails, texts and social media.
That works out as four hours a day devoted to staring at a tiny screen. Just think what else you could do with those four hours!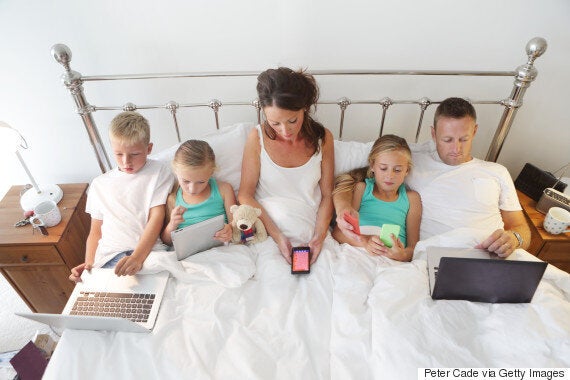 The survey conduced by MyFamilyClub.co.uk also revealed that over half of parents go to bed with their smartphone next to them, a habit that is affecting the quality of our our sleep - a commodity we could all do with more of.
Which is why MyFamilyClub is challenging you to try to go for 24 hours without technology on Sunday 28 June for the second annual National Unplugging Day.
More than 25,000 people from across the UK have already pledged their support for the campaign.
"We are encouraging people to unplug and engage in life without a digital connection and be present for our children," says Gemma Johnson, mum-of-three and MyFamilyClub's CEO and Founder.
"I'm urging all individuals to check how much they are using technology and look at the impact it is having on those around you.
"I certainly didn't realise how much time I was spending on my smart phone until my oldest son pointed it out, this is why this campaign is so important to me."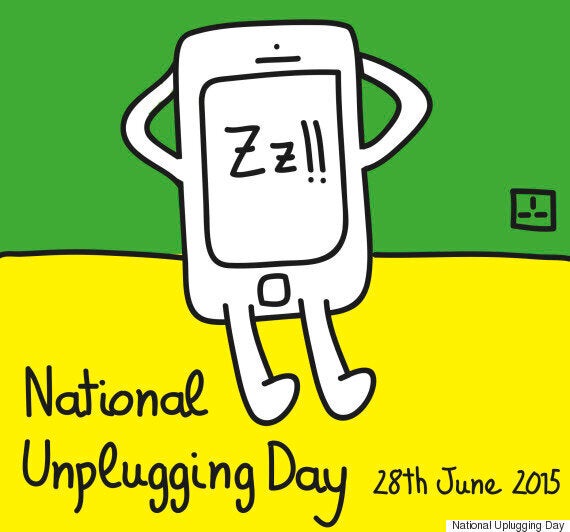 National Unplugging Day is an opportunity to become more mindful of our digital usage.
The day is not intended to be a one-off, but rather a starting point to encourage people to regularly set aside time away from their digital devices.
Dr Richard Graham, consultant adolescent psychiatrist from the UK's first Technology Addiction Centre at Nightingale Hospital London, provided HuffPost UK Parents with the following advice for reducing your (or your children's) technology use:
1. Make sure there are periods where people are focused on "offline activities", such as social engagements, sporting activities, family outings and, for children, this is play time with other children. Strive to concentrate on what is happening, and connect with the experiences.
2. It is a good idea to establish a maximum daily time of phone/technology use, especially for the very young, whose use should be carefully managed and quite limited. Don't build expectations of unlimited time on tablets or smartphones.
3. Establish 'sacred places and times' where there is no technology, for example leaving phones off during meal times, in the bedroom before sleep, and when with friends and family.
"As smartphones and other mobile devices are now fundamental to so many of daily activities, it can be impossible to think of living without them," adds Dr Graham.
"This feeling that they are absolutely necessary may be realistic, but can also be a sign of problematic use, just like when someone says that they really need a drink.
"Given how much will occur through technology or smartphones, the trick is being able to manage without it, whilst also being able to make the best use of it too.
"So the key issue is to be able to 'disconnect' for periods, for those other skills and experiences that build good memories, confidence and well-being.
"Aim for a healthy switch, from device to important offline activities, including sleep.
"When the ability to make that switch becomes too hard, even impossible, and when switching off the mood is very angry or very distressed, there may be a problem.
"For some there is an uncomfortable sense of withdrawal when not online, which is when we know that the relationship with technology is not being managed properly."
Worried about your reliance on technology? Nightingale Hospital has an online test which can act as a guide to assessing the extent of your relationship with gadgets.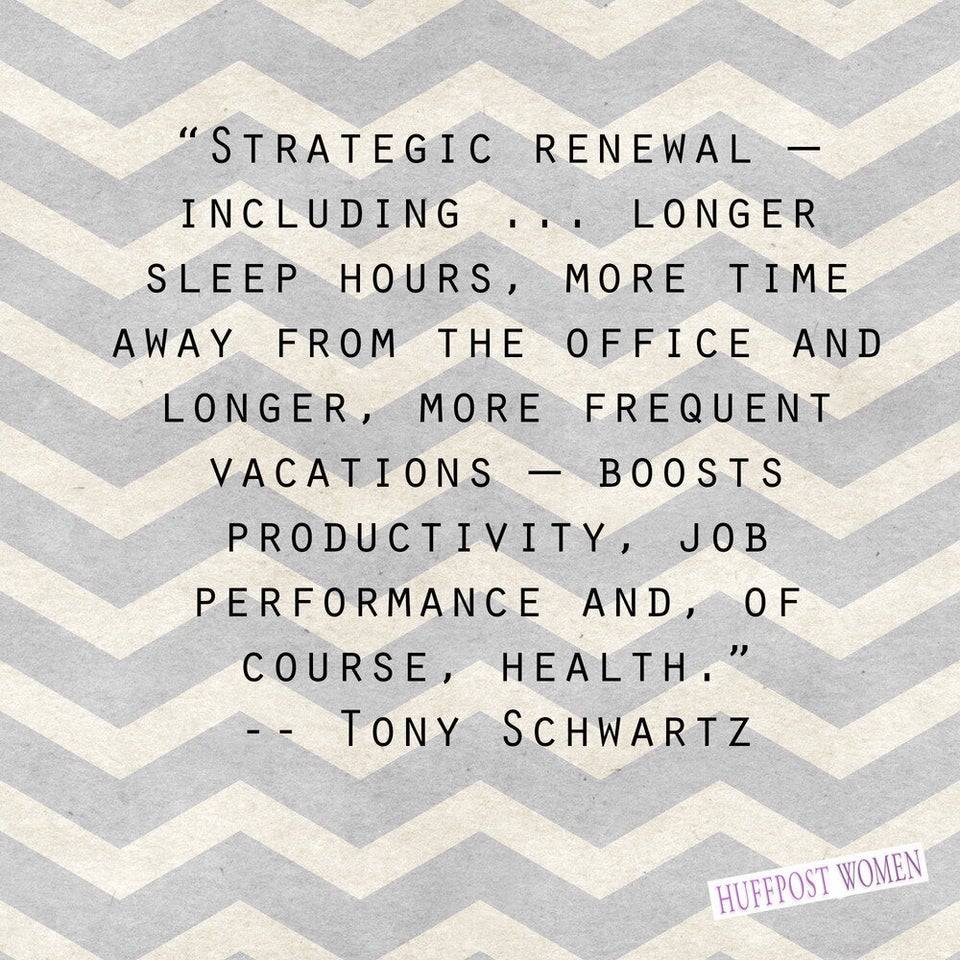 15 Quotes From Third Metric Speakers