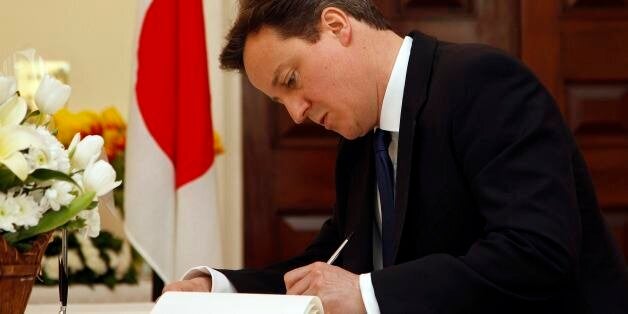 HuffPost UK Comedy can exclusively reveal some of the newly added words, which the OED says were "definitely not chosen by David Cameron".
Poor: Lazy, unwilling to work, undeserving.
Hard-working: Someone who already has a lot of money and should get more of it.
Bullingdon Club: A university group dedicated to helping the community, providing the less fortunate with food and definitely not just acting like spoiled brats.
Champagne: A basic human right (if you're a politician).
Rights: Something only politicians and bankers should have.
Scotland: British territory used to house whisky producers.
Sponge: Something poor people do, something the maid uses.
Foreigners: Woooo, scary. Scary scary. Be scared.
European Union: See "foreigners".
Spending: See "European Union".
In a statement issuing the new additions and changes, Sarah Lastname of Oxford University Press said: "We're delighted to make these changes to the OED, and we definitely haven't made them just because David Cameron is an Oxonian and he told us to. It also had absolutely nothing to do with David Cameron going to Eton with several of our high level team members."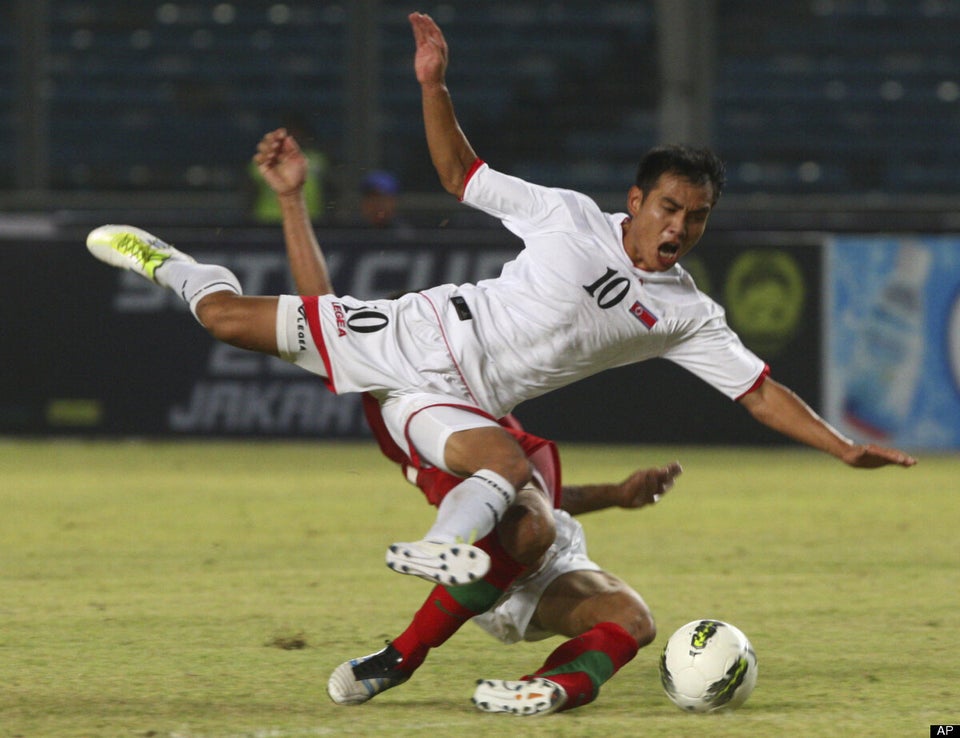 The 13 Weirdest Words In The Dictionary