"Strange that BBC News is talking down the last Top Gear tonight. Do they not want big ratings for some reason?"
Richard Hammond, co-presenter on the long-running show, responded: "Oh, is it on? Always liked that."
James May did not engage in the badinage, instead tweeting that he would spend a "pleasant Sunday evening" listening to AC/DC.
Clarkson has already decried the final episode of the show in his column for The Sun. "BBC Two is screening an edition of Top Gear cobbled together from two films that were made before I was fired," he penned, adding: "One of them is quite good."
After the show was broadcast, Clarkson tweeted one final apology:
"Top Gear" is set to return next year with Chris Evans in the driving seat. A co-host has yet to be selected, with Evans suggesting it could be a fan of the show.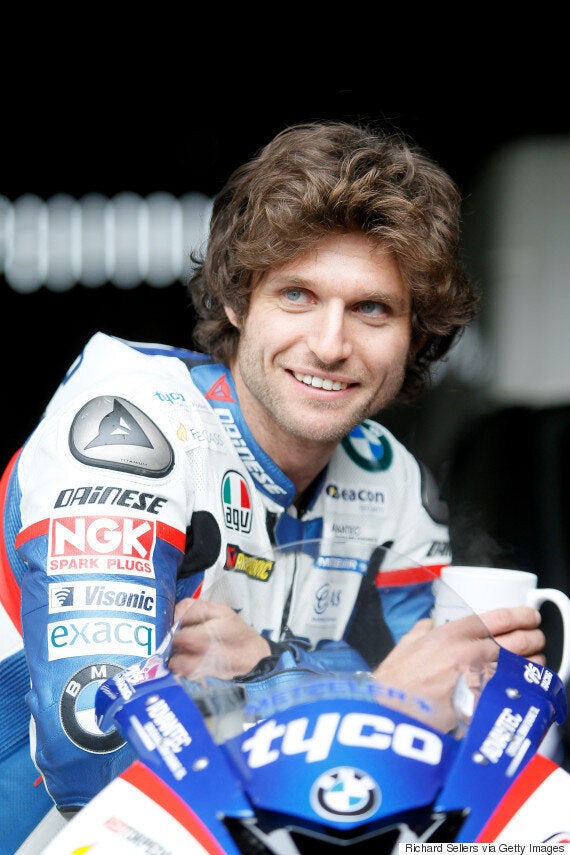 Possible 'Top Gear' Presenters