The Mirror has been mocked for publishing an article about the Women's World Cup that said: "A woman's place is not on a foreign field playing second-rate football."
Women In Football, an organisation promoting women who work in the sport, tweeted to mock the paper after the England team scored two goals against Canada in the first 15 minutes of their quarter-final meeting.
The Lionesses went on to beat the hosts 2-1 and progress to the semi-finals for the first time in their history. The men's team have not reached that far in their world cup since 1990.
The article, printed in Saturday's paper ahaead of the game, said: "The World Cup has shown that the women's football really isn't that good - whoever could have predicted that?"
It added: "A woman's place is not on a foreign field playing second-rate football - that's Gareth Bale's job. A woman's place is in the wrong.
"Yet the BBC, in an era when the licence fee was under threat, was happy to shell out in the region in the region of £8.99 for TV wrongs."
Prominent women in journalism, including Sky News' Sophy Ridge and columnist Julia Hartley-Brewer, decried the article, with Hartley-Brewer asking: "Are you sure that was written in THIS century, not the 18th?"
Others attacked the article's "sexist tropes".
The article added: "England meet Canada tonight, so that's my weekend sorted - I'm going out.
"I'm happy to bet on two flies crawling up a wall but I've refused to bet on women's football. Women already cost me enough."
The article does not appear to have been published online. On Twitter, people speculated it was written by Derek McGovern, the paper's resident betting tipster.
Someone suggested people should not attack the paper itself, as it the author's opinion piece, not an editorial.
The Mirror had not responded to a request for comment as this article went live.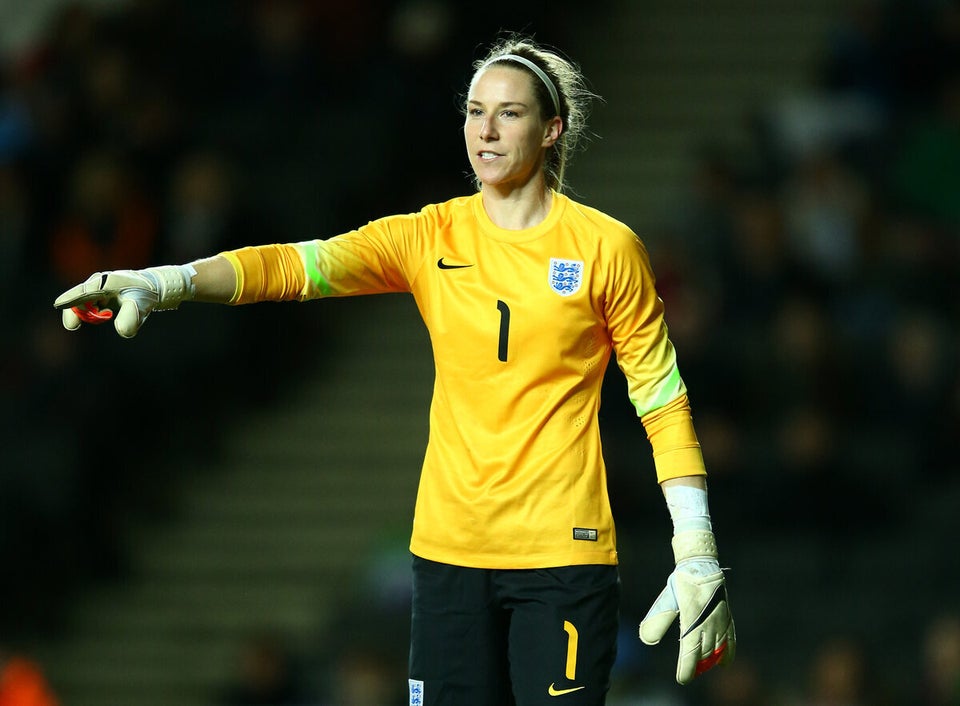 Women's World Cup: England Squad
Related