Lord Janner is to be prosecuted over alleged child sex abuse, prosecutors have decided, overturning their decision to not charge him.
This new decision, however, overturns that ruling.
Although a review of the case concluded that there is sufficient evidence to prosecute, the Crown Prosecution Service (CPS) said that it was inevitable that Janner would be found unfit to enter a plea, instruct his legal team, challenge or give evidence.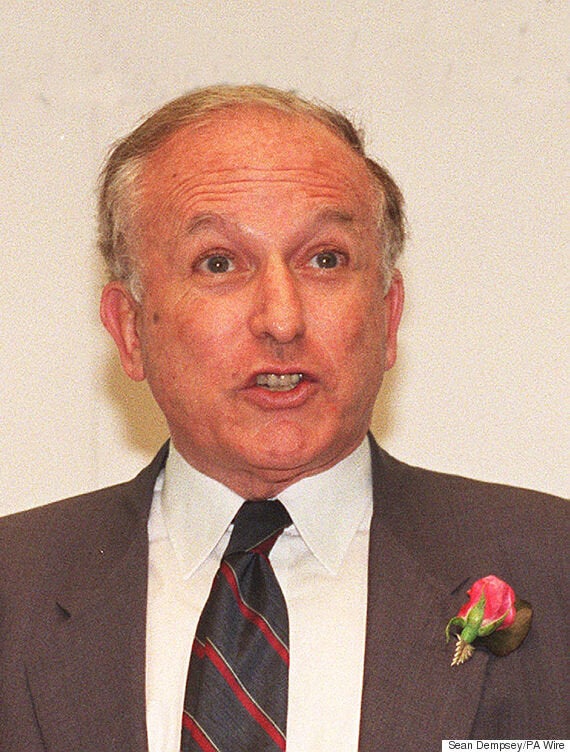 Lord Janner will now face a 'trial of facts' over chid sex abuse claims
He will therefore face a "trial of facts", the likely outcome of which is an absolute discharge without punishment or conviction, the CPS said.
The original decision not to prosecute Janner sparked outrage from his alleged victims and those campaigning on behalf of child abuse victims.
The DPP was criticised for failing to consider a trial of facts as an option. but this latest decision follows a review of the case under the new CPS Victims' Right To Review scheme.
The DPP said: "The Victims' Right to Review scheme has brought a much needed voice for victims of crime and this review shows that any decision can be reversed, no matter who has made it. It is a scheme I helped to bring in and it is a process I fully support and am not above.
"I requested a non-CPS lawyer to advise on this case so that the review would be seen as fully independent. That was the right thing to do, and was a decision I made in the interests of fairness and maintaining public confidence in the criminal justice system.
"I have always said that in my view this was an extremely difficult and borderline case because of the strong arguments on both sides.
"I have also always emphasised my concern for the complainants in this case. I understood their need to be heard.
She said nothing could "substitute for the adjudication of the courts", adding: "I accept the outcome of the review and will now be bringing this prosecution to allow for that adjudication to happen."
The first hearing will take place on August 7 at Westminster Magistrates' Court.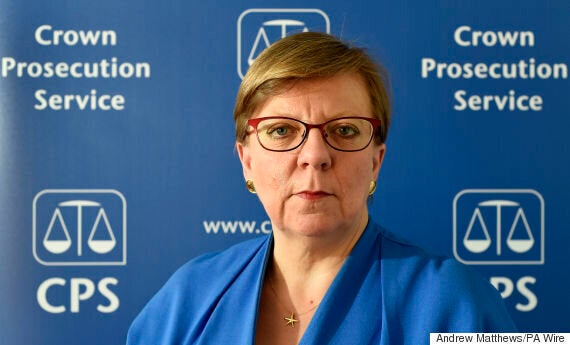 Alison Saunders was criticised for her decision not to prosecute Janner
Specialist abuse lawyer Liz Dux, who represents many of Lord Janner's alleged victims, told Sky News: "My clients are delighted by this decision.
"This is a vindication of our efforts to challenge the DPP's original decision not to charge Janner, which was clearly not in the interest of justice.
"Our clients have waited long enough for their very serious allegations to be brought before a court."
Green Party leader Natalie Bennett and Business Secretary Sajid Javid both welcomed the decision...
Others also tweeted their approval of the decision...
Some also called for the DPP to resign…
However, some did question why the prosecution was going ahead…