Left-wing polemicist and author Owen Jones has became embroiled in an unlikely Twitter spat with Hollywood behemoth Rob Lowe.
Musing on the Greek financial crisis, Lowe remarked: "One clue that the leader of Greece gives no f$$cks about his country defaulting: not wearing a tie as he addresses his government."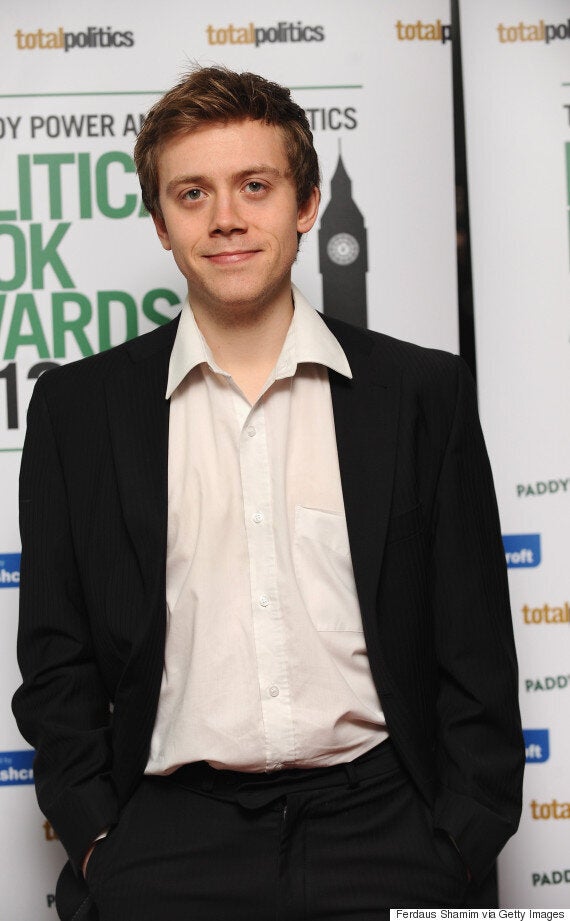 Owen Jones called out Rob Lowe for his observations on the Greek financial crisis
Guardian columnist Jones, who is also the author of The Establishment, which describes how the wealthiest of the wealthy operate together to preserve their interests, hit back with the withering retort: "Stick to the increasingly unwatchable films."
An uncowed Lowe shot back: "I'll try to do better than the multiple Emmy's, Golden Globes and BAFTA's my last one won. Do your homework pal," eliciting a somewhat meek "Haha!" from Jones.
Lowe was unforgiving in his response
Twitter reaction so far puts Lowe in the lead for this one...
Jones is not without his supporters, however...
But the non-existent wittiest tweet prize has to go to Matt Lucas for this beauty:
Lowe has come a long way since his days as a notorious playboy in the 80s and this year he celebrated 25 years of sobriety.
The 51-year-old is extremely active on Twitter - to the delight of his 1.13million followers and has a reputation for mulling international and current affairs with some wit and candour, as these tweets below reveal.
Jones, 30, is also the author of Chavs: The Demonisation of the Working Class.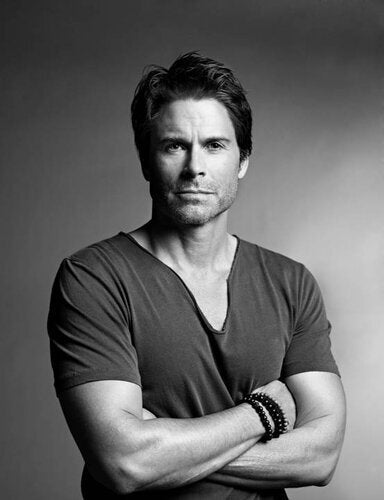 The Best Rob Lowe Tweets
Popular in the Community