Fresh from her weekend in London and at Glastonbury, Kim Kardashian has revealed her latest professional endeavour, starring on the cover of Rolling Stone.
The reality TV star has been photographed for the shoot by the controversial Terry Richardson, and the accompanying interview sees her discuss everything from Kanye West and his creative influence, to Caitlyn Jenner's transition.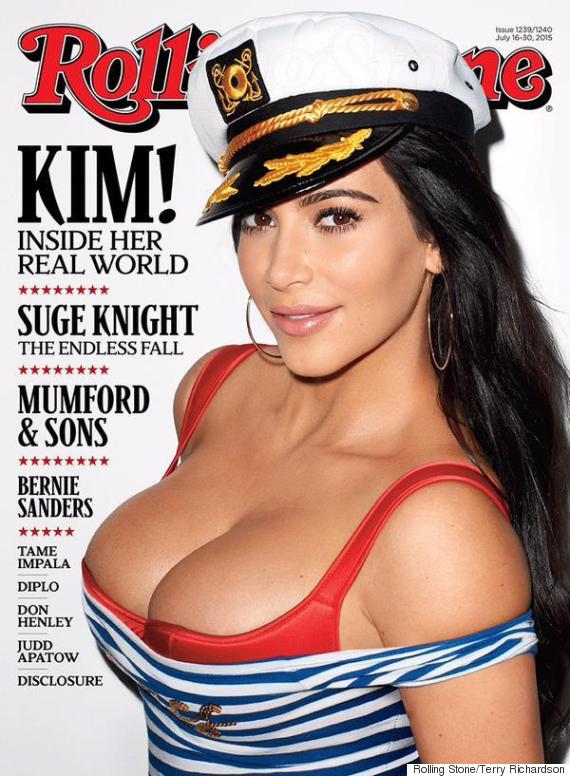 Say what you like about Kim, but she knows how to pose for a magazine cover
Speaking of her husband, Kim explains: "Even if there's a project that I'm not working on with Kanye, I always get his input.
"I was sending him pictures today from the [photo] shoot and he was sending me back the sweetest messages. I value his opinion.
"There's no one more creative in my eyes. There's no one that gets the relevancy of pop culture [more than him]."
So far, the mag have only revealed the eye-catching cover snap, along with a few snippets from the main interview.
We have to admit though, Kim's cover is impressive, but not *quite* as show-stopping as Caitlyn's iconic Vanity Fair shoot.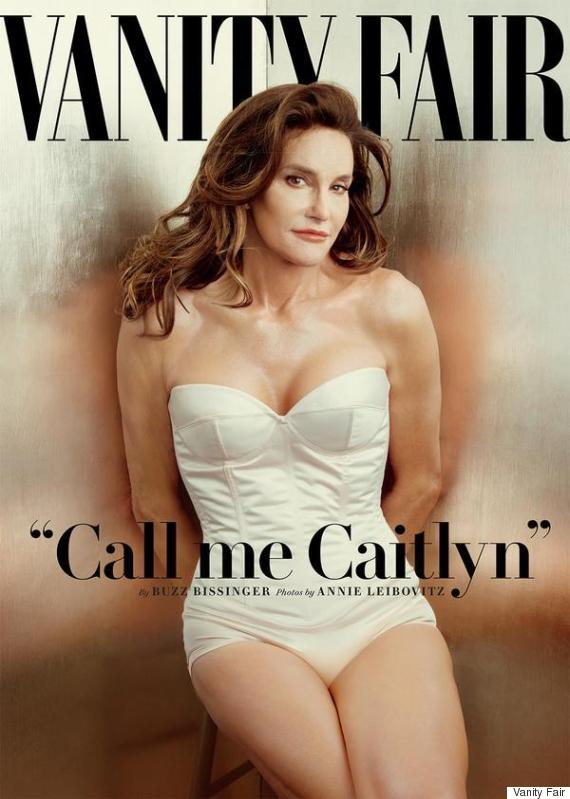 Sorry Kim - but Caitlyn wins this one
Kim has spoken candidly about Caitlyn's transition in recent months, and has now revealed new details, stating that Caitlyn, who was living as Bruce at the time, explained her story four years ago.
Addressing when she first saw her step-parent dressed in women's clothing, Kim explains: "I was shaking. I didn't know if I'd just found out his deepest, darkest secret, and he was going to come after me."
It's been quite the week for Kim and Kanye, following the 'All Day' rapper's Glastonbury set, and he's currently appearing on a cover of his own, for the music magazine Q.
Read Kim's full Rolling Stone interview in the magazine, which is out now.
LIKE US ON FACEBOOK | FOLLOW US ON TWITTER