Paris Hilton is reportedly planning to take legal action against the people behind a recent TV prank that was pulled on her.
SEE MORE:
Earlier this week, video footage of Paris on an Egyptian TV show went viral, which showed the heiress scared for her life, having been led to believe a short flight she was taking to Dubai was about to crash.
Describing the cruel prank as the "scariest moment of her life", Paris is seen screaming when an actor - who she believes is a flight attendant - jumps from the back of the plane, while alarms blare.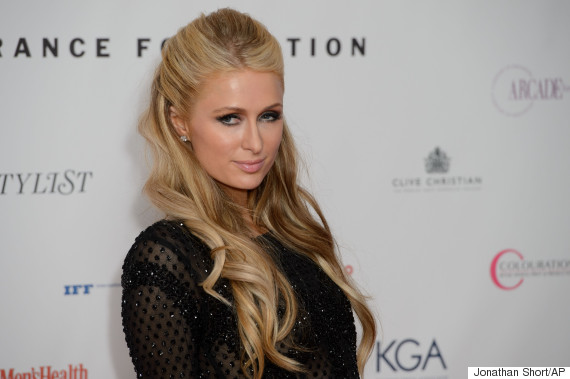 Paris Hilton
According to TMZ, she is now in talks with her legal team about suing the makers of the TV show, 'Ramez In Control' ('Ramez Wakel Elgaw'), which sees Egyptian actor Ramez Galal playing a string of pranks on unexpecting celebrities.
Paris's lawyers have reportedly told her she has a "solid case for emotional distress", over the incident.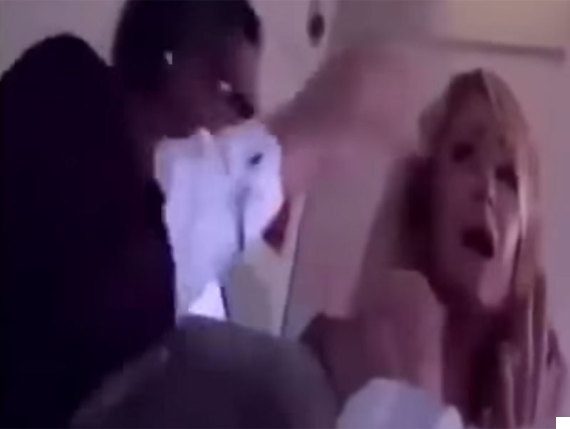 Paris looks terrified as she thinks her plane is going down
The gossip site also claims that the cruel stunt has now left Paris afraid to fly on planes, something her hectic schedule demands of her constantly.
Paris has insisted that the incident was "a lot worse" than what appeared in the final video, with the plane almost hitting water beneath her, before "doing a loop as it ascended".
Scariest moment of my life. 😭✈️ I really believed the plane was going to crash & we were all going to die. http://t.co/nWG1eQjl4P

— Paris Hilton (@ParisHilton) June 28, 2015
After the footage was shown, Paris admitted on her Twitter page that she thought she was "going to die" during the prank.
LIKE US ON FACEBOOK | FOLLOW US ON TWITTER