A Swiss company has produced what might be the most stomach-churning thrill ride we've ever seen.
Known as Starlight, this ludicrous creation is essentially an enormous motorised gyroscope that when at full speed is designed to create the illusion of weightlessness.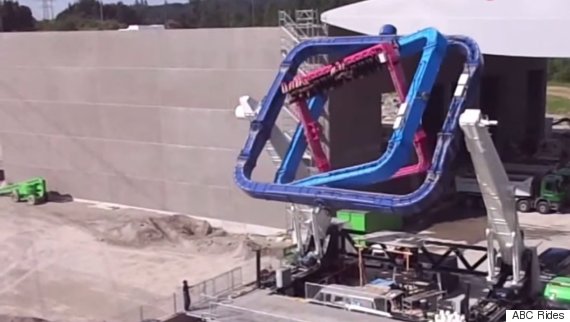 Weighing more than 50 elephants and costing over €2 million, the Starlight has been in development for years but will finally be unveiled to the public this year.
The nausea-inducing experience lasts between three to six minutes and while we're not sure it's something for us, it certainly beats the $250,000 you'd need to get a ticket on Virgin Galactic.
READ MORE: