Simon Cowell has revealed that he chose Caroline Flack and Olly Murs to front the new series of 'The X Factor' because of their sexual chemistry.
SEE MORE:
It was confirmed back in April that the former 'Xtra Factor' duo would be making the leap to the main show, taking over from Dermot O'Leary, who has stepped down from the job, after eight years.
In a new interview with The Sun, Simon reveals that he thinks there may be a bit of sexual tension between Olly and Caroline, even going as far as claiming that's why he gave them the presenting job.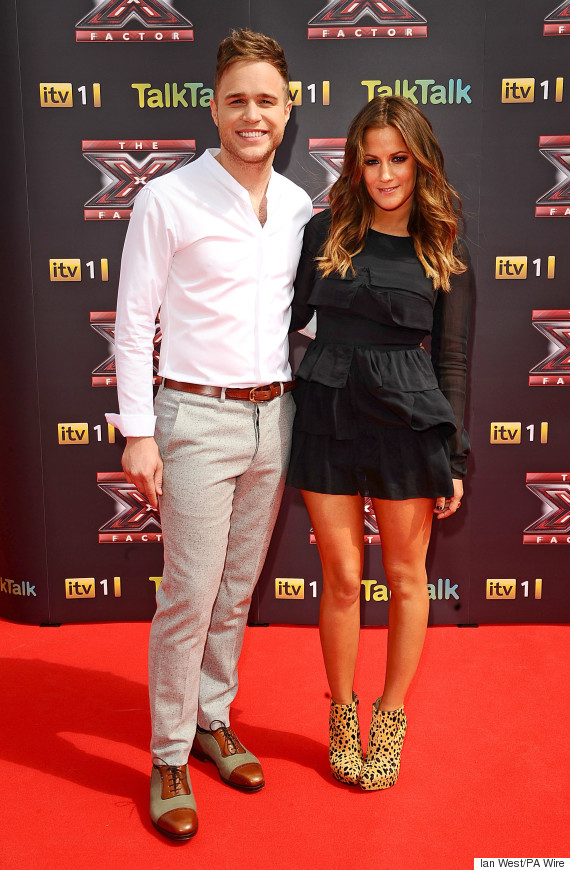 Olly Murs and Caroline Flack
He tells the newspaper: "Olly and Caroline have great chemistry. I think he fancies her, or maybe the other way round, actually.
"Kidding aside, they love the show and they have amazing energy. It's going to be different and that's what we wanted."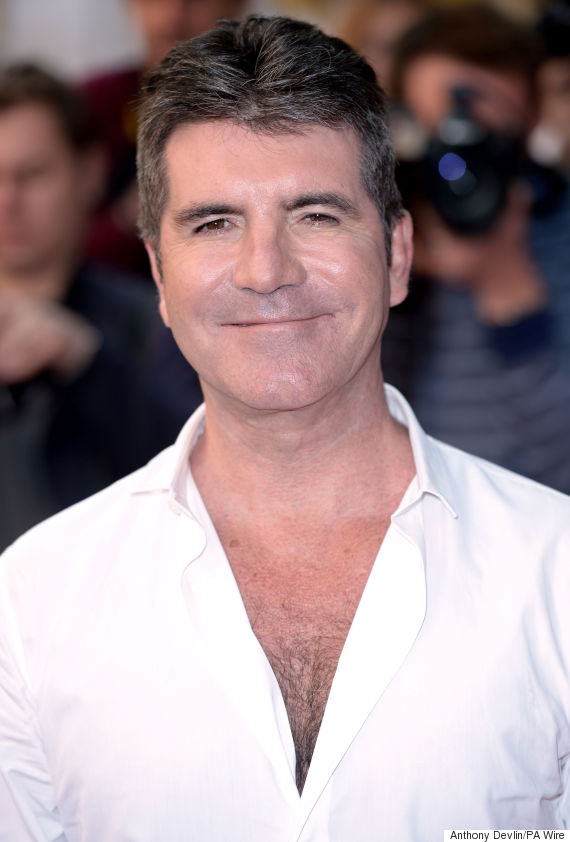 Simon Cowell
The forthcoming twelfth series of 'X Factor' is definitely going to be "different", that's for sure.
As well as a new presenting team, Simon has recruited two new judges to this year's panel, with Rita Ora and Nick Grimshaw taking over from Mel B and Louis Walsh.
Simon also claims he wants the show to take itself less seriously when it returns to screens this year, adding: "It's got to lighten up. It all got a bit heavy last year. The important thing is that we have got to concentrate on the talent because that is what's going to make the difference."
The announcement of the two new additions to 'The X Factor' panel received a lukewarm reception on Twitter, and now even Simon's pal Sinitta has admitted she thinks he should have gone with "more seasoned" judges.
LIKE US ON FACEBOOK | FOLLOW US ON TWITTER