The England football team's official Twitter page shared a picture of Stoney, 32, wearing her England top with her twins.
They captioned the image: "Together again! England defender @CaseyStoney is reunited with her twins #Lionesses"
England's Lionesses celebrated winning a World Cup bronze medal after beating Germany 1-0 in the third-place place-off in Canada.
Stoney announced in July 2014 that her girlfriend Megan Harris (and former teammate) was pregnant with twins after three rounds of IVF treatment.
Tweeting when the twins were born in November 2014, Stoney wrote: "Feel like I'm walking on the clouds. Could not be prouder of, or more amazed by @MegsHarris7. After 4 long days we have a beautiful baby boy & girl. Best night of my life!"
"I was in the theatre when they took Megs in for the c-section," she says. "It was amazing.
"Megs was convinced she was having two girls and I was convinced she was having a boy and a girl, so for the first time ever I was right and she was wrong.
"Teddy came out first, then Tilly came out about 50 seconds later.
"The way I felt when I held them for the first time is actually indescribable, because you fall in love in a completely new way.
"Every time I hold them I just feel like the proudest person in the world, but I'm sure every parent feels like that.
"The miracle of being pregnant and giving birth is such an amazing thing that I would love to do one day when I'm not playing… and when the twins are a bit older – we're not that stupid as to have three under two!"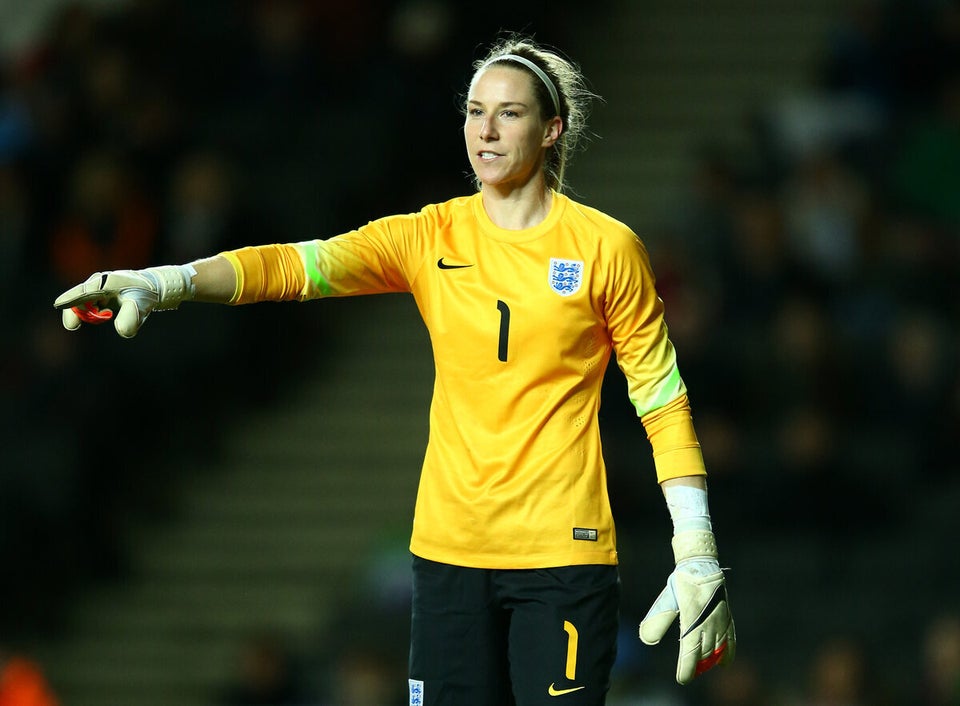 Women's World Cup: England Squad