Bond villains have a tough rep. Sure their ultimate goal in life is to bring about the end of the world, but actually lets think about it from their perspective once in a while.
You're in charge of a huge multi-national organisation that is at any one time usually in the middle of a massive project that'll affect the world on a global scale.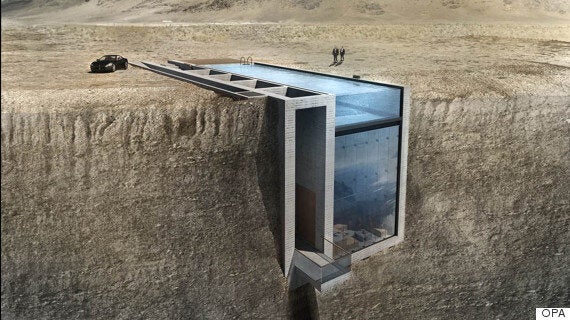 That's a lot of pressure on one person's shoulders which is why they should be able to relax.
Well we have just the answer in the form of Casa Brutale, a stunning minimalist house that's carved right into a cliff face on the Tuscany coast.
Designed by the Open Platform for Architecture it's almost entirely invisible from the land. Casa Brutale however is well named as its shape and design are a powerful statement if you're looking from the sea.
Using state-of-the-art building techniques this villain's holiday home has a giant infinity pool that sits on the roof of the building. With a glass wall and glass floor the light from outside reflects down into the living area from above.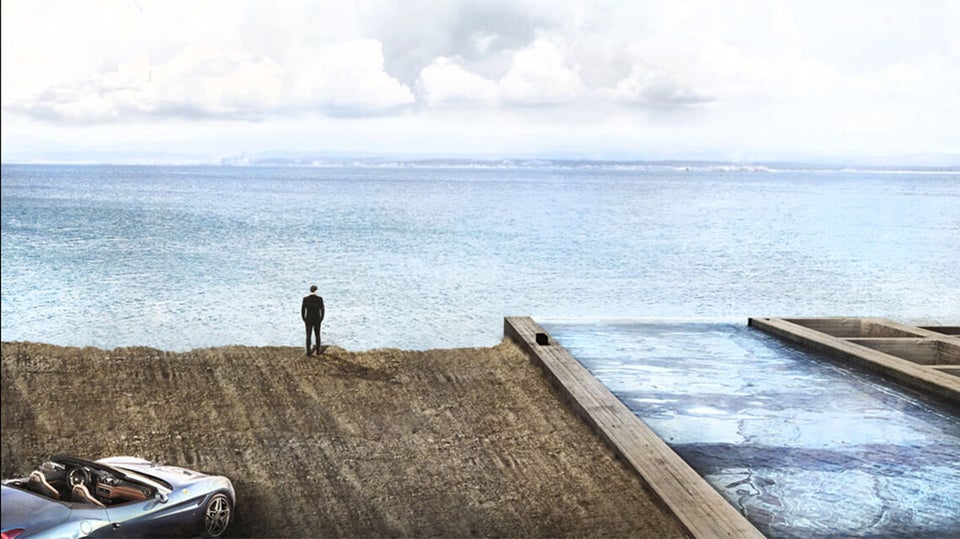 Casa Brutale