Piper, 31, is a longtime fan of the Remescar brand, having used the cream to treat her own burns and scars after she became the victim of an acid attack instigated by her ex-boyfriend in 2008.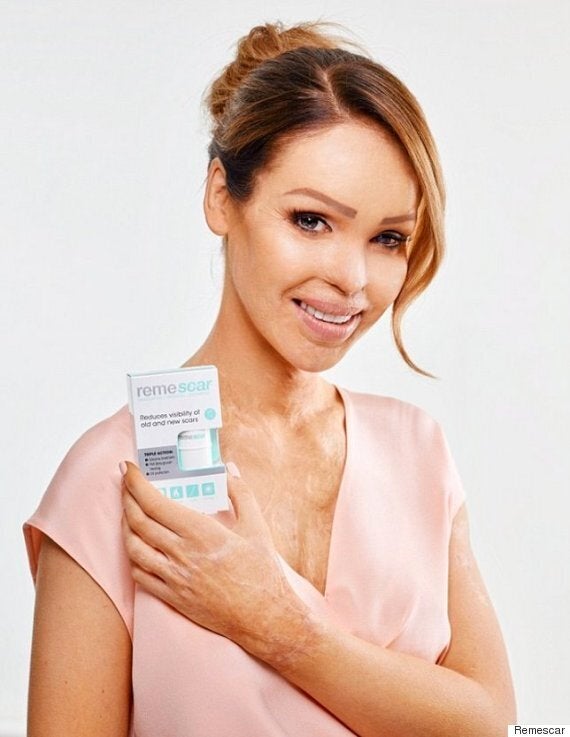 Speaking about her new campaign, Piper told the Daily Mail that she hopes the campaign wil encourage people with scars and burns come together, celebrate their scars and feel empowered.
"Scars are something to be proud of, they all have a story to tell," she said.
'Through this campaign I will be reaching out to others through Remescar and the hashtag #skinstory, which encourages people with scars and burns to come together and celebrate their scars.
"Through this campaign I want to help others. It's really empowering.'
Remescar, which was developed in Belgium, works by covering a scar or stretch mark in a thin, invisible film of silicone.
This is said to protect the top layer of skin in a "healing micro-environment", sealing in moisture and helping stimulate the production of collagen, which boosts skin's recovery.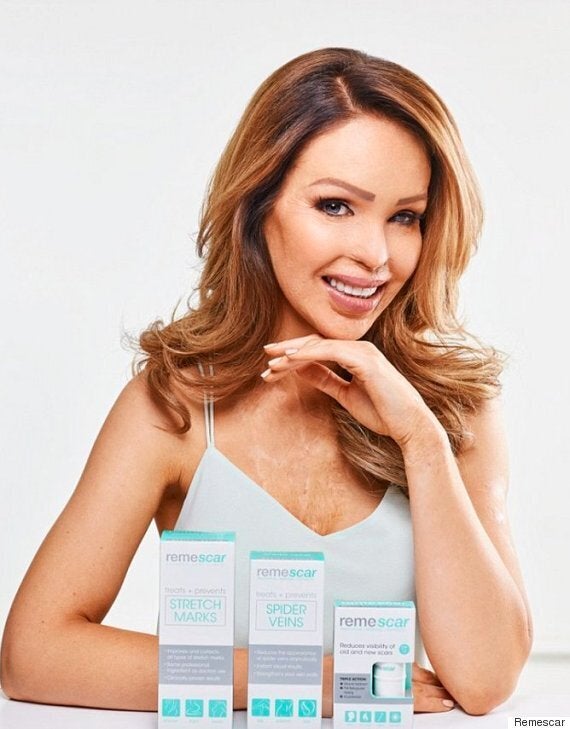 In an interview with HuffPost UK last year, Piper gave some inspirational advice:
"You hear of the clichés about beauty is on the inside and while that is true, it's not much comfort when you're facially disfigured at 24. The thing that got me through it was human spirit, and when people say to me 'oh you're inspiring' I think well human spirit is in all of us.
"None of us know how strong it is until we're tested and we've got no choice. If you knew the terrible things that were going to happen to you, you'd probably think you'd never get through it, but the reality is that you can.
"Human spirit radiates true beauty, it makes you respect them and see them for who they truly are."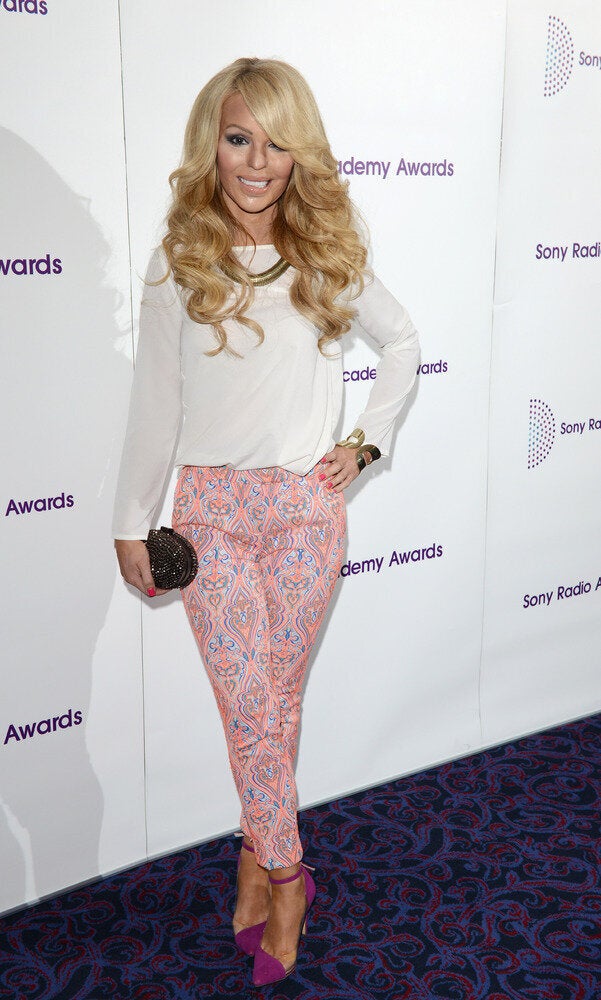 Katie Piper: Style File
Popular in the Community