In the first Tory-only Budget for nearly 20 years, young people have been some of the worst affected, with Osborne confirming that student maintenance grants will be abolished in 2016-17 and tuition fees are to rise in line with inflation.
Osborne pointed to the Greek crisis as evidence that a "bold new settlement" is needed, saying Britain was still "borrowing too much and spending too much".
"This is the new settlement from a one nation government," he said. "This is a big budget for a country with big ambitions."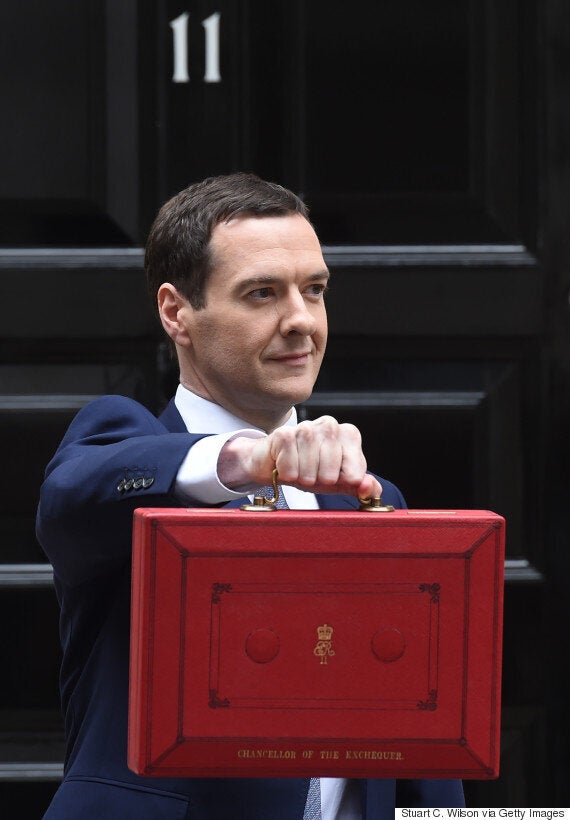 The Chancellor confirms the summer Budget 2015
Key confirmed policies:

No automatic entitlement to housing benefit for those aged 18 to 21
Higher rate of threshold for income tax to rise to £43,000 next year
Student maintenance grants to be abolished in 2016-17 and will be paid back once people earn more than £21,000.
Over 25's will benefit from a pay rise which will stand at £7.20 an hour
Corporation tax to be cut 19% in 2017
Public spending pay rises capped at 1% a year for the next four years
£8billion will be committed to the NHS
Benefits reduced to £23,000 in London, and to £20,000 outside of capital
Six million people over 25 will benefit from a pay rise beginning next April, the figure for the wage will stand at £7.20 an hour which could rise to £9 by 2020.
A summary of the Budget responsibility report states:
"The new Government has used its first Budget to loosen significantly the impending squeeze on public services, financed by welfare cuts, net tax increases and three years of higher borrowing.
"The Government has also delayed the expected return to a budget surplus by a year to 2019-20, but is then aiming for a slightly bigger surplus in the medium term".