Luisa Zissman appears to have deleted her Twitter account after facing a backlash over a tweet she posted about child benefits during the Budget.
After the Chancellor announced he was limiting child tax credits to parents' first two children, the former 'Apprentice' star said she hoped people would 'stop breeding to get benefits.'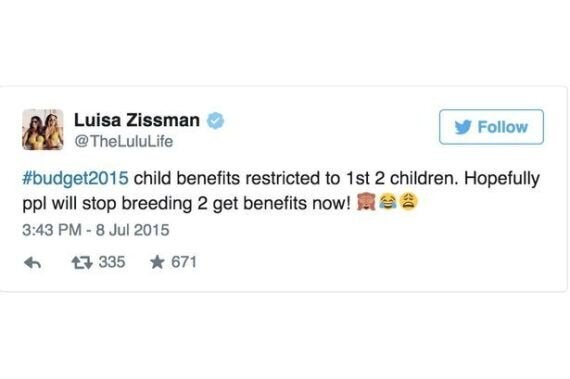 Whilst some of her followers agreed with her viewpoint, many others called her out for it, accusing her of being 'malicious', 'nasty' and 'demonising' people worse off than herself.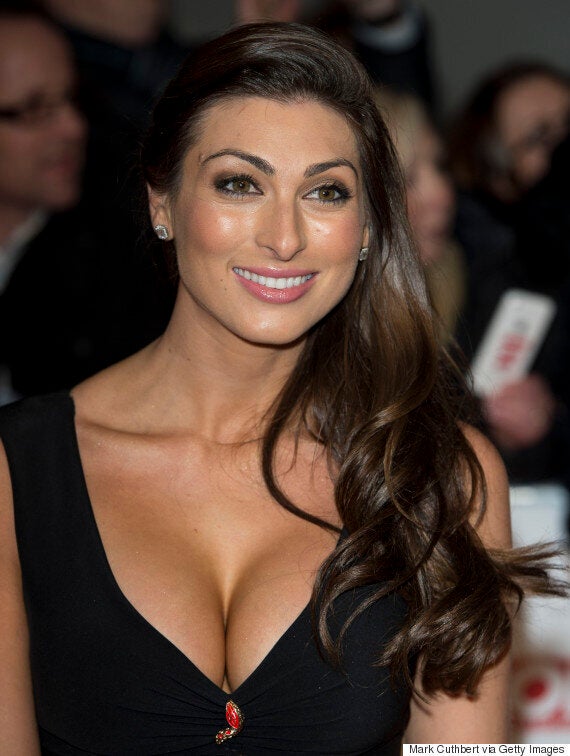 One user wrote: "Stick to posing in lads mags and attending the opening of envelopes. Leave politics to those who know what they're talking about."
Another added: "He hasn't cut benefits for multiple child families just tax credits so hammering working families already struggling to get by."
Just an hour later, the lads' mag favourite and former 'Celebrity Big Brother' star had disappeared from Twitter and her account remains inactive.
Meanwhile, fans of the star are speculating whether she's finally tied the knot with businessman Andrew Collins.
Just before leaving Twitter, the 28-year-old posted a snap of a bride walking down the aisle , which she captioned with a bride and heart emoji.
The pic comes just a month after Luisa shared a series of snaps from her celeb filled hen-do.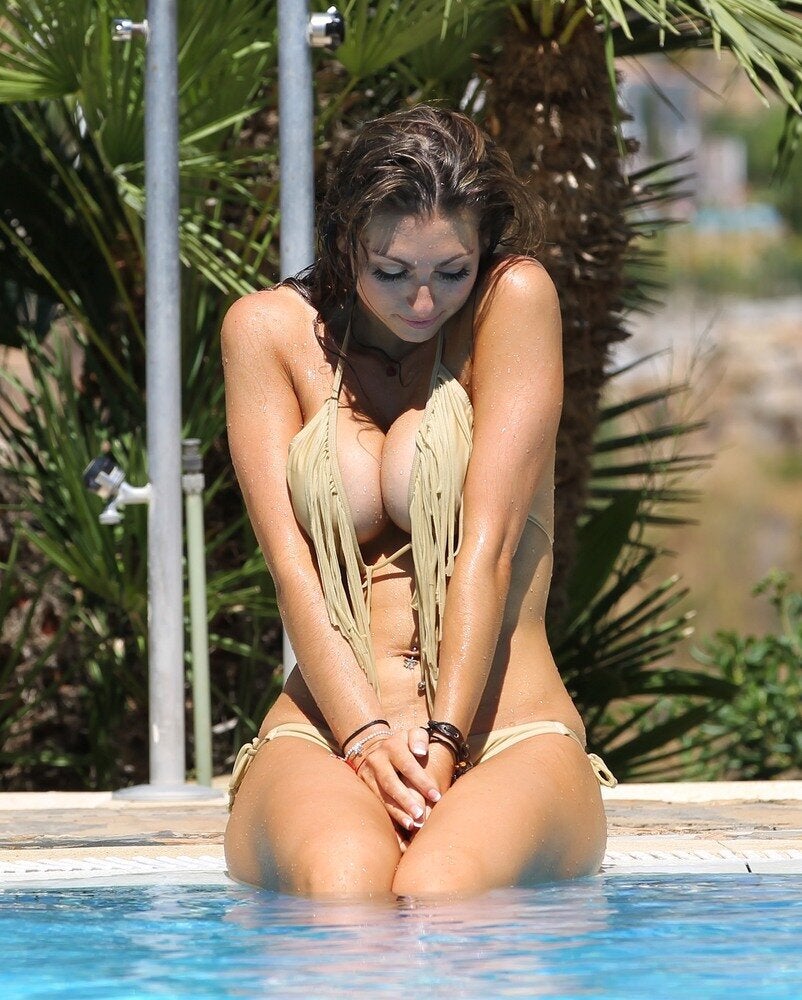 Luisa Zissman: Her 100 Sexiest Pictures